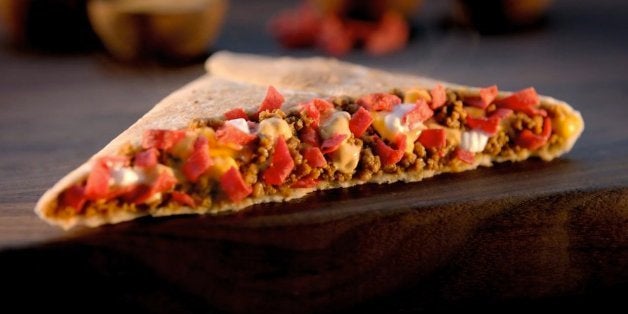 Taco Bell is testing a new item that's left us a bit stumped: the Grilled Stuft Nacho, which looks neither grilled or like a nacho. Discuss.
According to Brand Eating, it's a grilled flour tortilla wrapped in the shape of a giant tortilla chip. It's filled with ground beef, nacho cheese, red tortilla strips and sour cream. So, basically a portable nacho.
The site reports that it was tested earlier this year in Knoxville, Tenn., and may get a national rollout in 2014.
The offering sounds awfully similar to Taco Bell's Nacho Crunch Grilled Stuft Burrito, which was sold for a limited time in 2006. That dish was essentially a burrito stuffed with carne asada or grilled chicken, nacho cheese sauce, beans, red tortilla strips, green onions and sour cream.
Further details about the Grilled Stuft Nachos are scant, but we did find this ad that appears to have been uploaded a few months ago by copywriter Nick Micale. Taco Bell representatives did not immediately respond to requests for comment.
Related
Before You Go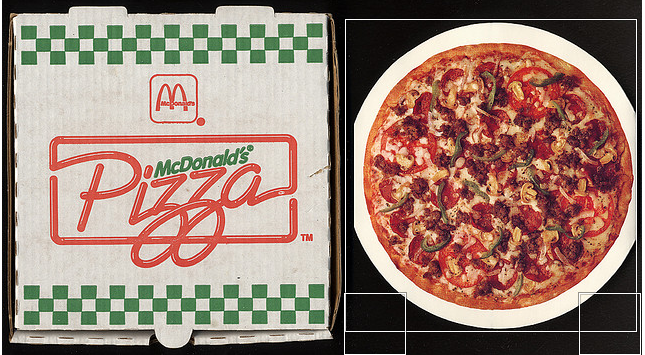 Mind-Blowing Fast Food Inventions
Popular in the Community