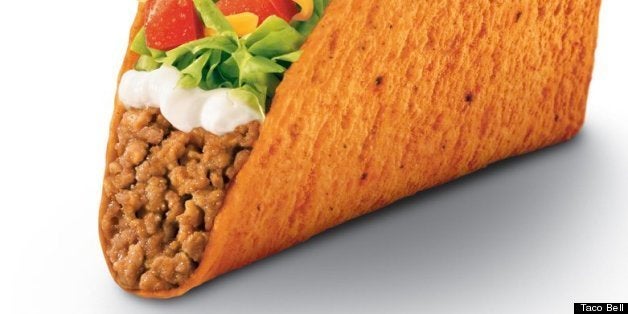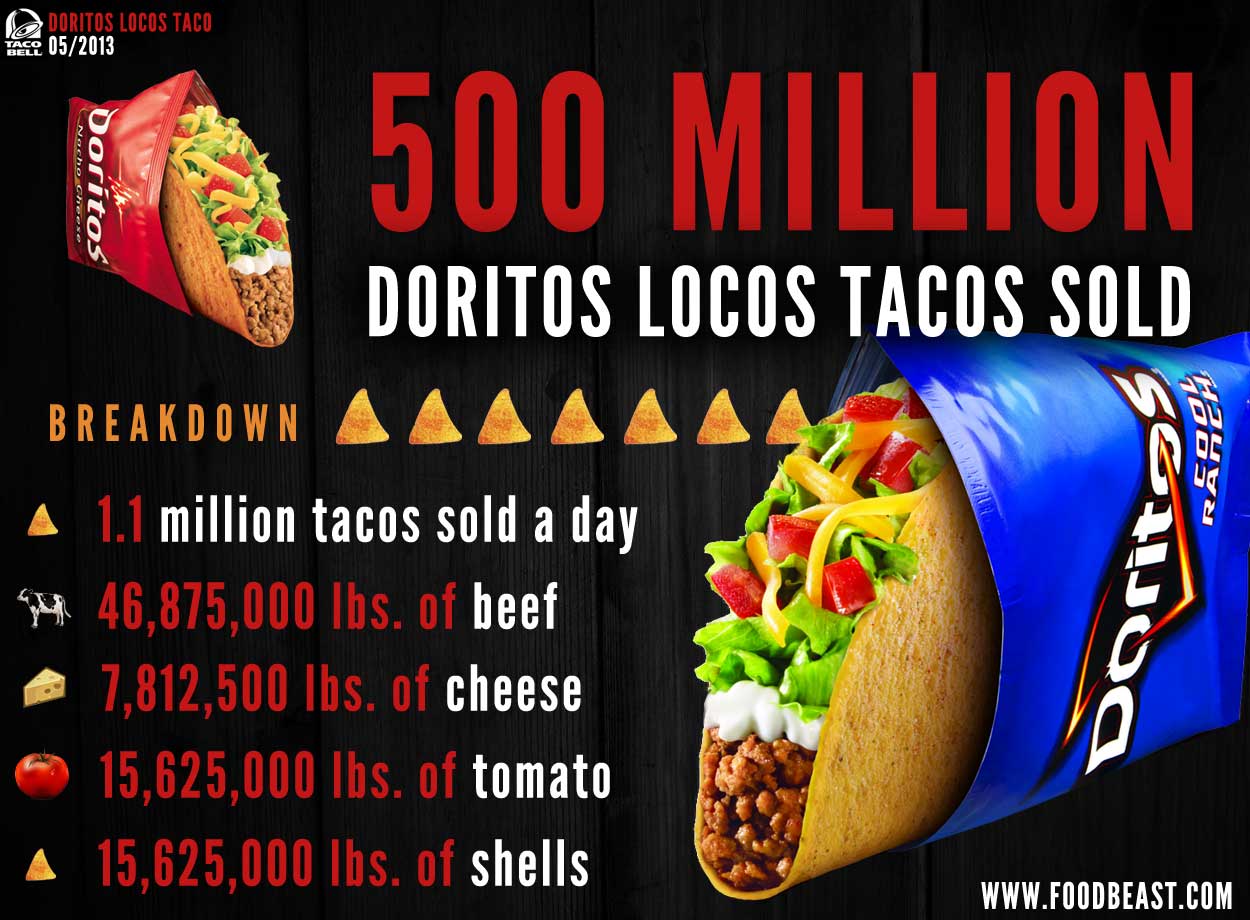 Essentially, that means there are over 1.1 million of these DLTs being sold every day. In the process of creating the half-billion DLTs, Taco Bell has used over 46 million pounds of beef, over 7 million pounds of cheese, 15.6 million pounds of tomato and 15.6 million pounds of shells.
We also put together this list that helps visualize the scale of 500 million DLTs...enjoy:
500 Million DLTs would completely cover 852 football fields...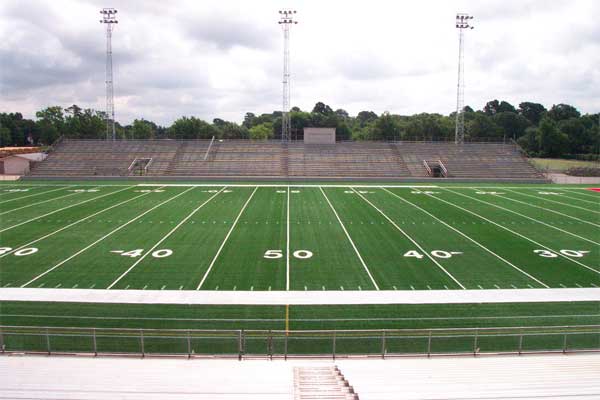 ...if you stacked them on top of each other, top-to-bottom, it'd be the equivelant height of basketball player Kevin Durant...but 18,518,519 of him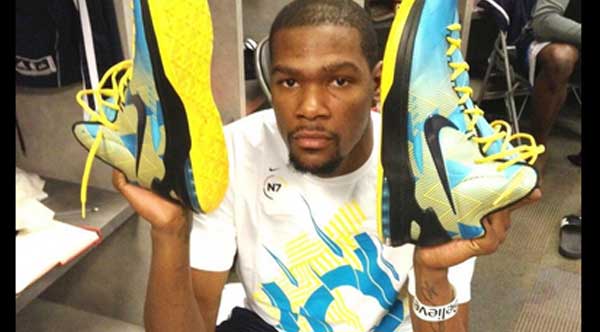 ...laid end-to-end, they would cover the Earth almost 2 times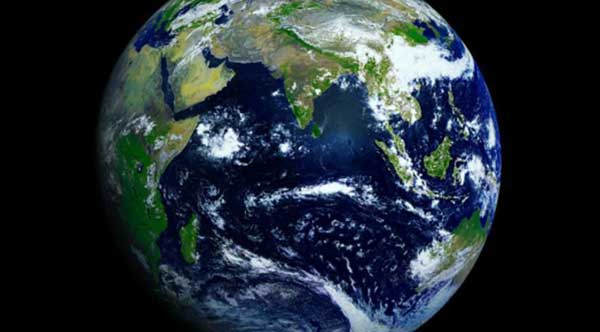 ...you'd have to watch Titanic 784,454 times to equal how long it'd take to make 500MM Doritos Locos Tacos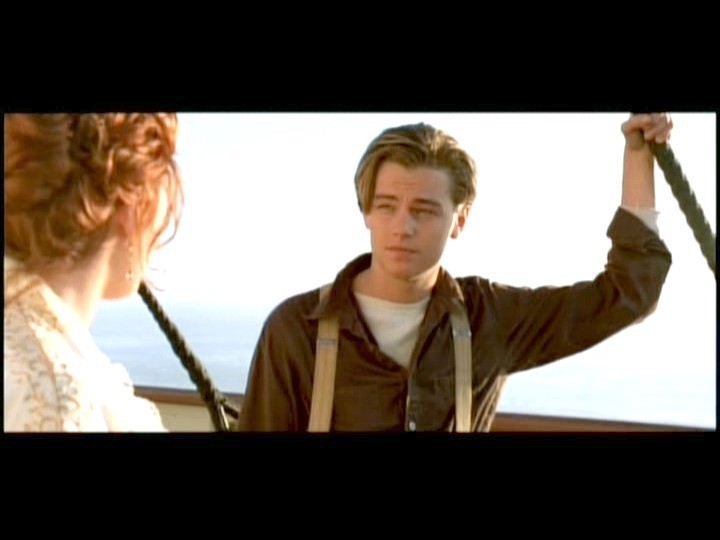 ...you could cover the surface of the Grand Canyon 25,768 times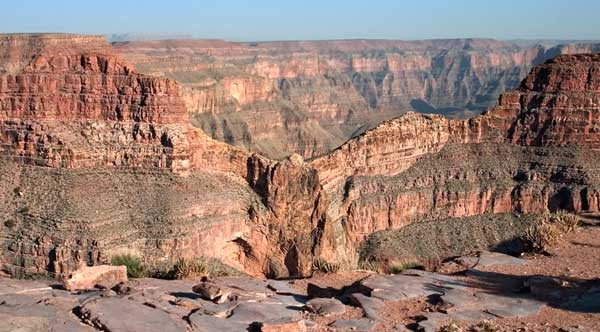 Calling all HuffPost superfans!
Sign up for membership to become a founding member and help shape HuffPost's next chapter