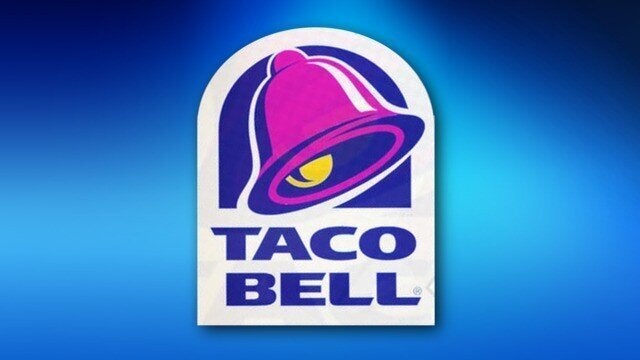 Taco Bell is making some big pushes to boost its sales. The fast food chain recently launched a big menu revamp, including the introduction of breakfast (aka "First Meal"), a new Cantina menu and a national launch of Doritos Locos tacos.
But menu additions may not be enough to get Taco Bell out of its slump. So the chain is now trying a new slogan on for size: Taco Bell now wants you to "Live Mas" ("mas" is Spanish for "more"). This slogan takes a slightly different angle on the current slogan, "Think Outside The Bun" and the previous slogan, "Yo Quiero Taco Bell."
USA Today describes the new slogan as "more lifestyle-targeted." Along with the Cantina menu, which tries to capture a sort of lower-cost Chipotle philosophy, the "Live Mas" slogan is clearly trying to reposition the brand a bit. But there seems to be a lot of things happening at once -- we're not sure how Doritos Locos fit in with "lifestyle."
What do you think of the new slogan?
Related