 As the legalization of marijuana spreads from coast to coast, Taco Bell changes up its menu in the greatest stoner coincidence ever.
Last year, the fast food chain said it would be testing out a menu that was high in protein and low in caloric intake, and now it's making good on its word. Following the paleo and protein craze that's taken American diets by storm, Taco Bell is upping the protein with its new Cantina Power Menu.
"People are not looking for diet food... What they are looking for is food that gives them energy, food that's going to give them freshness, food that's going to give them the protein."
Available nationwide, the new menu will feature items with at least 20 grams of protein and roughly 500 calories or less. According to Bloomberg, Taco Bell is even testing out Greek yogurt in addition to the their new protein-filled breakfast fare. While the company's "Fresco" items (food that comes without sour cream or cheese) are popular with women, the fast food joint is hoping this new rollout will resound with its male demographic.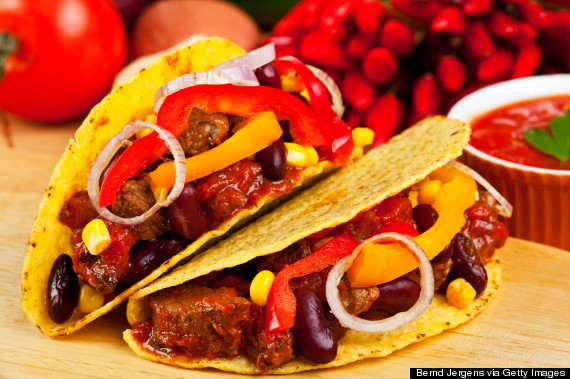 Taco Bell is also making good on its pledge to make 20 percent of its meals meet nutritional guidelines, which should be complete by 2020. Though more expensive than usual meal items, the items will have double the meat servings, with fewer calories than most items on the menu.
Taco Bell isn't the first to capitalize on the protein fad -- Cheerios launched "Cheerio Protein" and put lentils in their cereal, while restaurants like Panera and Zoe's Kitchen have begun adding more protein to the meals they offer. As the price of protein continues to rise, we'll see what other businesses start changing up their menus.
Before You Go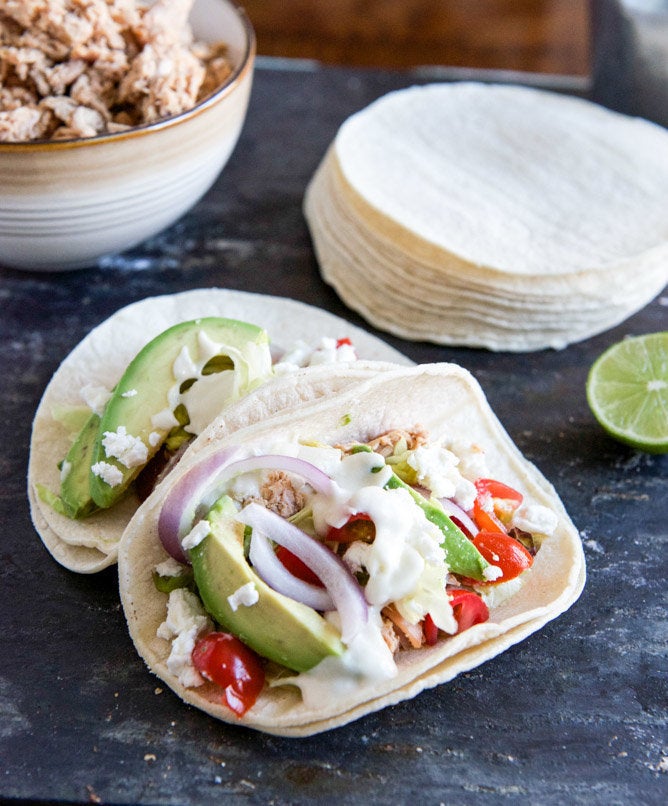 Taco Recipes