The interior of your local Taco Bell could soon get a muy grande update.
This summer, Taco Bell will test a series of store redesigns at restaurants in Southern California. If all goes according to plan, the edgy new interiors will reach Taco Bells nationwide by the end of this year, according to a company press release.
For the test, Taco Bell is supplying store owners in its Orange County, California market with four different design options to choose from: "Heritage," "Modern Explorer," "California Sol" and "Urban Edge."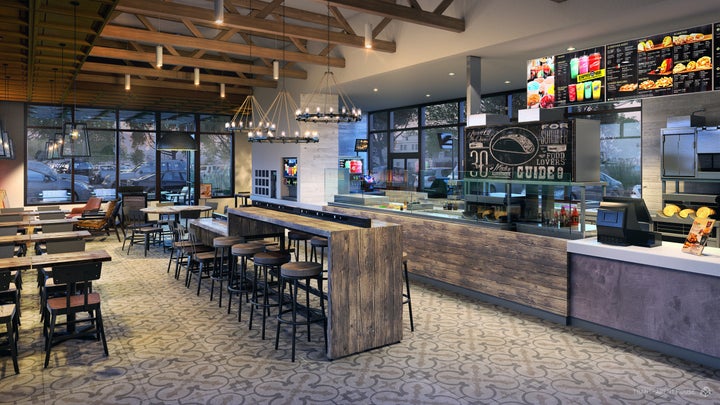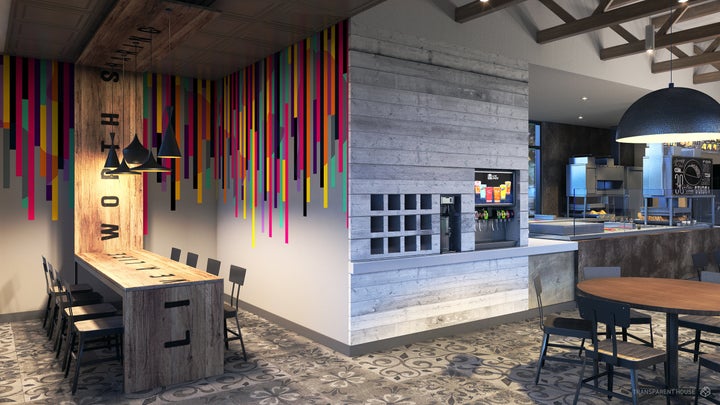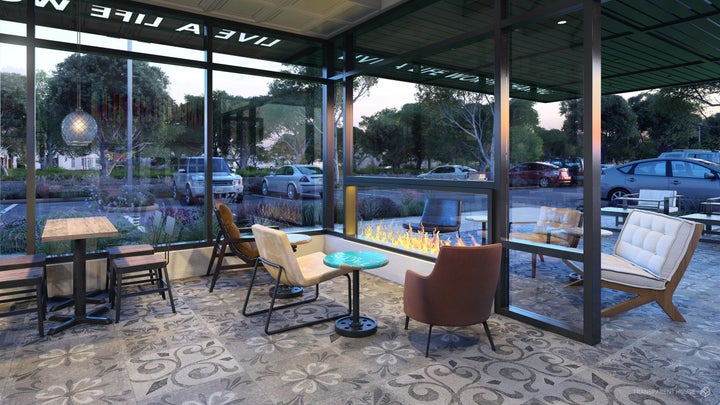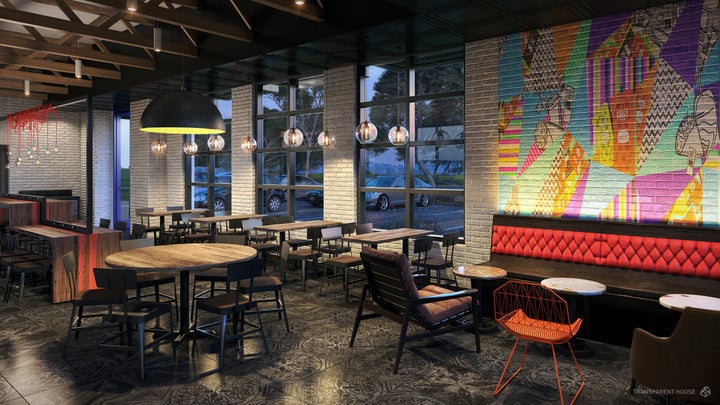 The new interiors feature LED lighting, colorful wall artwork, upscale seating and what appears to be a chalkboard-style menu board.
Restaurant redesigns are a way to give customers "personalized" experiences in stores that "reflect the diversity of their communities," the press release states. The rustic "Modern Explorer" style, for example, is intended for Taco Bells in suburban areas, while "Urban Edge" is tailored to city living.
It's anyone's guess if the redesign will make it to your local Taco Bell anytime soon. But as long as we can still get a solid bean burrito, we'll be happy as a Baja clam.