Taco Bell is rewarding one loyal customer for really thinking outside the bun.
The lucky fan is Ryan Klarner, a high school swimmer and diver from Palantine, Ill., whose request for a Taco Bell-branded Speedo via the company's Facebook page went viral after the fast-food chain actually responded.
"Where do I go after a long days workout? Taco Bell of course, i eat at Taco Bell at least 5-7 times a week," Klarner posted on Facebook. "So, what i am asking is this, is there any way you guys could make me a customized Speedo that says think outside the buns on the back of it?"
Two weeks later, on Jan. 2nd, Taco Bell responded to Klarner's request. "What size do you wear? And what is your address?" the company posted.
To see if Taco Bell was serious, or just toying with a young boy's hopes and dreams for exclusive fast-food-themed swimwear, The Huffington Post reached out to Taco Bell's social team.
"This Facebook fan caught our attention because of his passion for the brand and the way he Lives Mas with Taco Bell," Tressie Lieberman, Taco Bell's director of digital and social engagement, wrote in an e-mail to HuffPost in reference to the chain's new slogan. "We are going to deliver on the fan's original request, and also send him a Speedo that represents our new branding, Live Mas."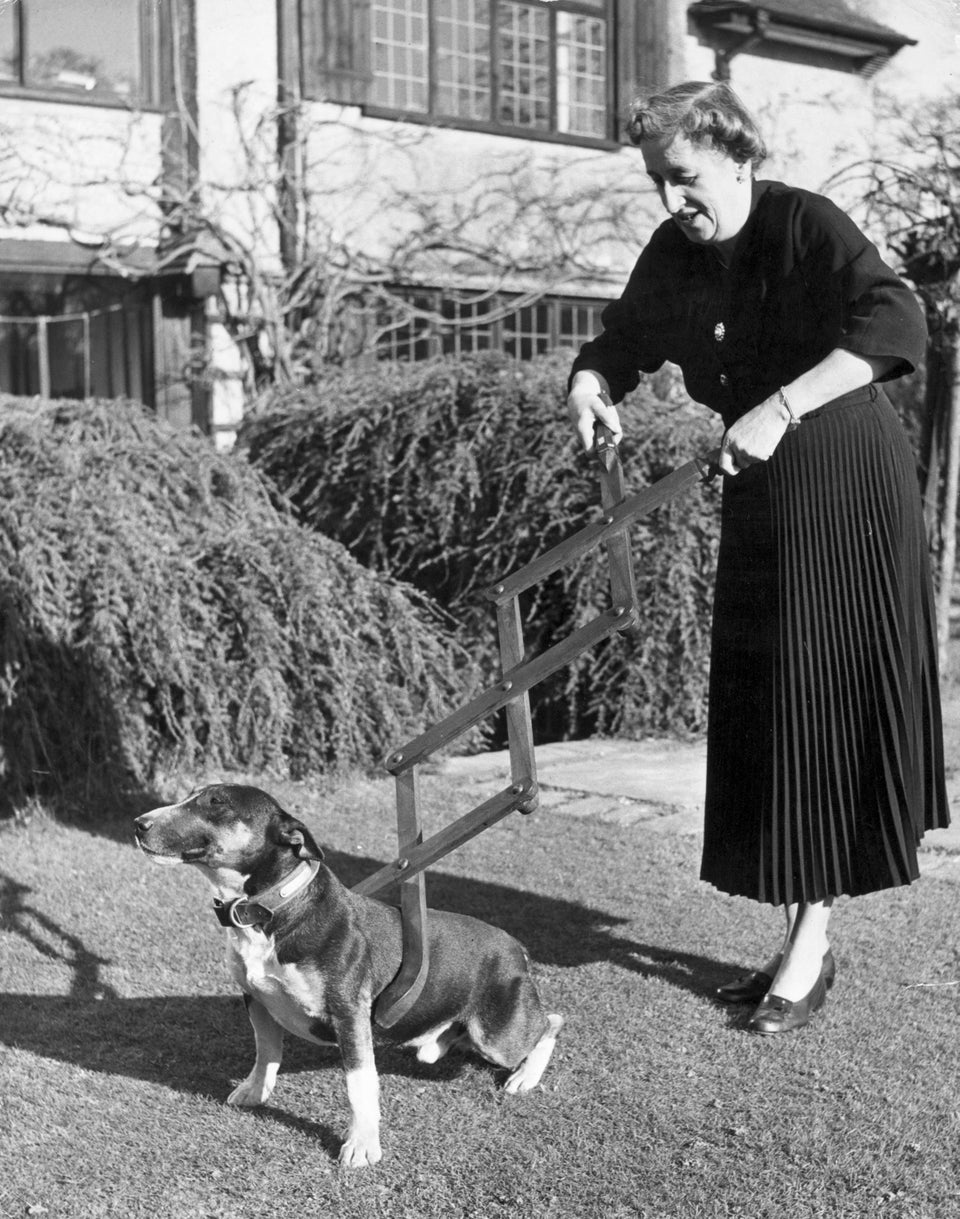 Weirdest Inventions Ever
Popular in the Community