In this Taco Bell Super Bowl ad, watch as a group of young-at-heart grandpas and grannies sneak out of their retirement home for a night of reveling. With the band fun. singing a comically bad Spanish rendition of their popular hit "We Are Young" in the background, we see the group of mischief-makers partying hard and fast, before ending their night at -- where else? -- a Taco Bell.
Do these senior citizens know how to "live mas"? These Twitter users sure seem to think so:
CLICK HERE to see the rest of the 2013 Super Bowl commercials as well as all of the best, worst and most unforgettable from the past.


As the San Francisco 49ers and Baltimore Ravens battle for the right to lift the Lombardi Trophy, Super Bowl advertisers compete for another prize: your attention. Each time that CBS cuts away from Super Bowl XLVII to pay the bills, another group of blockbuster commercials and movie trailers was unveiled (although many had been teased). Take a look around your Super Bowl party. Are people paying closer attention during the game or the commercial breaks?
CLICK HERE to visit our Super Bowl Live Blog to check out the latest on-field action.
Before You Go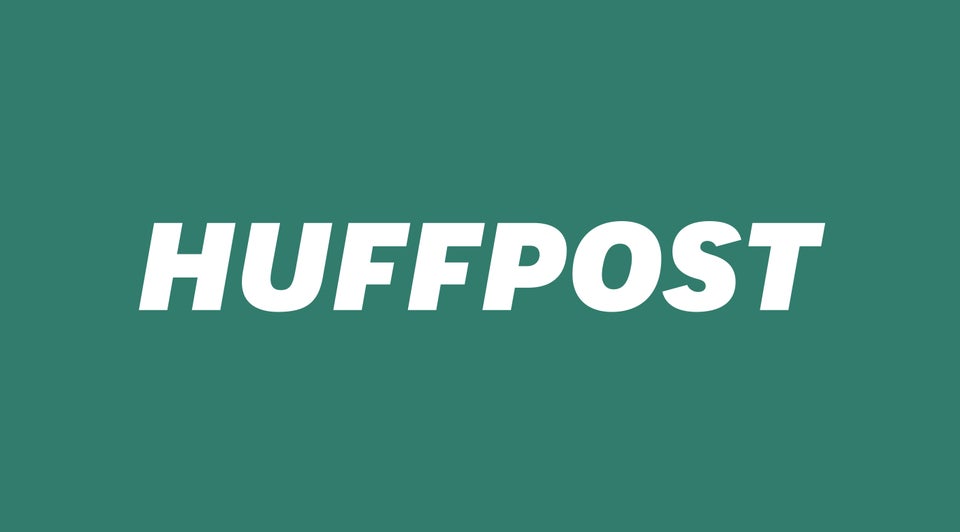 50 Greatest Super Bowl Ads
Popular in the Community