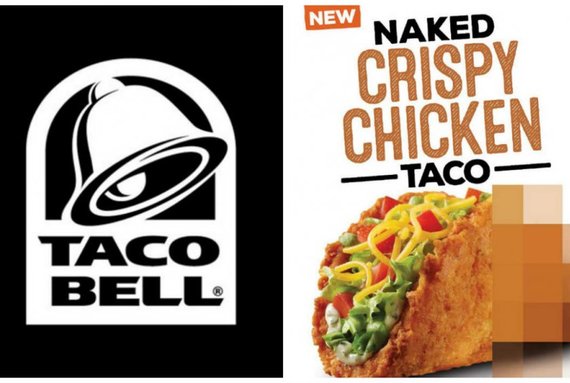 After months of hints, rumors, and previews, Taco Bell is finally releasing a fried chicken taco shell. The Naked Chicken Chalupa is a chalupa with fried chicken in place of a regular tortilla shell, and it's being tested out in select locations in California and other markets.
Foodbeast confirmed the fried chicken shell would be released nationwide sometime next year.
The new fried chicken chalupa has been notably compared to KFC's notorious double down sandwich with two pieces of fried chicken as a sandwich "bun." But according to Fortune, the oddest part about the new fried chicken addition to the Taco Bell menu is how customers perceive the item.
"We were getting feedback like, 'It's so healthy. It's so fresh,'" Kat Garcia, Taco Bell's senior manager of marketing, told BuzzFeed. "That really surprised us because it's fried chicken."
Garcia calls it a "health halo" that customers believe the shell to be healthier than a regular tortilla. However, Taco Bell promised not to market the item as healthy.
Slow Cooked Pulled Pork BBQ Crunchy Tacos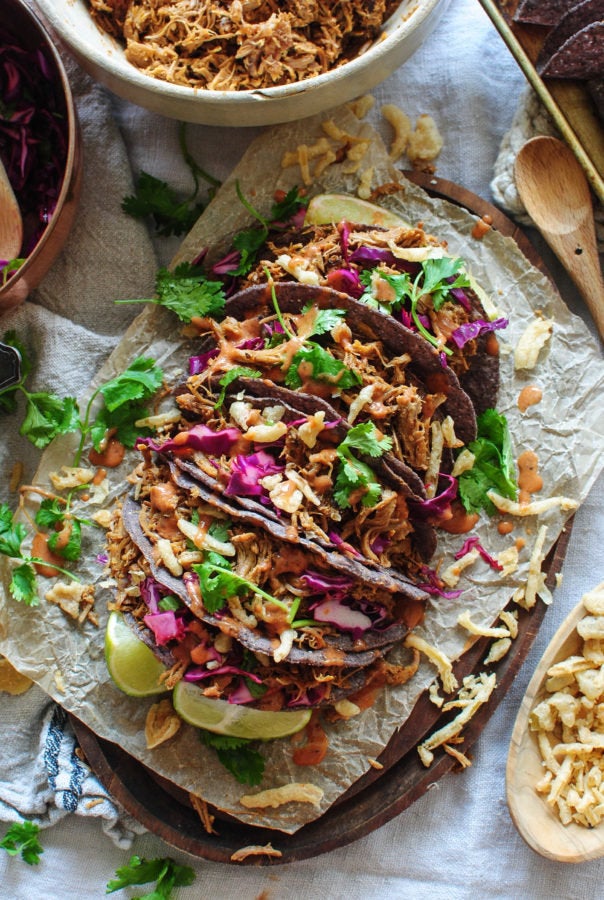 Easy Weeknight Chicken Tacos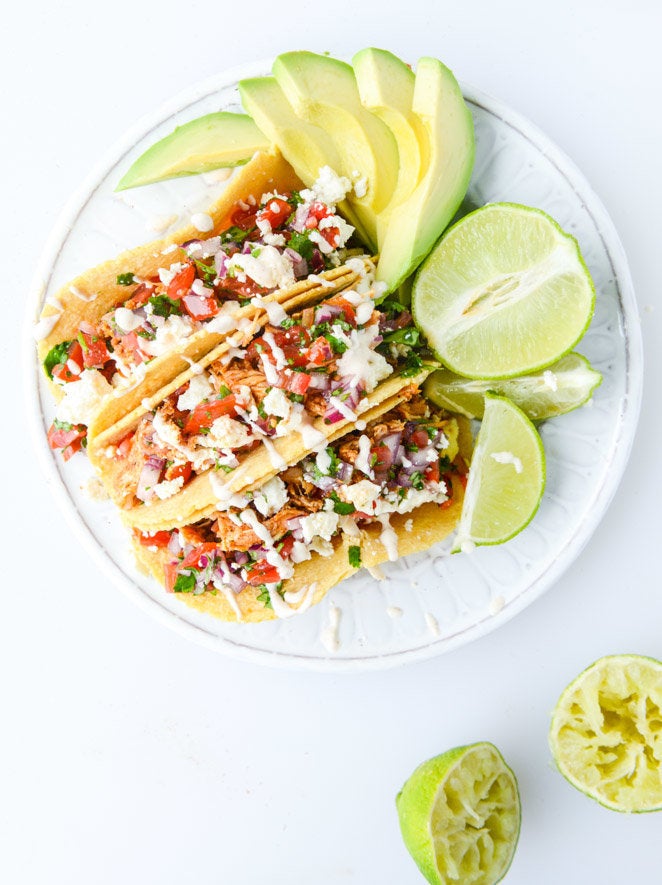 Seafood Tacos With Lime-Green Chile Sauce And Grilled Corn Slaw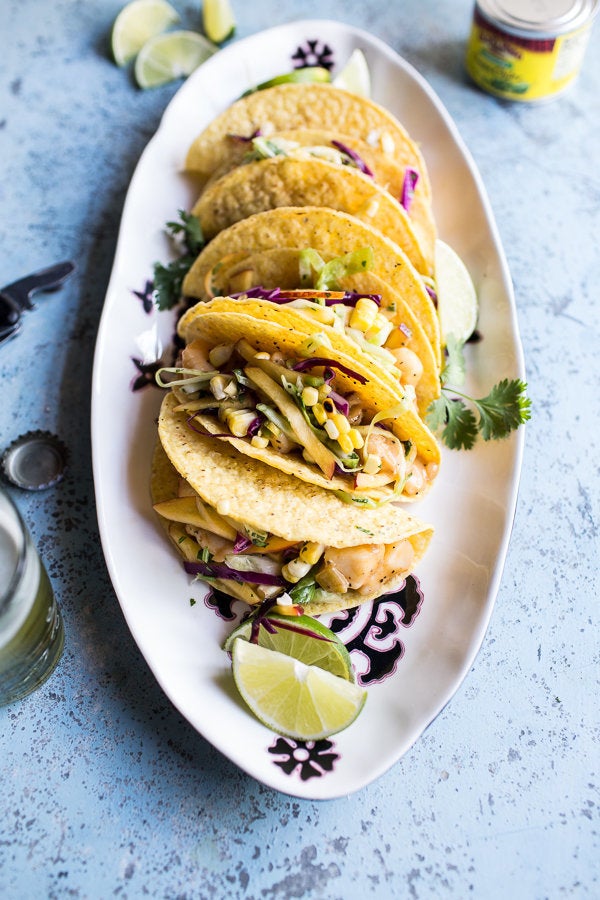 Quinoa Taco Meat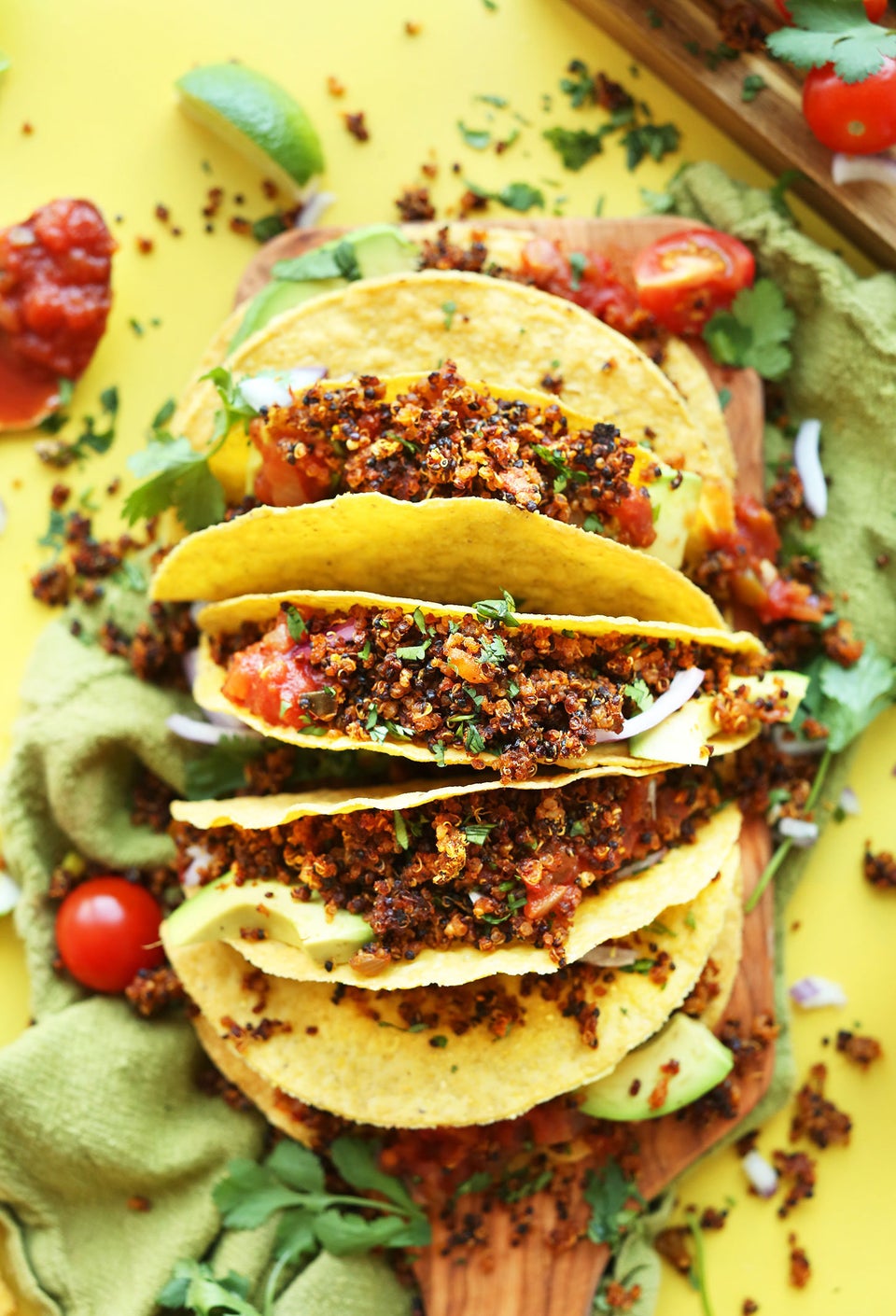 Korean Fried Chicken Tacos With Sweet Slaw, Crunchy Noodles And Queso Fresco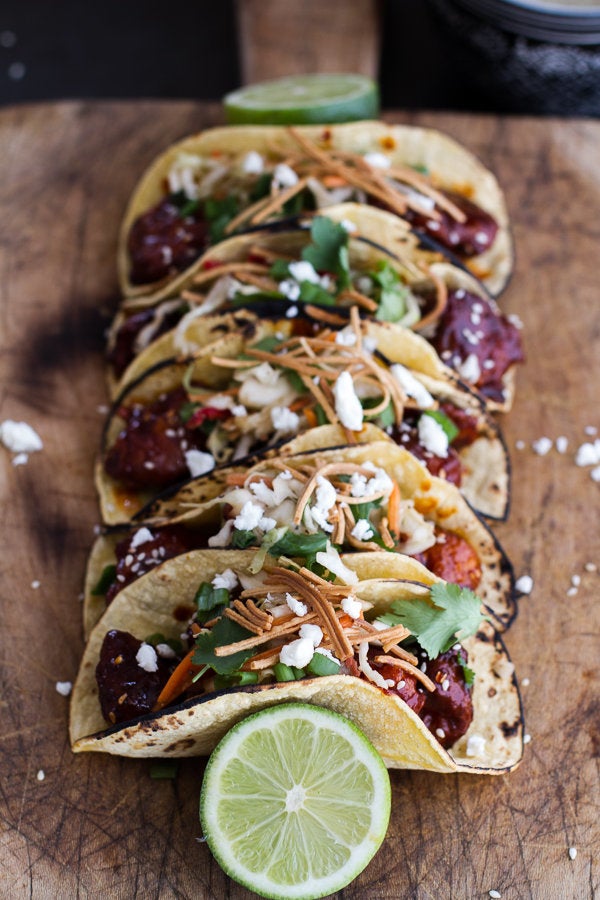 Grilled Salmon Tacos With Avocado Salsa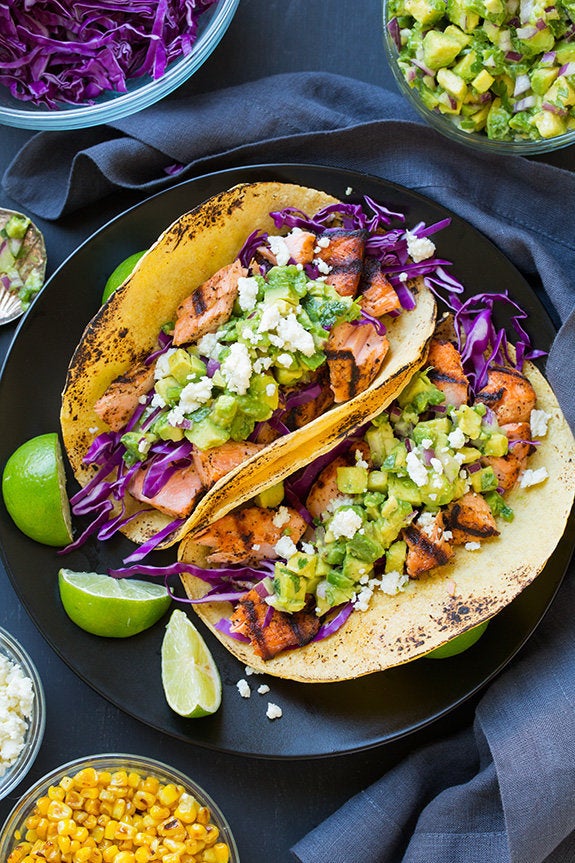 Crispy Zucchini Tacos with Cherry Pepper Crema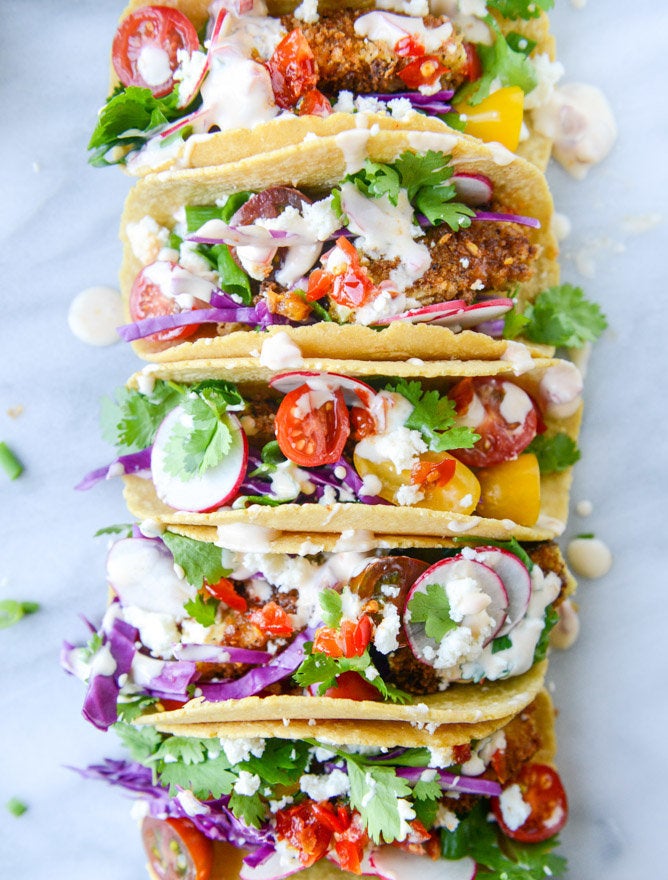 Crispy Vegan Baked Tacos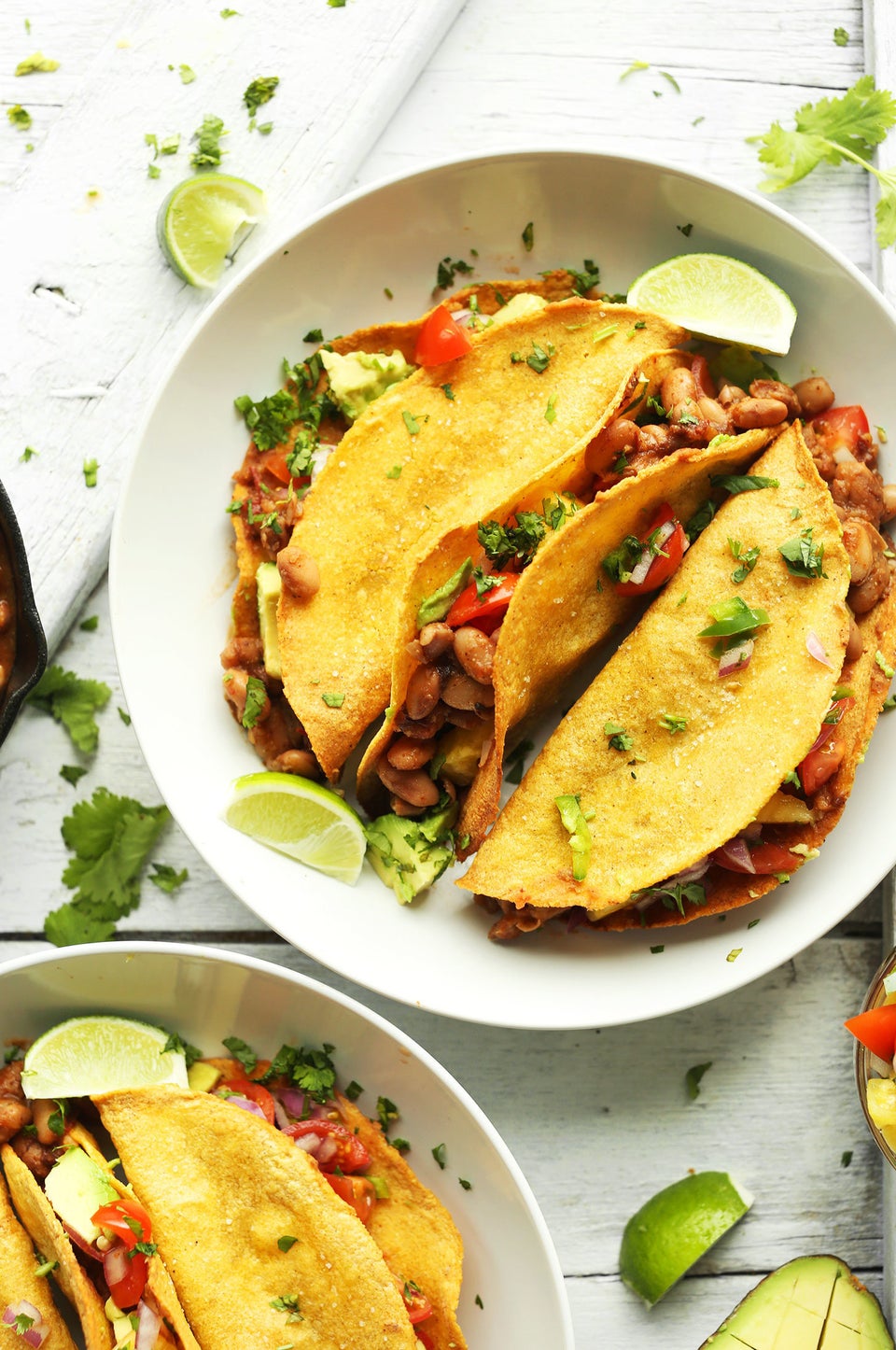 Grilled Steak Tacos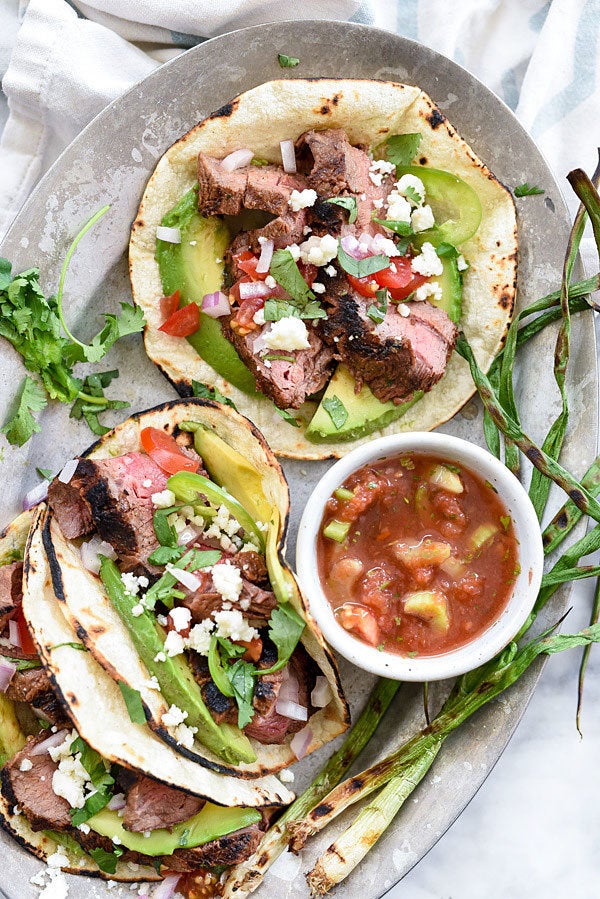 Beer-Battered Catfish Tacos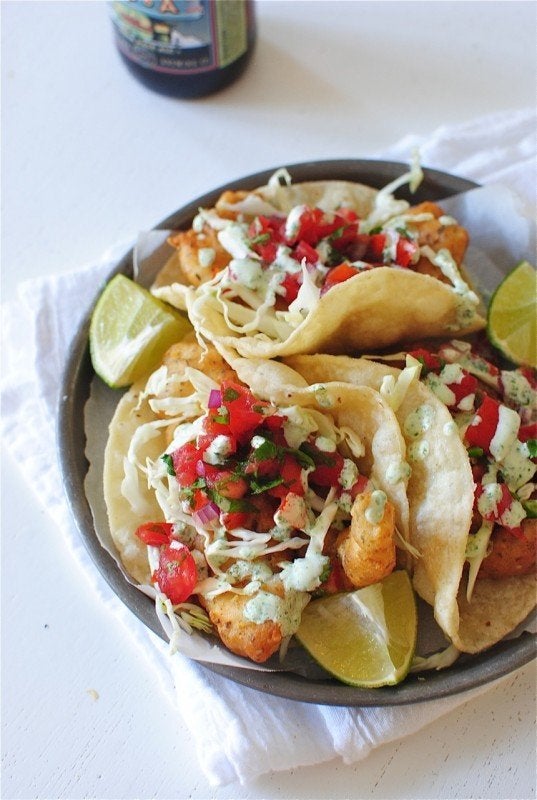 Minimalist Baker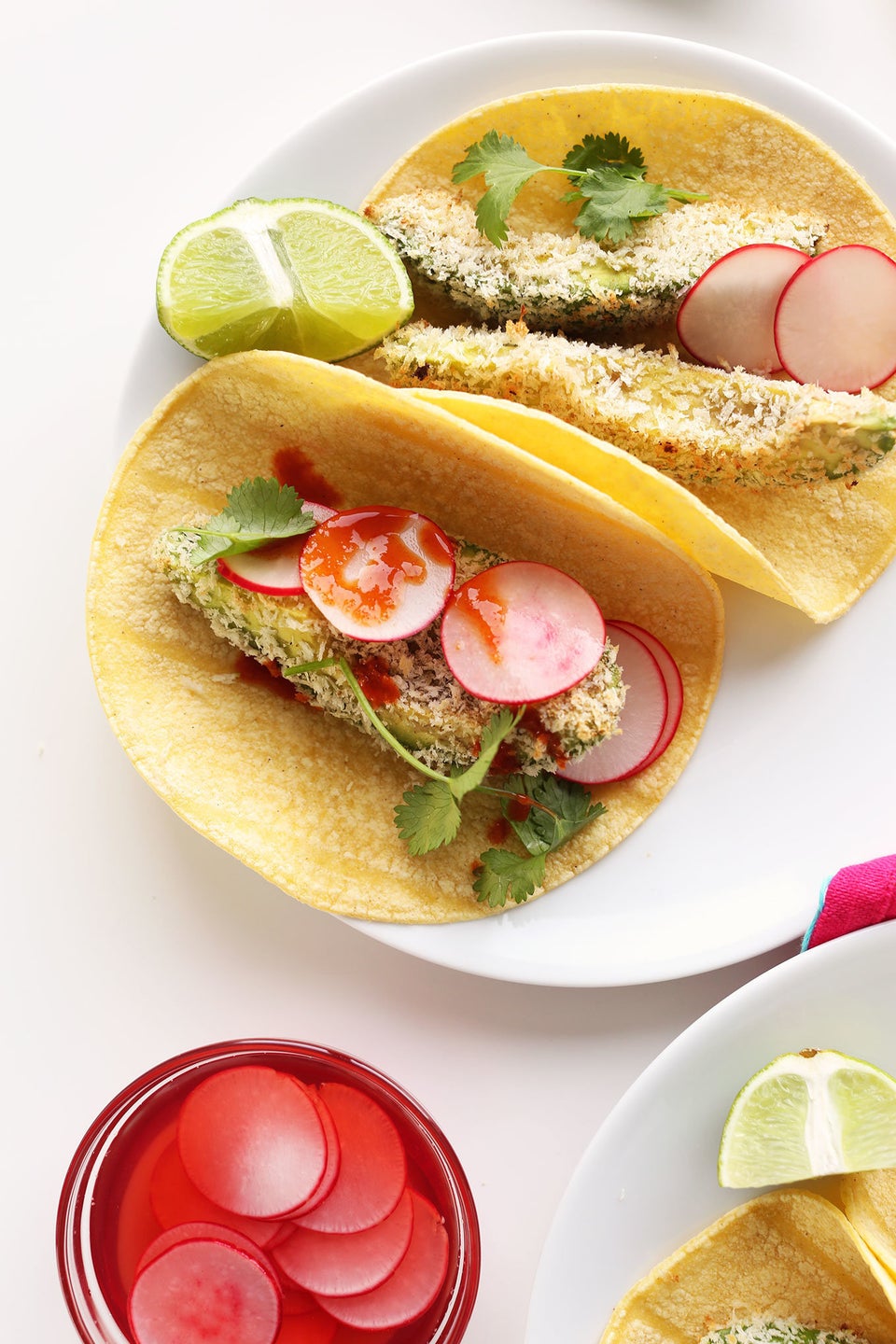 Spicy Cider Beer Braised Chicken Enchilada Tacos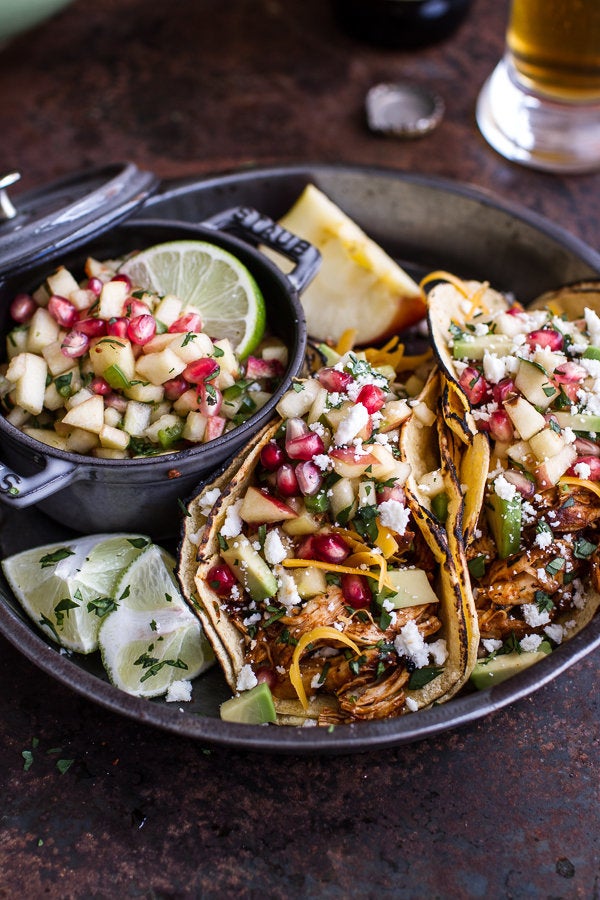 Breakfast Tacos With Avocado Radish Salsa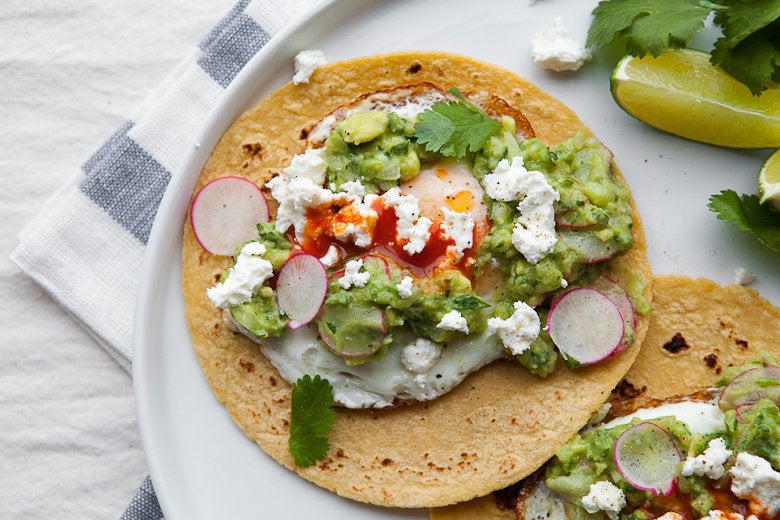 Smoky Pulled Pork Tacos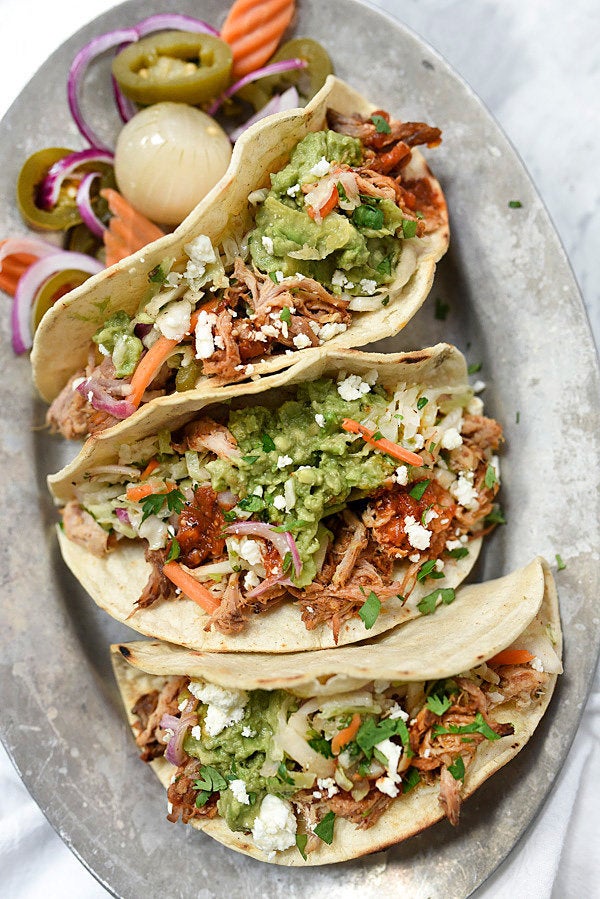 Smoky Sweet Potato And Black Bean Tacos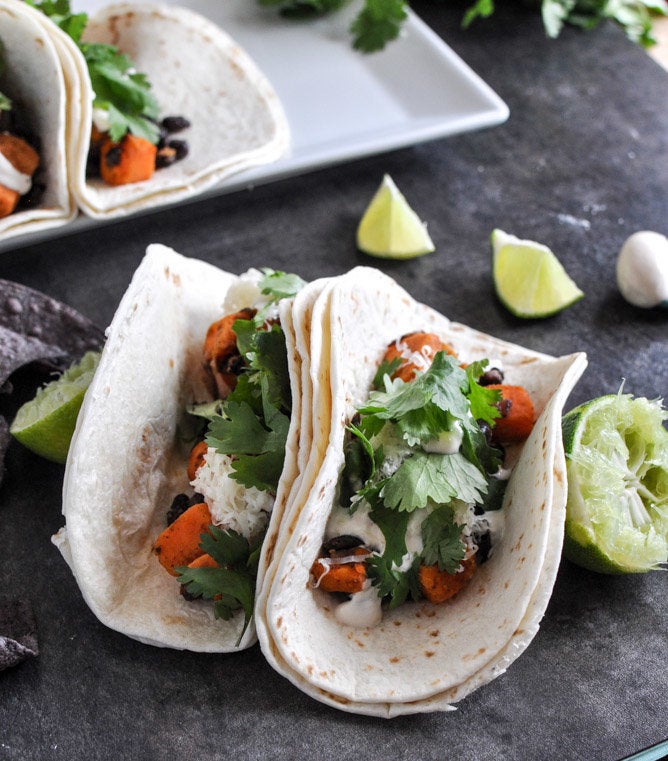 Cuban Salmon Tacos With Citrus Mango Slaw And Chipotle Lime Crema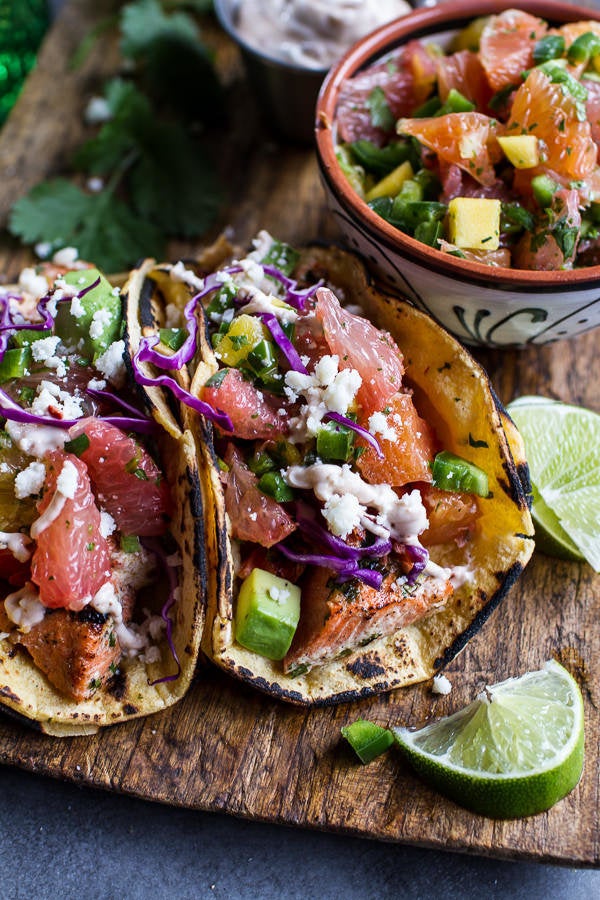 Ancho Shrimp Tacos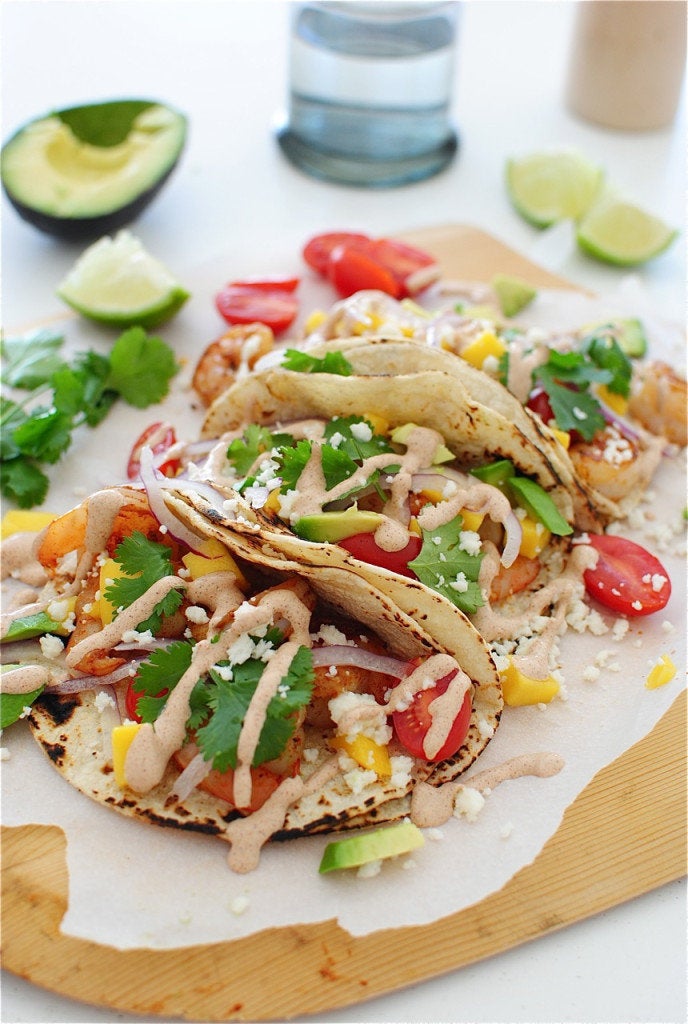 Coconut-Lime Pork Tacos with Black Beans and Avocado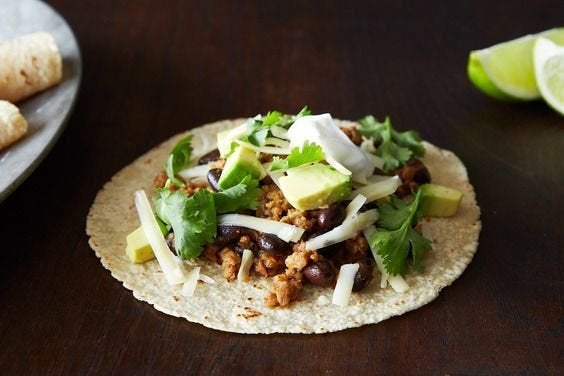 Roasted Cauliflower and Chickpea Tacos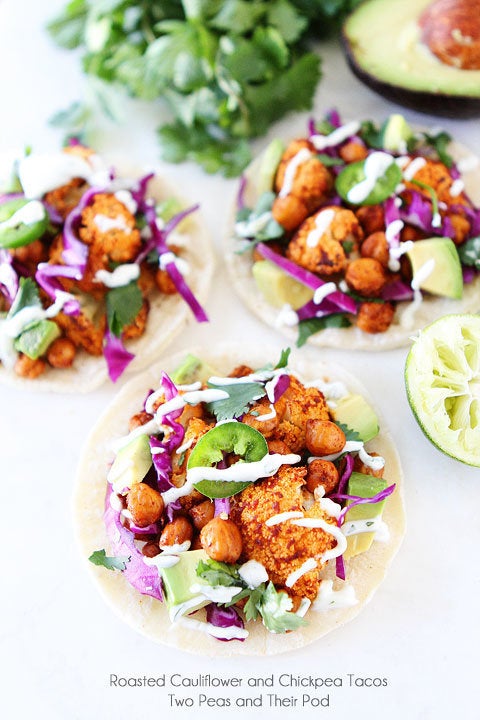 Spicy Fish Tacos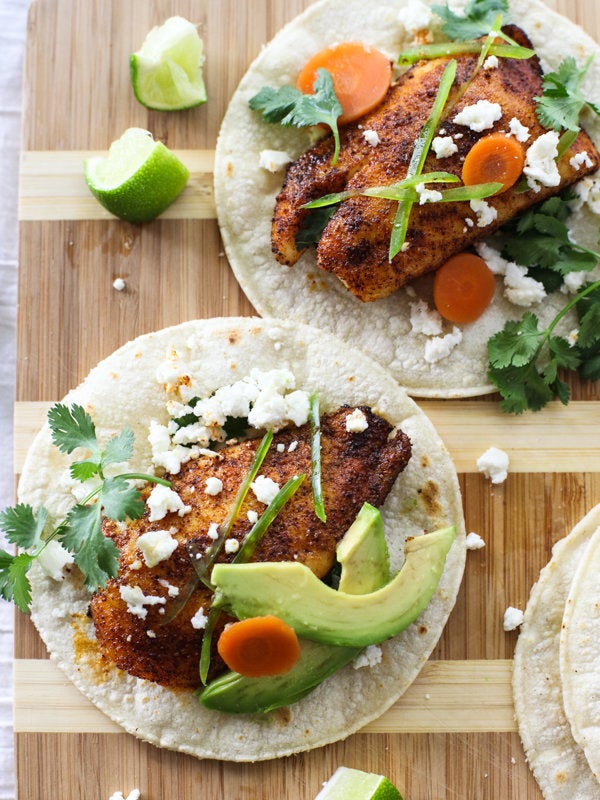 Stewed Chicken Tacos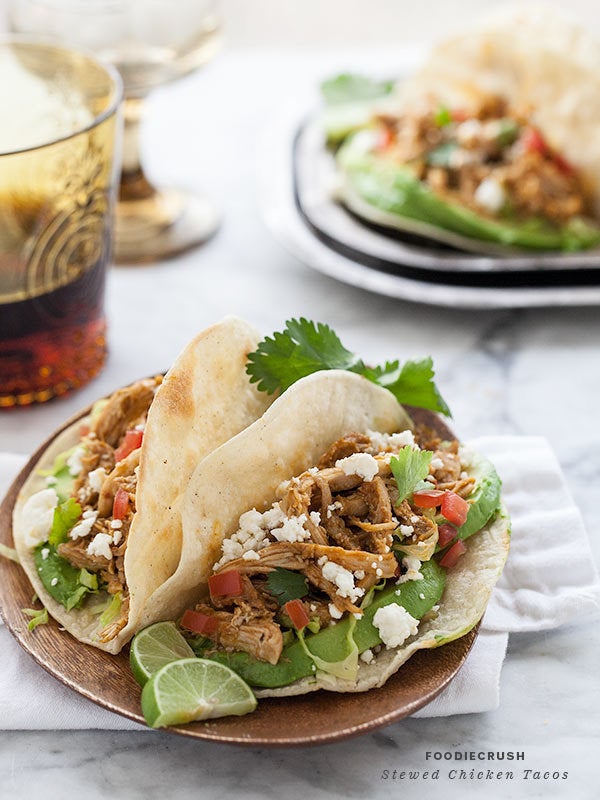 Shrimp Cabbage Crunch Tacos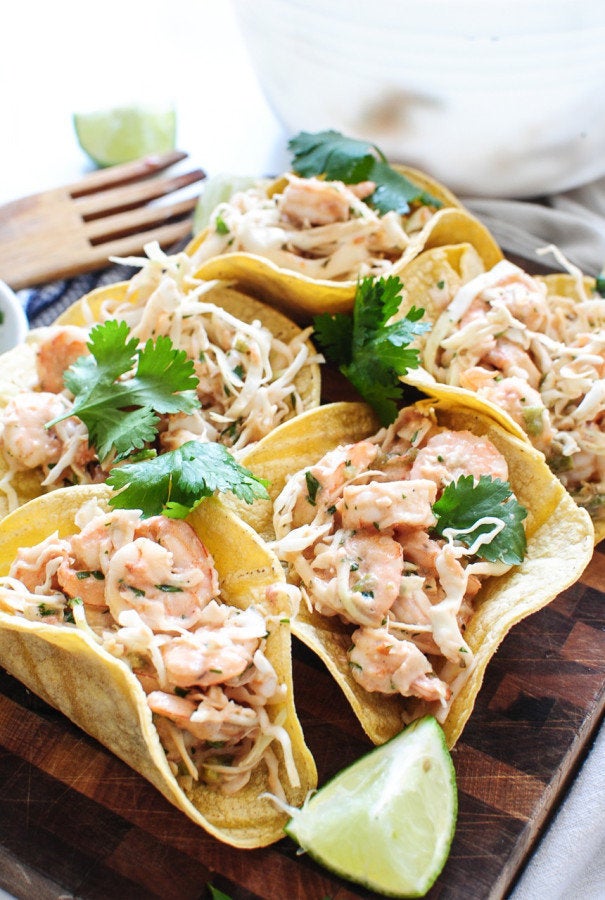 Bulgogi BBQ Pork Tacos With Charred Tomatillo Sesame Sauce And Spring Onion Slaw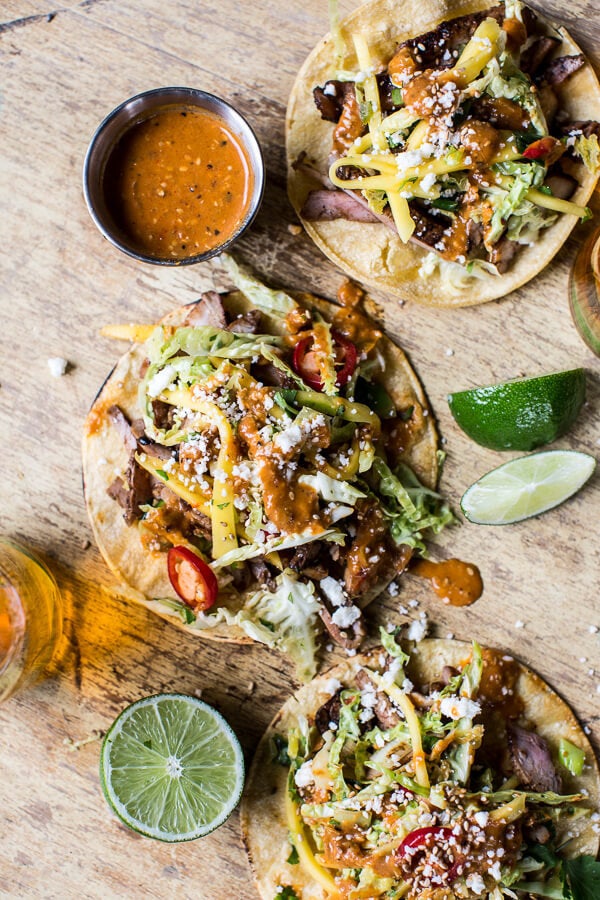 Grilled Fish Tacos With Lime Cabbage Slaw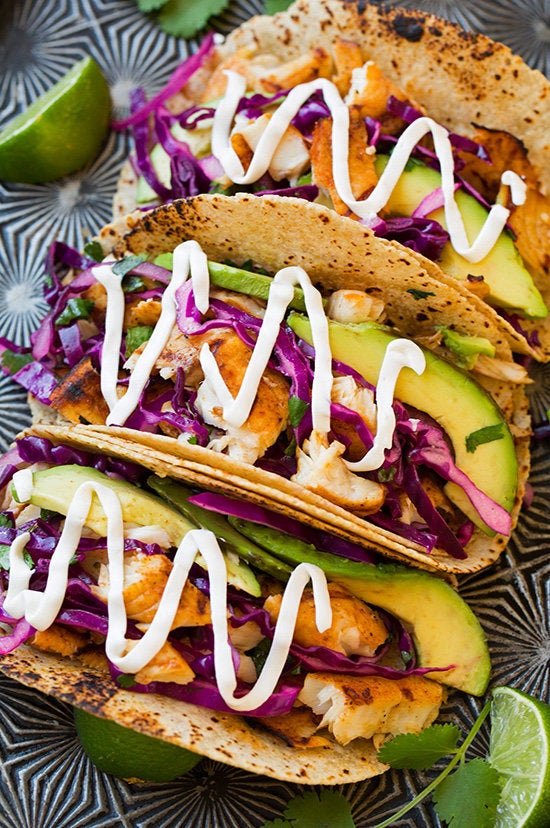 Zesty Grilled Shrimp Tacos With South Of The Border Corn And Cotija Salsa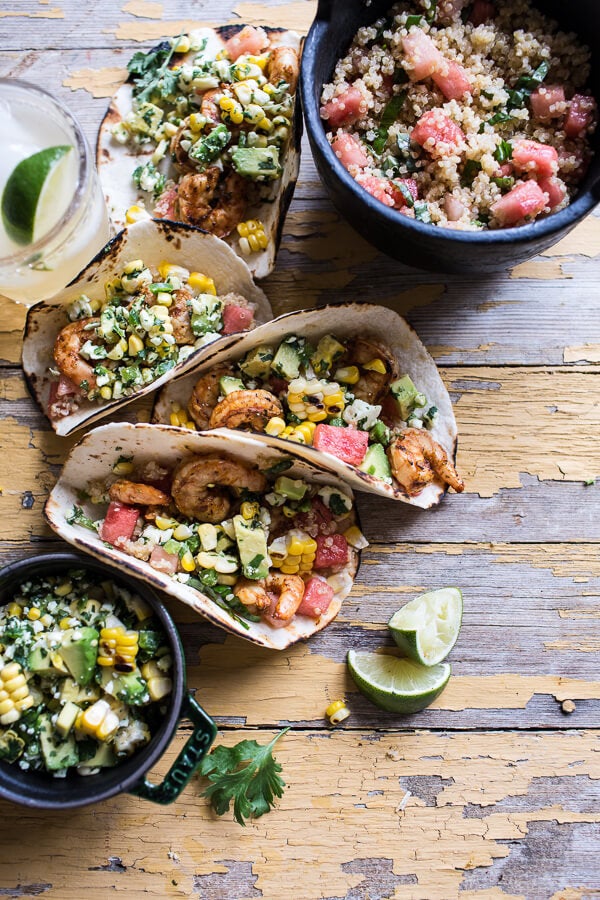 Chinese Pork Tacos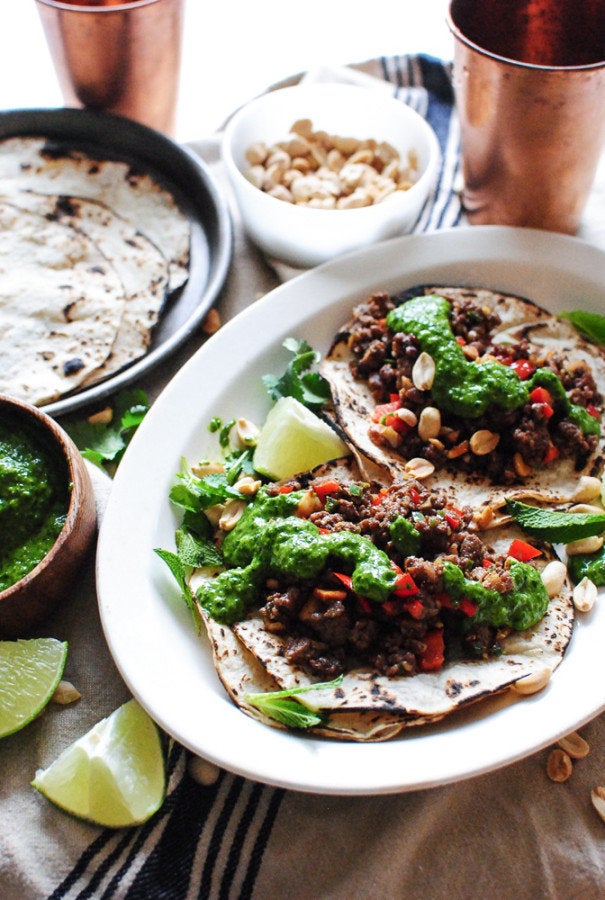 Related