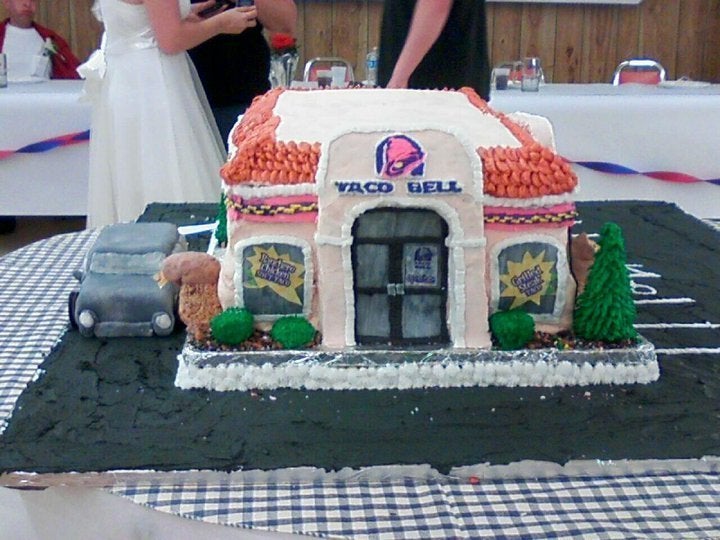 Rob Poetsch, a Taco Bell spokesperson, explained to HuffPost Weddings via email that the company has "some of the most dedicated and passionate fans, and from time to time, they ask us to host weddings and other special events." He went on to say that the company is "flattered to be part of [our fans'] lives this way."
Click through the slideshow to see how couples have incorporated Taco Bell into their weddings and engagements.
All photos courtesy of Taco Bell.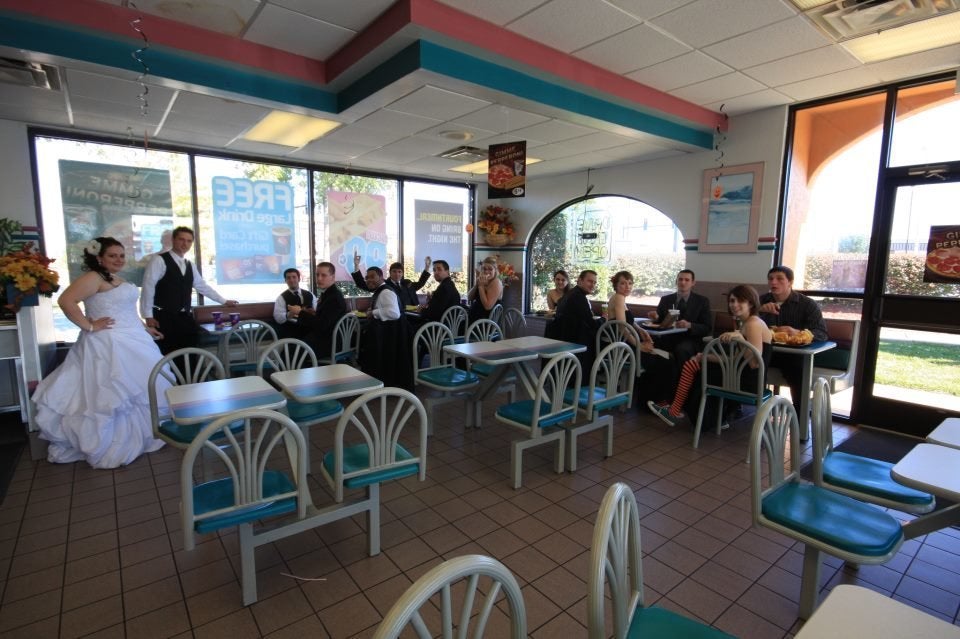 Taco Bell Weddings And Engagements
Popular in the Community