Donald Trump won't just deport undocumented immigrants. Apparently, he is also America's best hope against the Great Taco Truck Menace.
Latinos for Trump cofounder Marco Gutierrez issued the strange prophecy during a discussion of Trump's proposal to deport millions. He began by quoting "Star Trek," saying "the needs of the many outweigh the needs of the few."
Then, for good measure, he added, "and different times, different problems."
When asked to clarify, Gutierrez went from "Trek" to trucks, specifically taco trucks.
"My culture is a very dominant culture," he warned. "And it's imposing, and it's causing problems. If you don't do something about it, you're gonna have taco trucks every corner."
Naturally, folks on Twitter had some thoughts on the emergence of taco trucks as a campaign issue, causing #TacoTrucksOnEveryCorner to trend:
Before You Go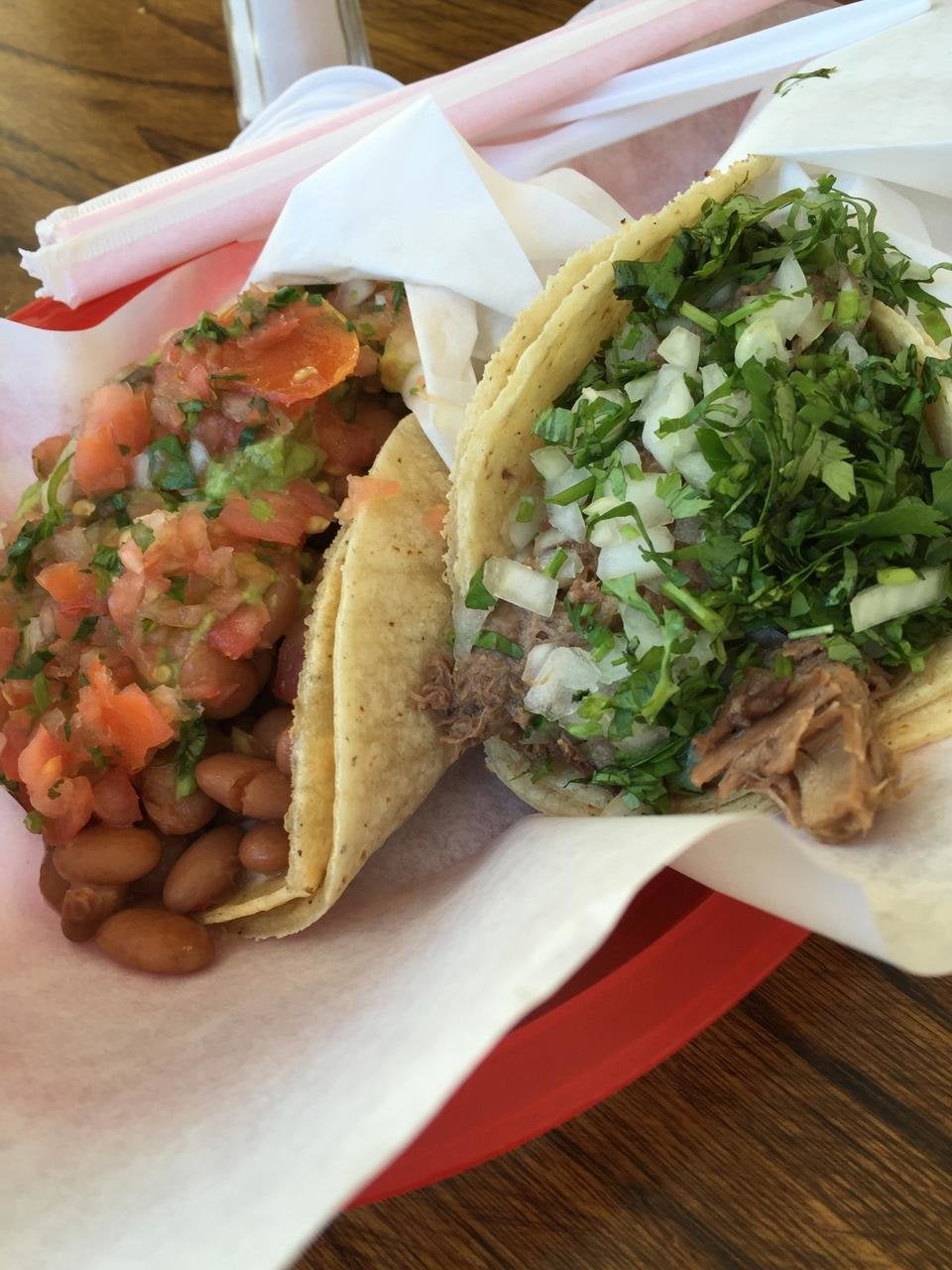 The Best Taco Spots In America
Popular in the Community