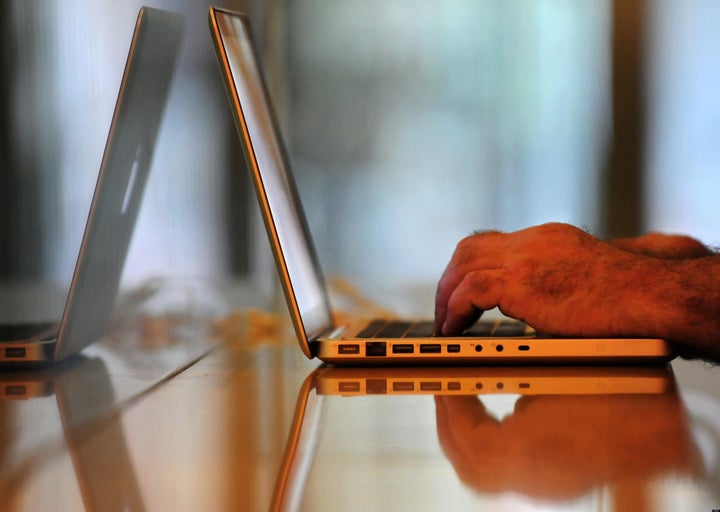 In an entry this week on the NYT Boss Blog, Southfork Kitchen owner Bruce Buschel writes earnestly about a pain-point we frequently hear about from business owners:
What's the best way to deal with an online critic?
I won't recount the piece in full here. The gist: one of Bruce's customers has written a negative review about his restaurant (on Yelp and elsewhere), recounting a crummy experience. Bruce wants advice on how to address the critic.
I feel your pain, Bruce. As the manager of business outreach, I'm constantly out on the road for Yelp, mainly speaking at gatherings of small business owners -- some of whom get panned on the website that employs me. As a human representative of a forum where businesses' dirty laundry is sometimes aired, I'm accustomed to encountering critical feedback (though anyone can yelp Yelp).
It's never easy to read negative things about your business on the Internet.
Here's some advice on how to respond when it happens:
Step 1: Stay Calm.
Give yourself a cooling down period. When someone is using a public forum like Yelp to attack something you're pouring your heart and soul into, a very natural response is to get emotional. Don't. The last thing you want to do is overreact to someone online (See: Streisand effect).
Step 2. Respond (Privately)
If you haven't already, unlock your business listing on Yelp. One of the tools you'll unlock is a free review response feature. Start out with a private response. Most online review platforms (Yelp, Yahoo Local, TripAdvisor, Citysearch, etc.) allow business owners to respond to their reviews. On Yelp, a business owner can respond privately or publicly. We recommend starting with a private, diplomatic response. Here's a template:
Introduce yourself. ("Hi, It's Bruce, the owner of Southfork...")
Thank them for the review. ("Thank you for sharing your feedback...")
Apologize. ("I'm deeply sorry you didn't have a 5-star experience...")
Acknowledge their complaint, and explain what you've done to address the problem.
Don't be too defensive. As tempting as it is to try to convince reviewers to see things from your vantage point, it's easy to come off as dismissive of their accounts.
Invite them to return. ("We hope you'll consider joining us again... Here's my direct contact information if you do...")
In short, embrace that old mantra, "The customer is always right." Jeff Diamond, of Farmstead Wine & Cheeses, says it well here:
Optional Step 3. Respond (Publicly)
If the reviewer doesn't change their review after you've apologized privately, and there's something flagrantly inaccurate within that review, write a short public response to correct the facts. (i.e. "Molly mentioned the bar closes at 10:00 PM, but we actually close at midnight."). You shouldn't view the public comment feature as an opportunity to nitpick at slight inaccuracies within a review; instead, it's a chance to demonstrate to would-be customers that you're on top of your customer service. The overwhelming number of people who are on Yelp right now are reading reviews, not writing them. Approach each public comment with caution, because if something is miscommunicated by you, other potential customers will be able to read it. Again, don't be defensive. Getting your side of the story out isn't as important as demonstrating you can keep your cool when problems arise and that you care about customer feedback.
While only constituting 17% of Yelp, 1- and 2-star reviews seem to receive disproportionate attention from just about everybody -- except consumers themselves. Generally speaking, using common sense and applying a customer-is-always-right-(even-when-they're-not) mentality is the best way to keep your online reputation strong.