The sister of Tad Cummins, the 50-year-old former teacher accused of abducting a 15-year-old girl in Tennessee, says her brother doesn't believe he kidnapped the teen.
"I asked him why ― why would he do this ― and the answer he gave me is that she wanted to run away ... and he didn't want her to go alone," Cummins' older sister, Daphne Quinn, told NBC News in an interview that aired Monday on the "Today" show. "And so, he went with her so that he could know that she was safe."
Authorities issued an Amber Alert for the teen after her parents reported her missing on March 13. At that time, authorities said they suspected Cummins, a former Culleoka Unit School health science teacher, had abducted her.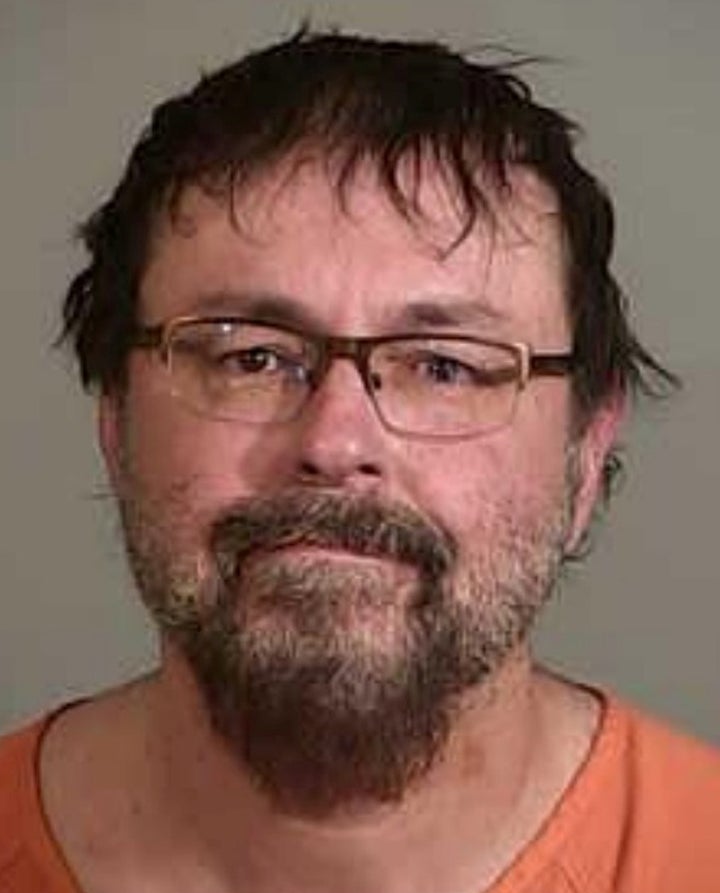 In addition to state charges, which include aggravated kidnapping and sexual contact with a minor, Cummins faces federal prosecution for transportation of a minor across state lines for the purpose of criminal sexual intercourse.
The charges filed against Cummins "could keep him behind bars for many years," according to Mark Gwyn, director of the Tennessee Bureau of Investigation.
Cummins' wife filed for divorce earlier this month, amid the nationwide manhunt. Quinn said her brother has yet to grasp the gravity of the situation.
"He's repentant sounding and I think he would like to get his family back, but I think it just hasn't hit him yet that that's not going to happen," Quinn said on NBC. "He's just going to have to learn a new normal ... and he's just going to have to deal with it."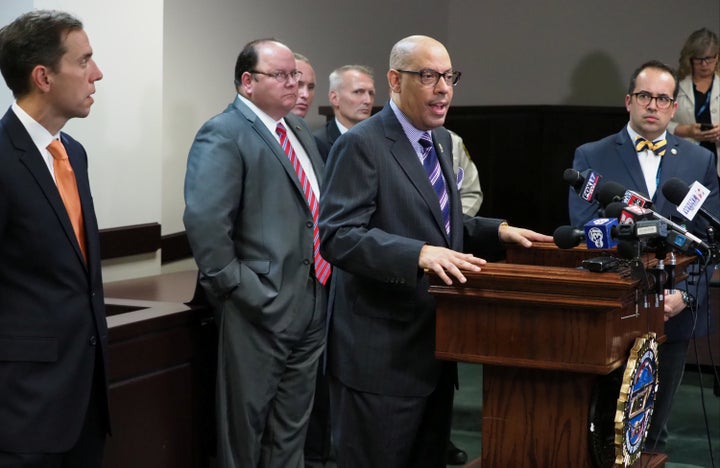 The girl's disappearance, according to police, came more than a month after a student reported seeing Cummins kiss her. When school officials questioned the girl about the incident, she allegedly denied that it happened. School officials waited until February to suspend Cummins. He was formally dismissed the day after the teen was reported missing.
According to the investigative document, Cummins filled two prescriptions for erectile dysfunction medications before fleeing with the girl, and while on the run, purchased "commonly used lubricant for sexual intercourse."
The affidavit further alleges investigators believe Cummins and the teen were "involved in a sexual relationship and traveled in interstate commerce to continue their relationship and to engage in unlawful sexual activity."
Cummins is scheduled to appear in court Monday to face the federal charges. It remains unclear whether he will enter a plea during the proceeding.
"He's done this horrible thing that he has to pay for, but he's still my brother and I love him," Quinn said on NBC.
The victim in the case has since been reunited with her family.
"She is being evaluated and treated by mental health experts specializing in trauma," family attorney Jason Whatley said in a Friday statement. "There is no doubt that she has suffered severe emotional trauma and that her process of recovery is just beginning."

Whatley said he was taken aback by the girl's appearance, which he said greatly differs from earlier photos that had been released to the media.
She "is a little child," he said. "She could easily pass for 12 ... She is a little girl in every sense of the word. This was the abduction of an impressionable, little child."
 David Lohr covers crime and missing persons. Tips? Feedback? Send an email or follow him on Twitter.
REAL LIFE. REAL NEWS. REAL VOICES.
Help us tell more of the stories that matter from voices that too often remain unheard.
BEFORE YOU GO