The 50-year-old former teacher accused of abducting a 15-year-old girl in Tennessee has confessed to sexual activity with the teen, his estranged wife claims. 
The victim's age makes any sexual contact between the two statutory rape in the state of Tennessee.
"I said, 'Well, did you sleep with her?' And he said, 'Yes I did,'" she told the outlet. "And I didn't want any details but I knew the truth. I just wanted to hear it from him to me."
She filed for divorce last month after authorities announced Tad Cummins, a former Culleoka Unit School health science teacher, was the prime suspect in the March 13 disappearance of the teen.
Prior to the girl's disappearance, Cummins had been suspended from his teaching job after allegations were made that he'd been seen kissing the girl on the lips. He was fired after authorities issued an Amber Alert for the teen.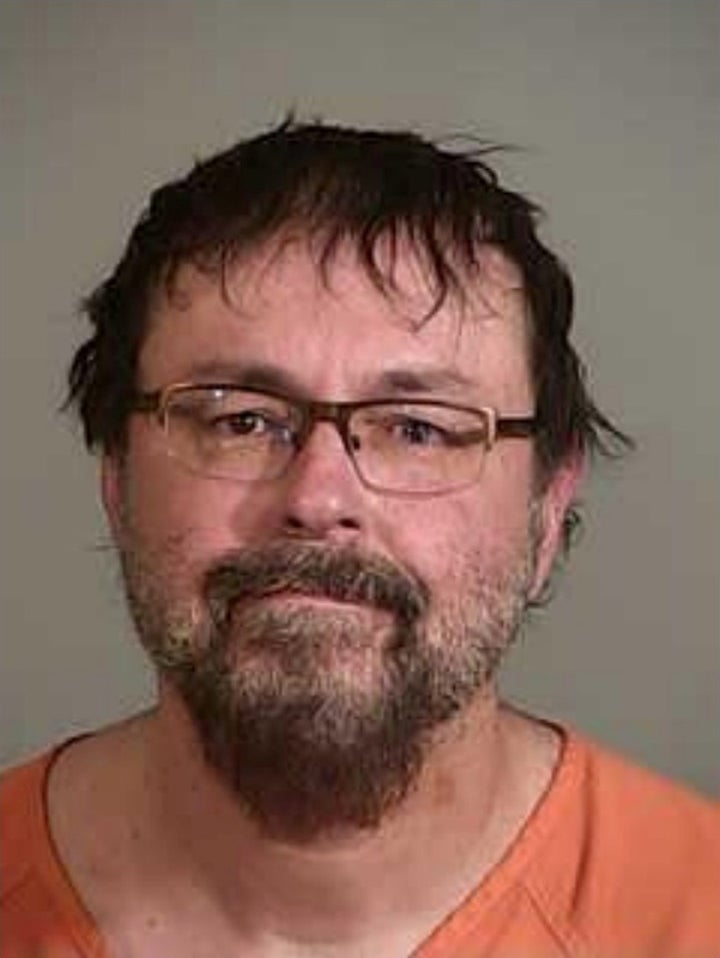 Authorities claim they were able to use hotel receipts, surveillance footage and other investigative tools to track Tad Cummins' movements through several states. Despite their best efforts, he was always one step ahead of them.
The manhunt continued for five weeks, until a tipster notified police that Tad Cummins and the girl were at a cabin in a remote area of Siskiyou County, California. On April 20, authorities rescued the teen and arrested Cummins.
In addition to state charges, which include aggravated kidnapping and sexual contact with a minor, Cummins faces federal prosecution for transportation of a minor across state lines for the purpose of criminal sexual intercourse.
Jill Cummins told Inside Edition the call from her estranged husband was received in the days following his arrest.
"He told me he loved me and to please forgive him," she said. "I of course went into a rage of, 'Do you know what you've done to me? Do you know what you've done to your girls and your grandchildren?' He pretty much just over and over said, 'I'm sorry.'"
Susan Niland, a spokesperson for the Tennessee Bureau of Investigation, declined to confirm whether Tad Cummins has spoken with his soon-to-be ex-wife.
"Since this remains an active and ongoing matter, we aren't able to speak to specifics of any potential statements, evidence, etc.," Niland said. "You would need to contact the agency where the individual was housed to ask about whether jail calls there are recorded."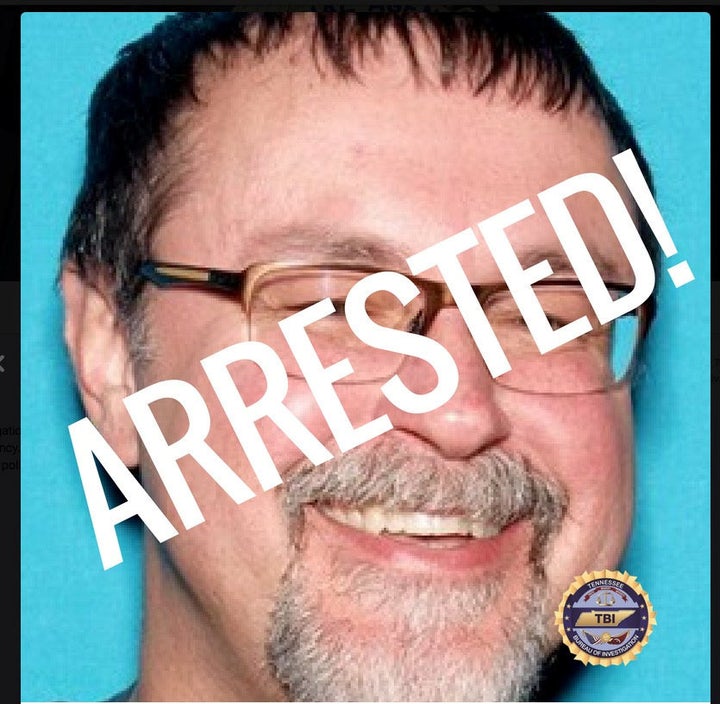 Cummins, who was initially housed at the Siskiyou County Jail, is now in the custody of the Sacramento County jail. It remains unclear which facility he allegedly placed the calls from.
Officials at both jails failed to respond to a request for comment from HuffPost.
A notice about inmate phone calls on the Siskiyou County Sheriff's Department's website states, "For security purposes, [phone calls] may be monitored." An inmate phone policy is not available on the Sacramento County Sheriff's Department website.
If authorities have incriminating recordings of Tad Cummins, they could be used against him in court.
Tad Cummins' public defender, Benjamin Galloway, was unavailable for comment Friday.
For her part, Jill Cummins claims her estranged husband is still calling her from jail – but she's now refusing to answer.
"I won't let him hurt me like that again," she told Inside Edition. "I will not let him betray me like that again. I won't give him the opportunity, ever again."
David Lohr covers crime and missing persons. Tips? Feedback? Send an email or follow him on Twitter.
REAL LIFE. REAL NEWS. REAL VOICES.
Help us tell more of the stories that matter from voices that too often remain unheard.
BEFORE YOU GO