 An ancient Asian form of exercise may help prevent a modern health problem. In a small, preliminary study, tai chi appeared to cut the number of falls among stroke survivors.

Tai chi, a martial art dating back to ancient China, combines physical movements with mental concentration and relaxed breathing.
The study, presented here at the International Stroke Conference, involved 89 stroke survivors, nearly half women, with an average age of 70 years. They were divided into three groups. A third of the stroke survivors took a one-hour class in tai chi three times a week.
Another third participated in a national fitness program for older adults called SilverSneakers that is covered for older stroke survivors by Medicare and major insurers. Three times weekly, they took an hour-long exercise class that focused on improving muscle strength and range of movement. The third group of stroke survivors received the usual follow-up care — written information on local physical activity classes and weekly phone calls encouraging them to be physically active.
Over the 12-week study period, participants reported a total of 34 falls, most commonly caused by slipping, tripping, or walking too quickly. Of the total, five falls occurred in the tai chi group, 14 in the SilverSneakers group, and 15 in the usual care group. Only four people sought medical treatment for their falls.
Because the number of people in each group was so small, the study doesn't prove that tai chi cuts the risk of falls more than the other interventions. But it makes sense, says American Stroke Association spokesperson Lee H. Schwamm, MD, a professor of neurology at Harvard Medical School who was not involved with the work.
"Any structured exercise program is very likely to reduce falls after a stroke," he says. "An exercise program that focuses specifically on balance like tai chi very likely further reduces the incidence of falls."
Dr. Schwamm believes if larger numbers of people are studied, the value of tai chi in reducing falls will become more evident.
Learning how to best prevent falls among stroke survivors is imperative, as they experience seven times as many falls each year as healthy adults of the same age, says lead study author Ruth E. Taylor-Piliae, PhD, RN, assistant professor at the University of Arizona College of Nursing in Tucson.
These falls can cause hip and other fractures, decrease mobility, and lead to an increased fear of falling that can result in social isolation or dependence, she says. Nevertheless, "effective interventions are lacking," she says.
Tai chi may fill the gap, as it has been shown to significantly reduce falls in healthy older adults who have not had a stroke, Taylor-Piliae says.
People in the new study practiced Yang-style tai chi, the most popular of five styles used in the United States because of its emphasis on health benefits, both physical and psychosocial. Still, Taylor-Piliae believes any form of tai chi will help.
Asked why she thinks tai chi may work better than standard fitness programs, Taylor-Piliae credits it with teaching people to keep their balance while moving.
For example, people learn how to shift their weight from one leg to the other as they move their arms, yet still maintain their balance. Also, tai chi teaches people to be mindful, she says.
"You have to be present, in the moment" Taylor-Piliae says. "You have to think about how to get from point A to point B," she says. "This increased concentration may help prevent falls."
Research presented at medical meetings should be considered preliminary until published in a peer-reviewed journal.
Related
Before You Go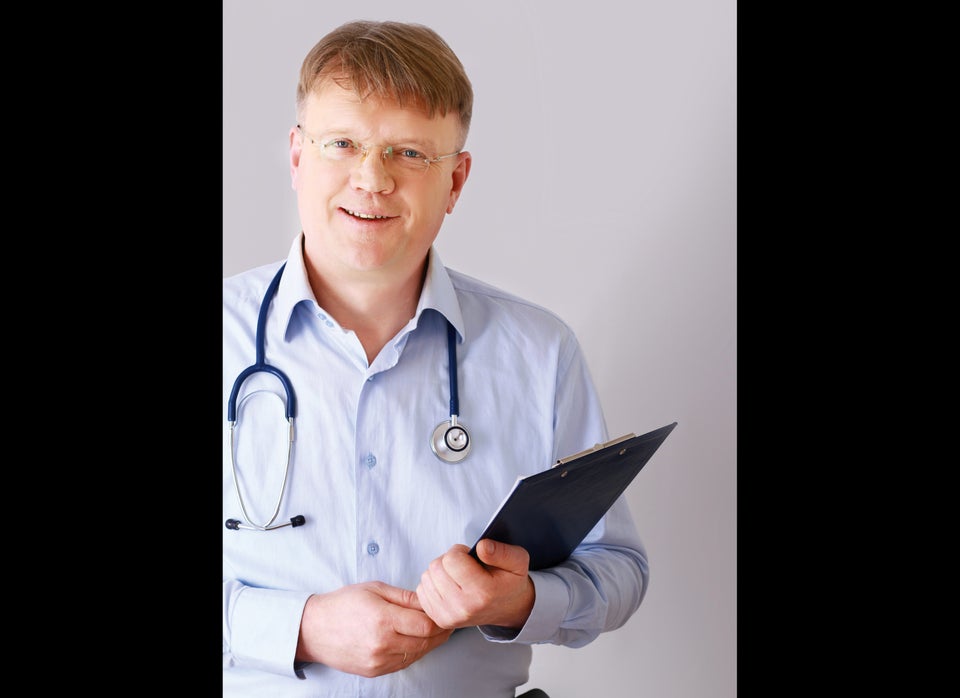 How Yoga And Meditation Help...