In a video that resembles one from driver's ed, a motorist was caught on camera tailgating on I-41 in Wisconsin on Thursday.
The driver in front tapped the brakes -- which also wasn't the safest move -- forcing the tailgater to slam her own brakes. The video, originally posted on YouTube by Ryan Seiler, showed what happened next:
WBAY reported that the incident remains under investigation. There's no word on whether the other driver, who has not yet been identified, will also face a citation, but police say motorists shouldn't take matters into their own hands.
"If you're upset at another driver or you feel actions are dangerous, call us," Officer Michael Lambie told the station. "That's what we're here for. We'll certainly go up and investigate those incidents."
Related
Before You Go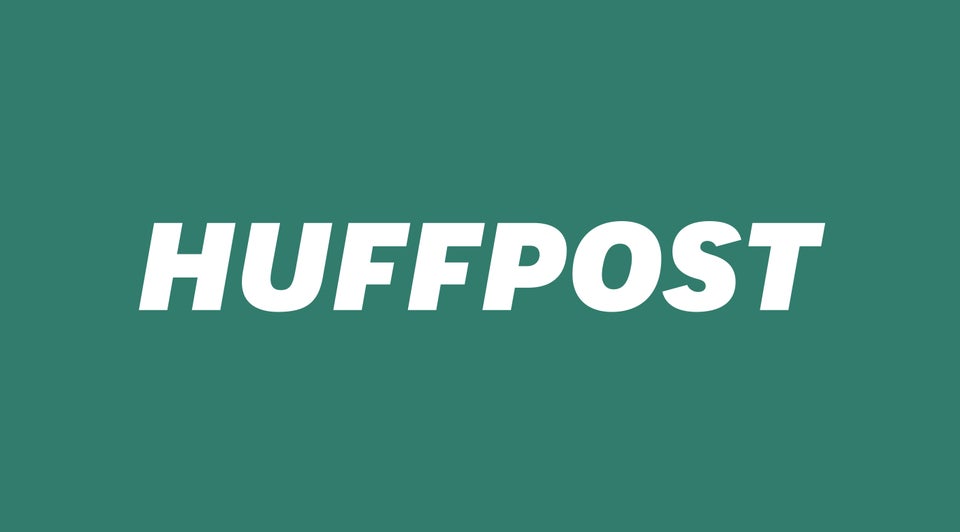 Caught On Camera
Popular in the Community