Wei Cheng Jian captured footage of a long green worm-like animal with a pink protrusion that looks like another worm crawling out of it.
The creature is believed to be a ribbon worm, or nemertea, according to the Telegraph. The ribbon worm generally lives at sea but has been known to crawl onto land -- possibly just to give people nightmares.
The pink worm-like appendage that appears to have a mind of its own is called a proboscis, which the worm uses to obtain food.
The proboscis of some types of ribbon worms are sticky, while some have suckers for grasping prey and others have a spike for stabbing, Smithsonian said.
UPI reports that ribbon worms average 7.9 inches long. While there is no size given for the one in the video, the fishing pole next to it suggests it's roughly two to three feet long.
Related
Before You Go
Polychaete - Spirobranchus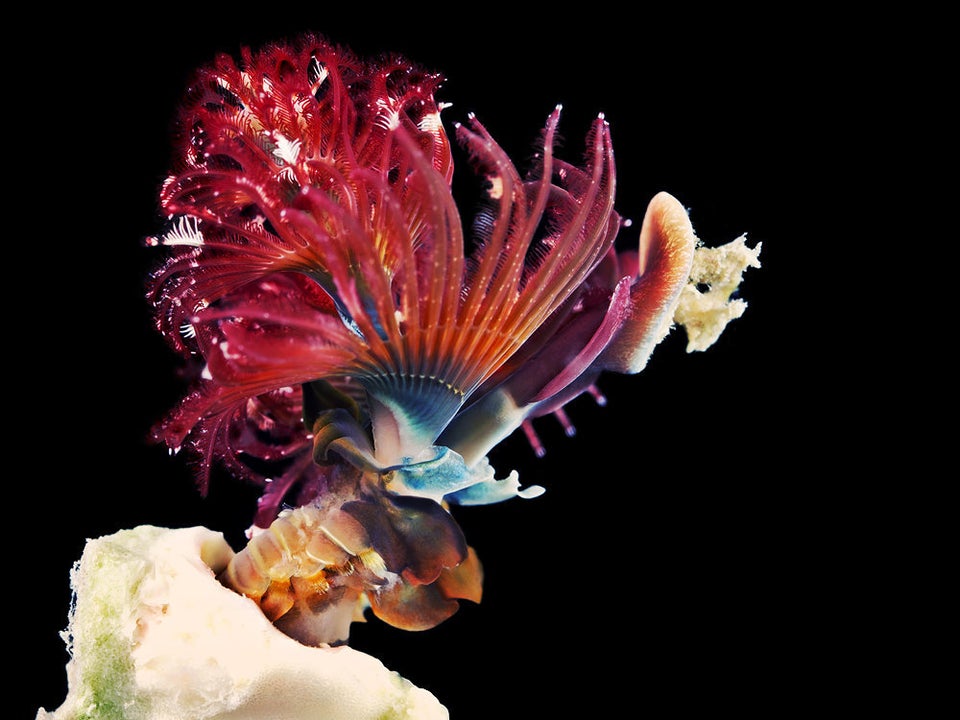 Polychaete - Terebellidae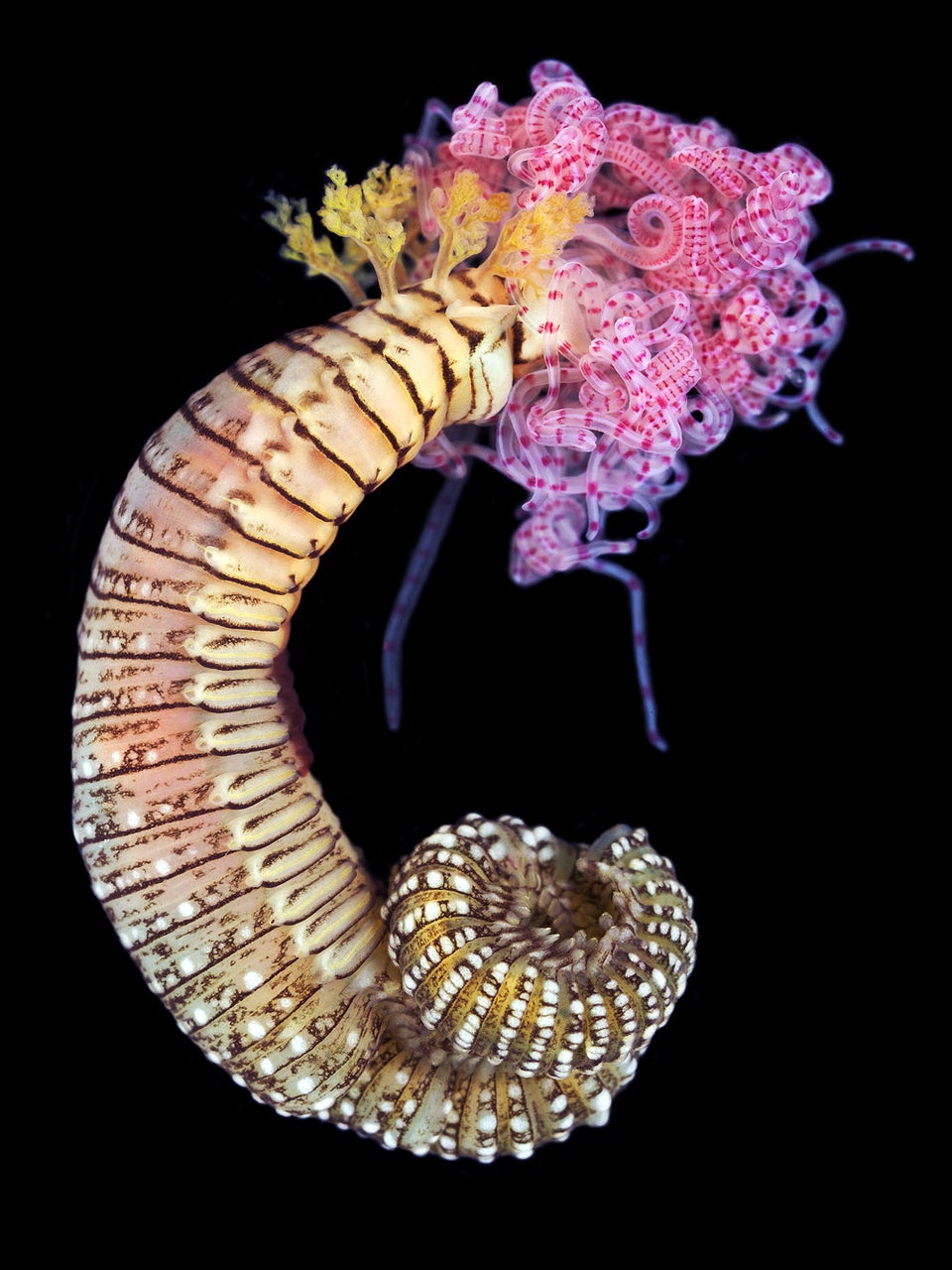 Alitta virens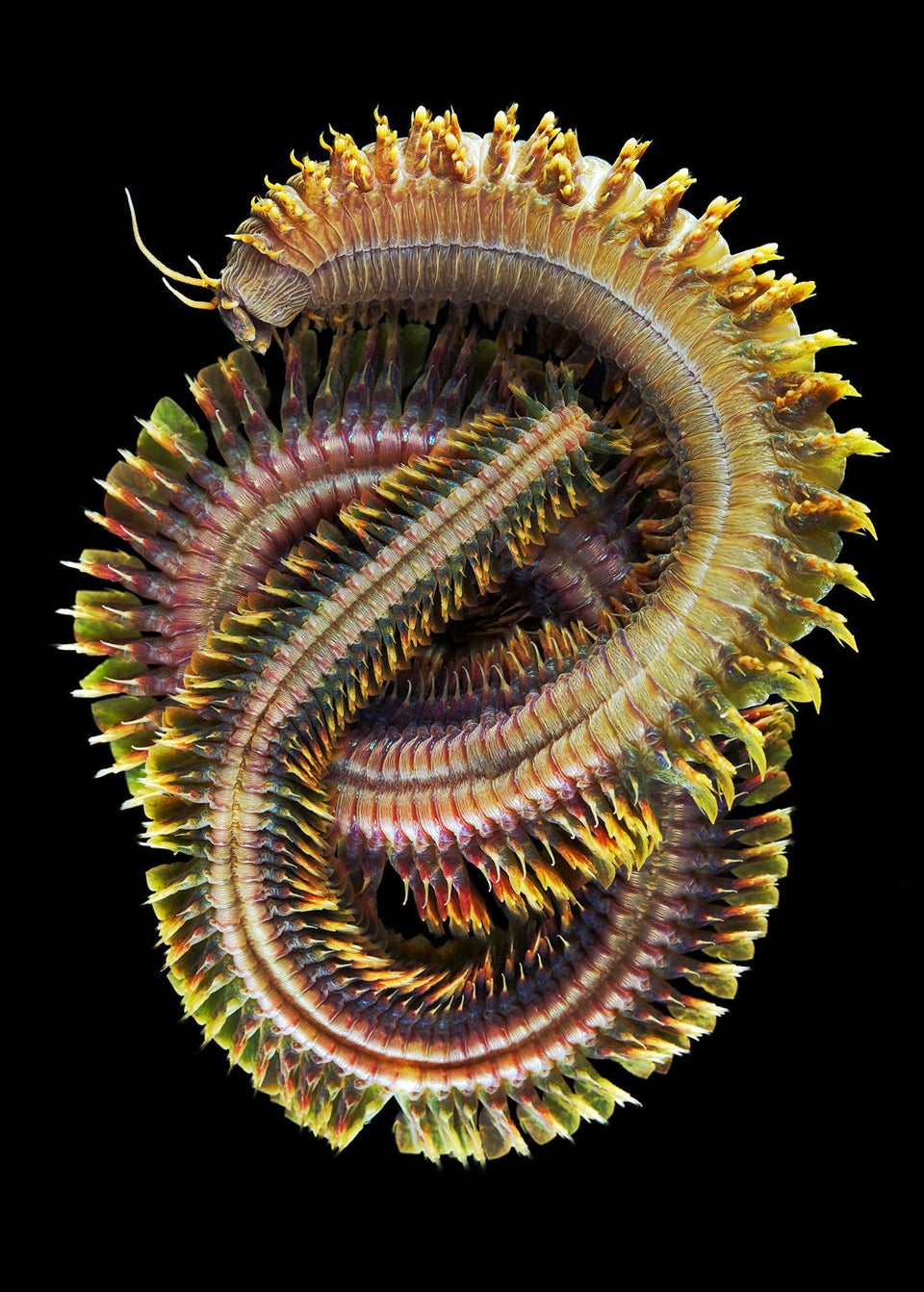 Nereis pelagica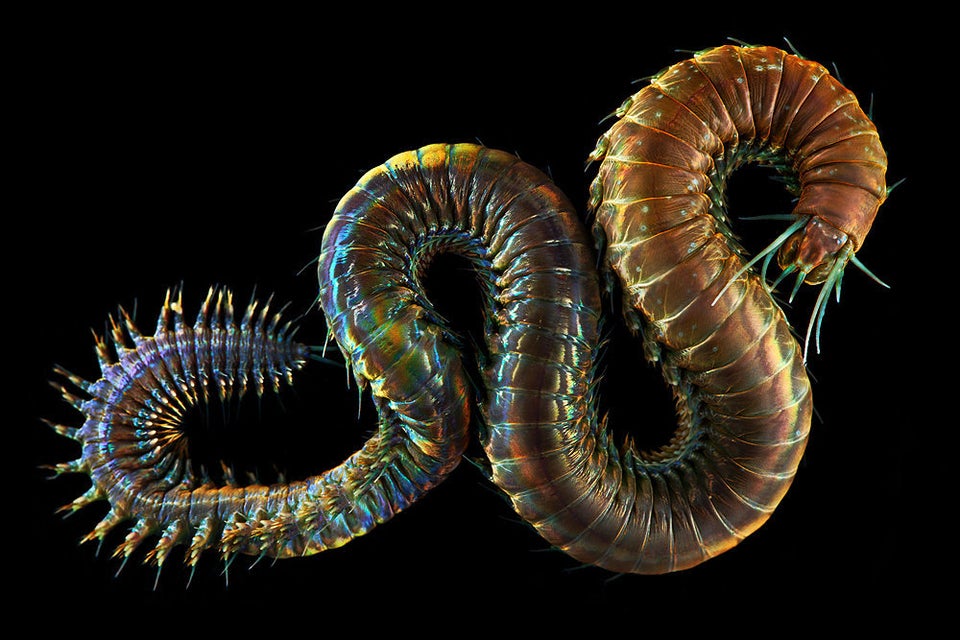 Nereis pelagica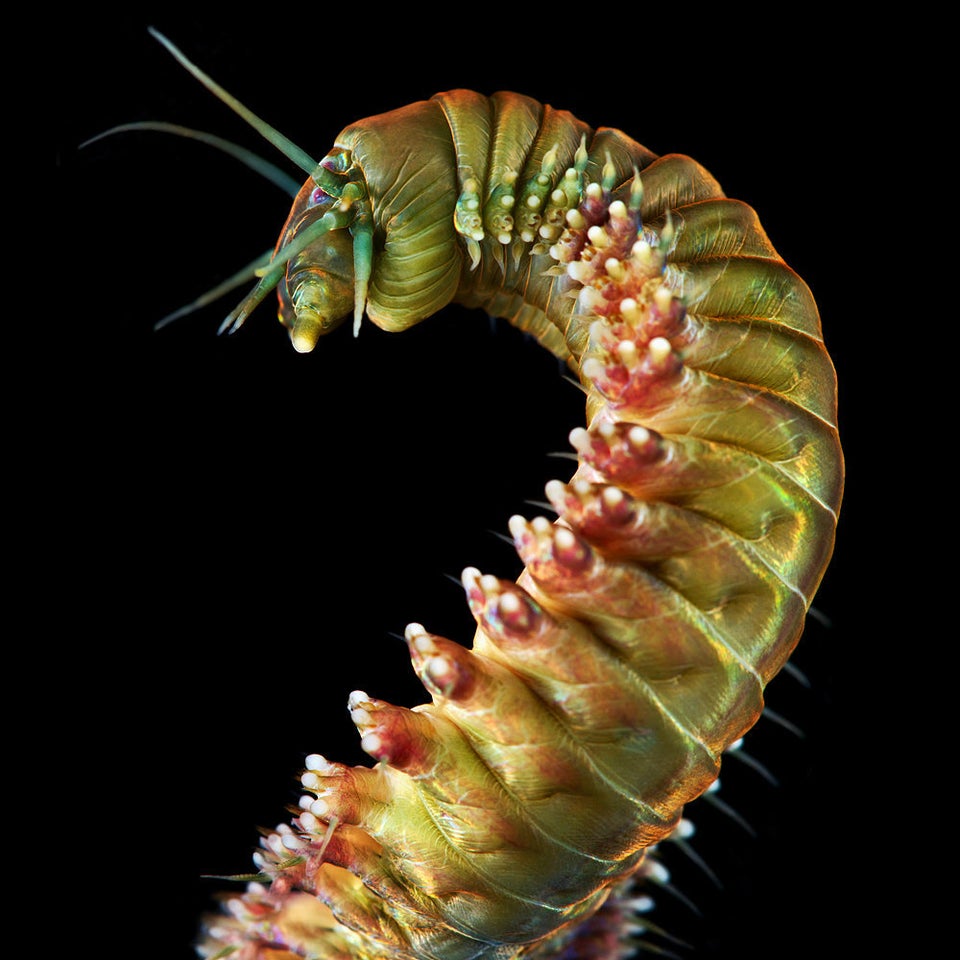 Nereis pelagica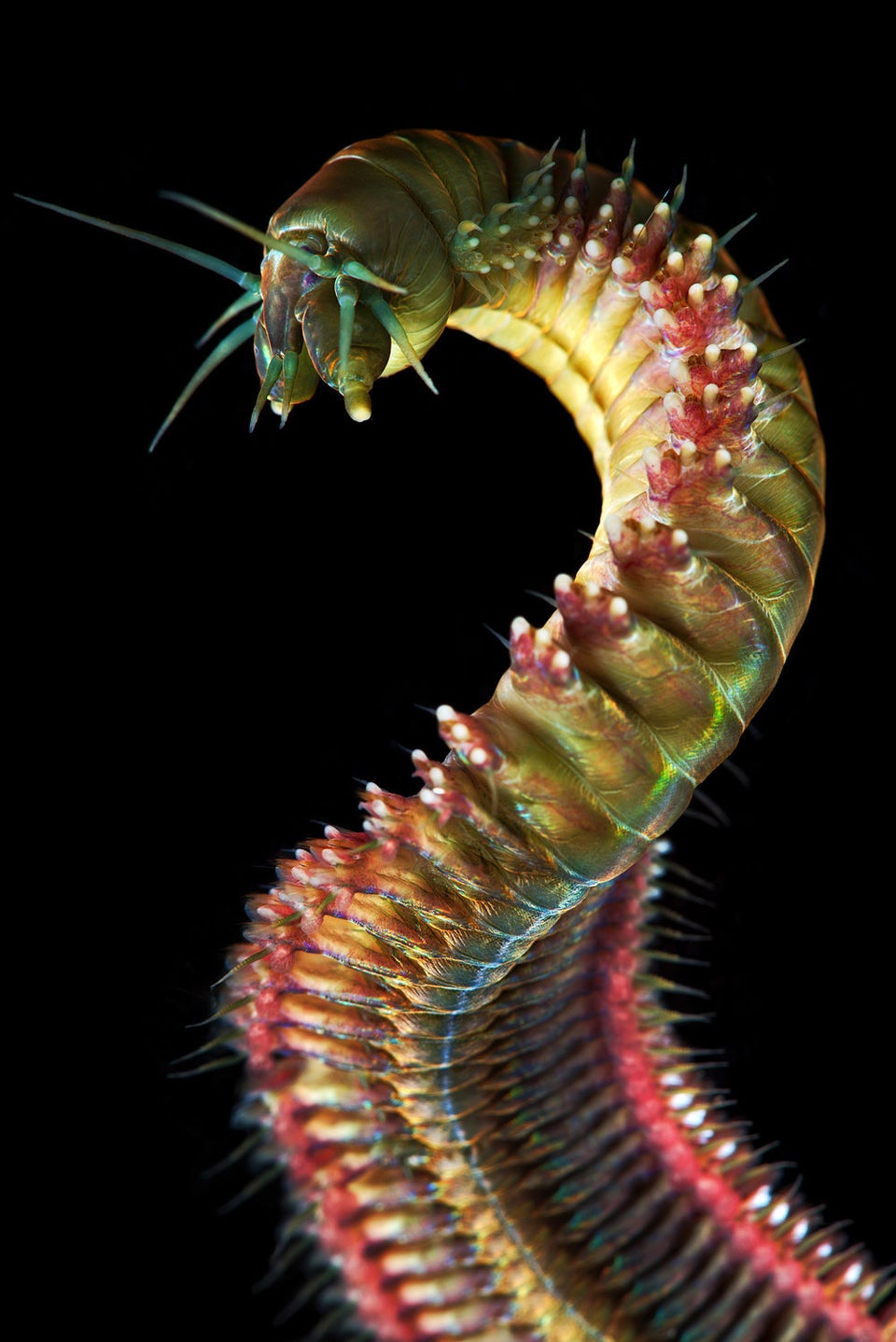 Lumbrinereis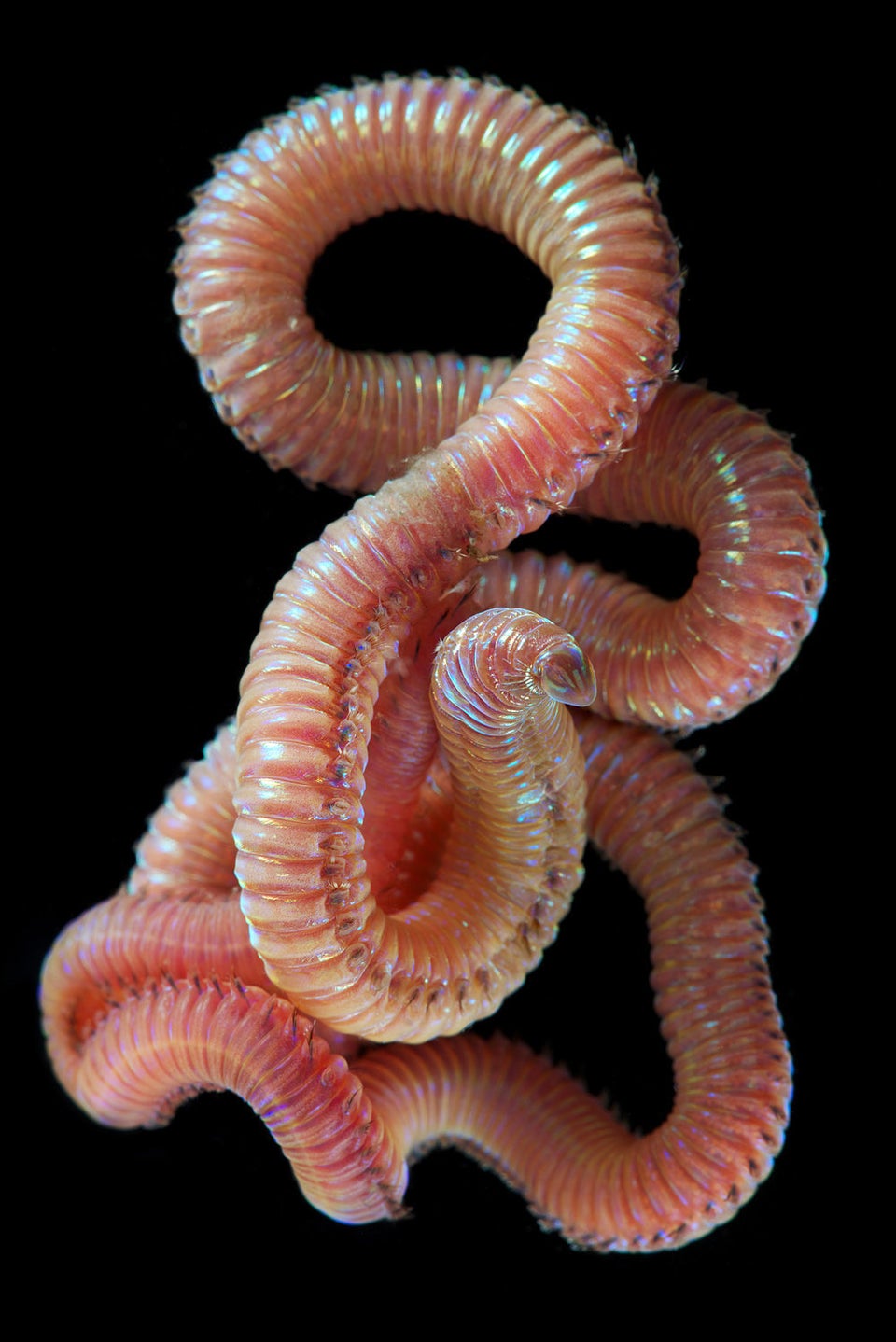 Lepidonotus squamatus fluorescense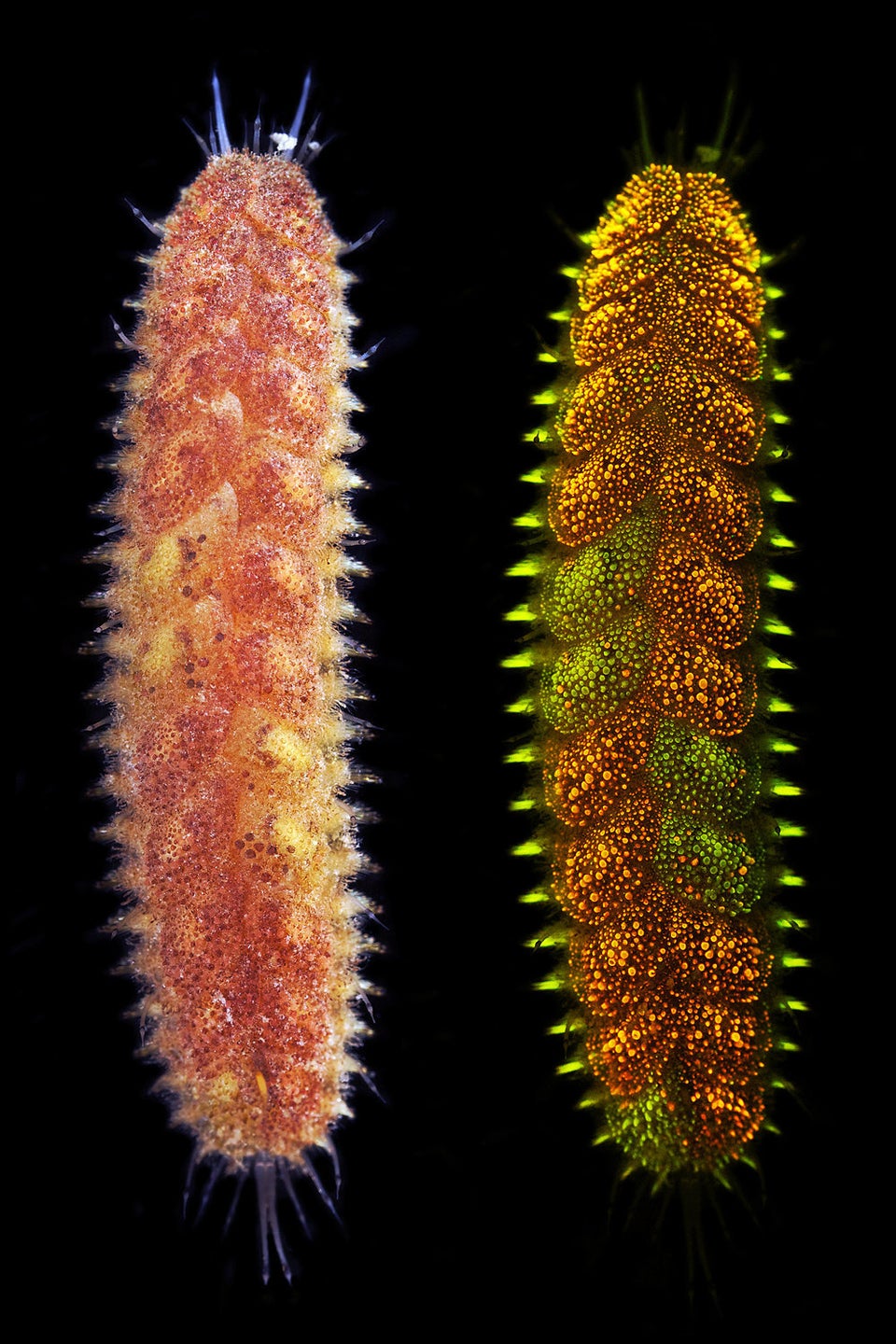 Amblyosyllis finmarchica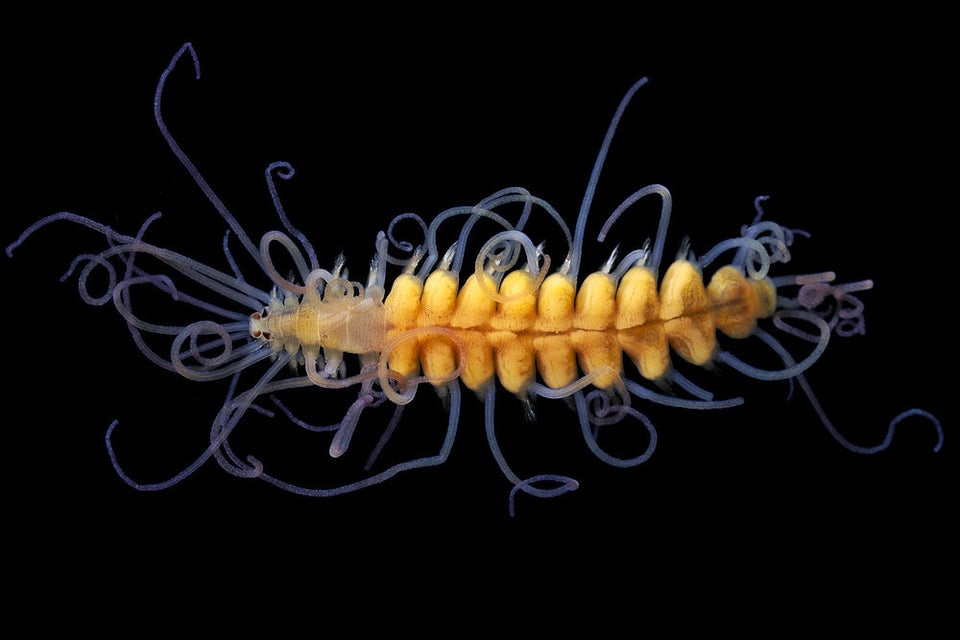 Polychaete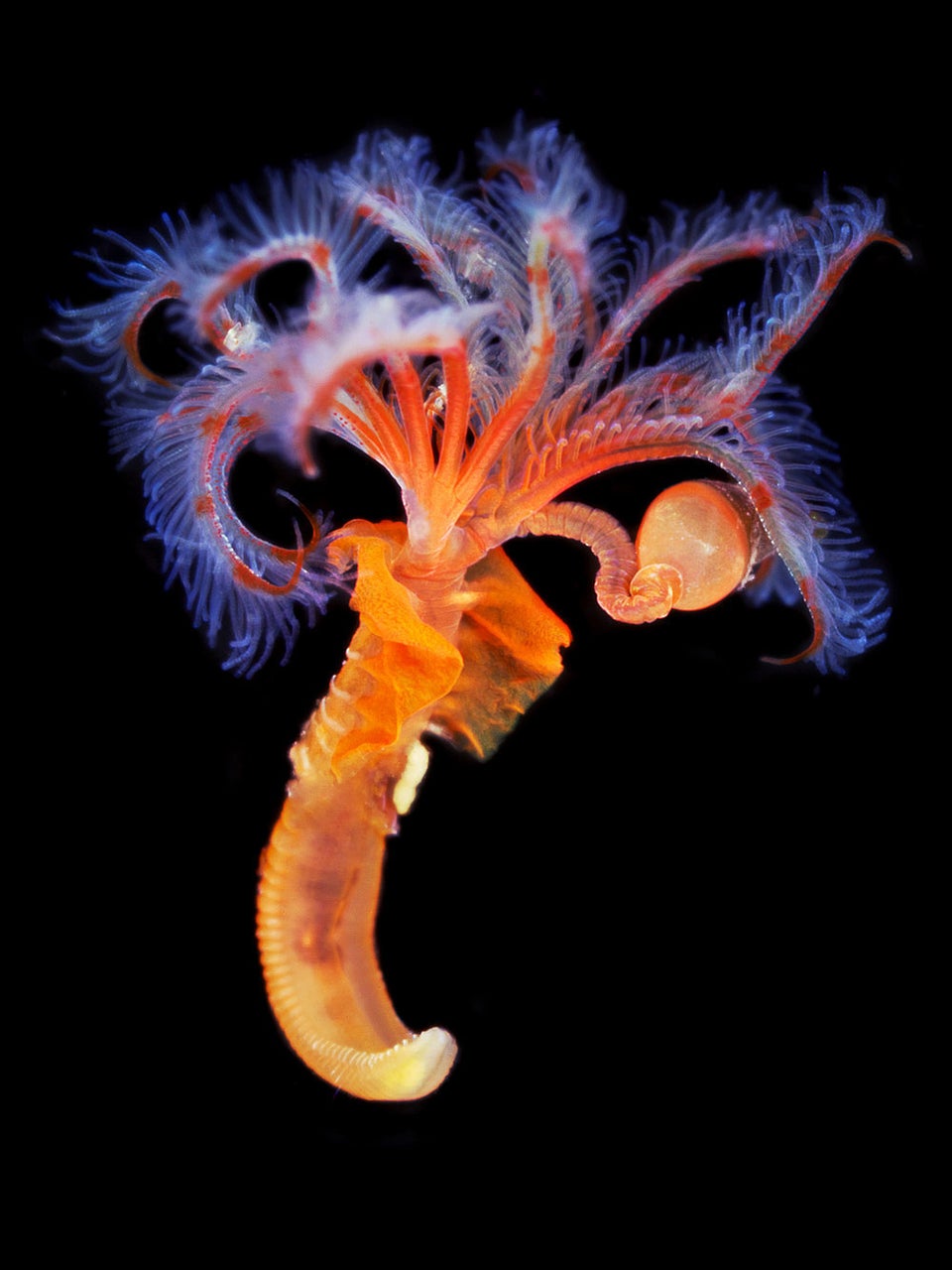 Polychaete - Syllidae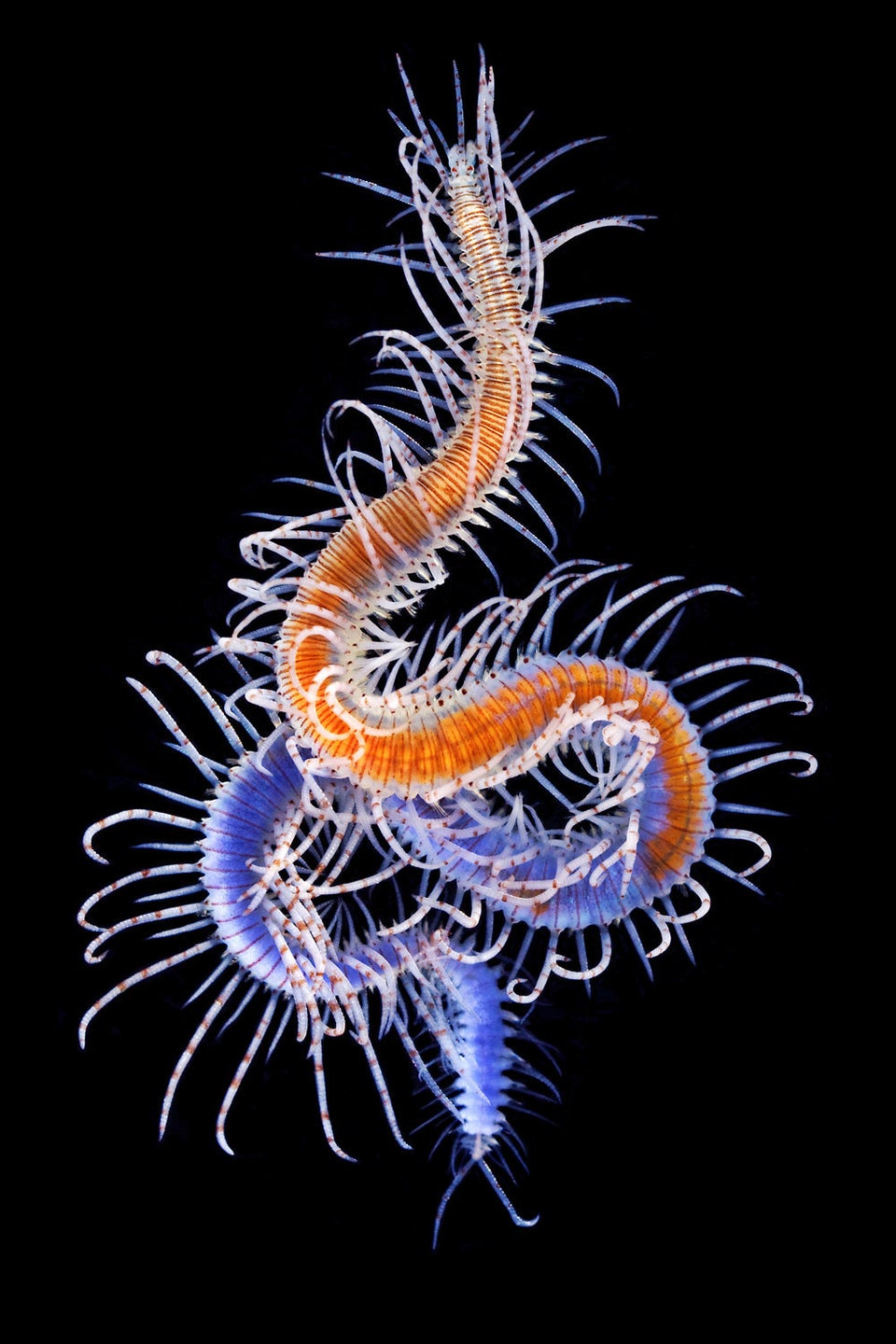 Polychaete - Perinereis nuntia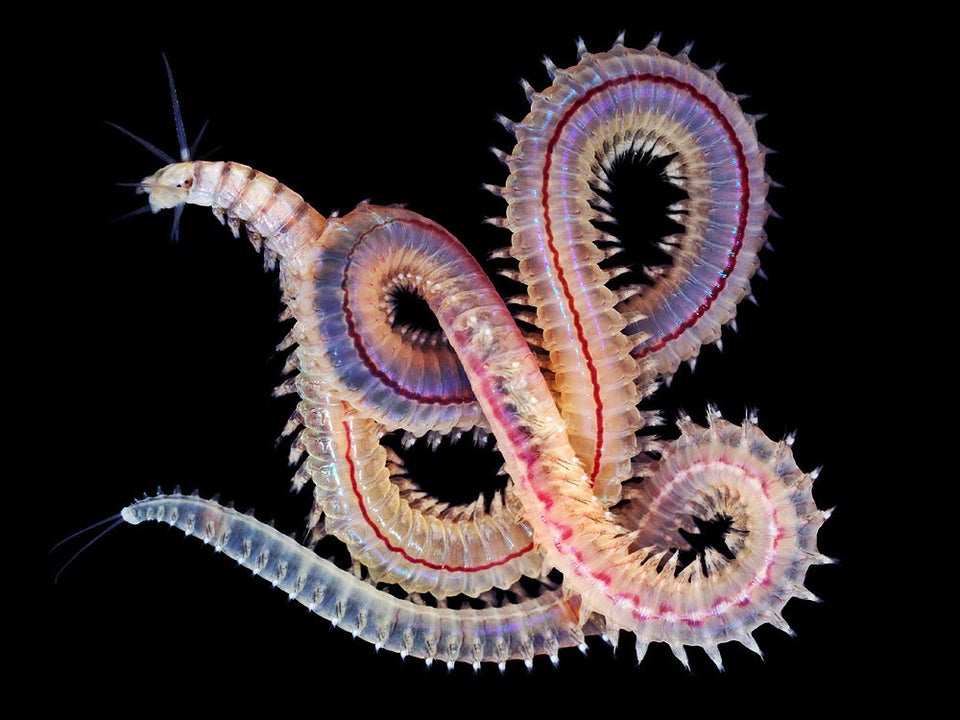 Polychaete - Chaetopterus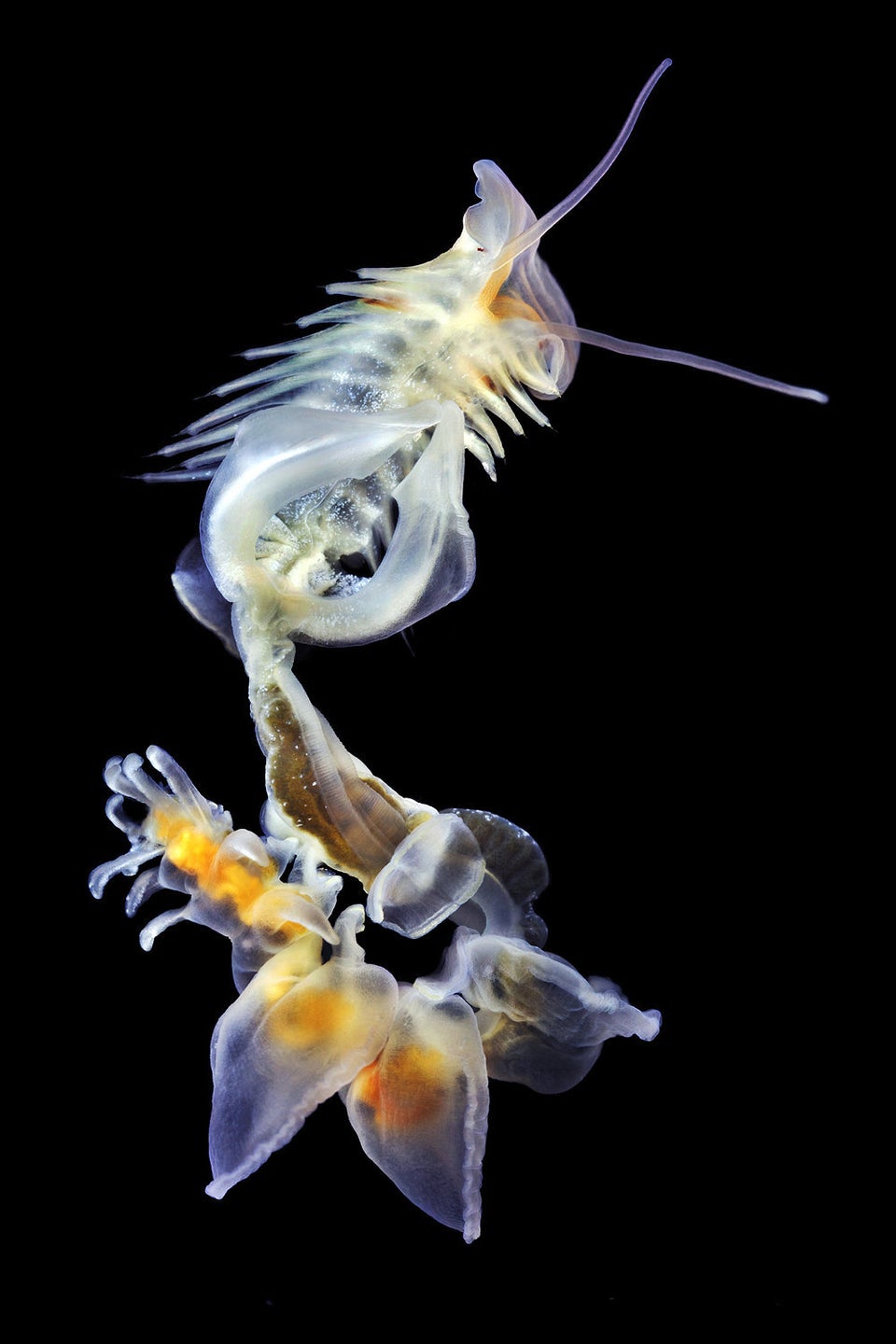 Popular in the Community