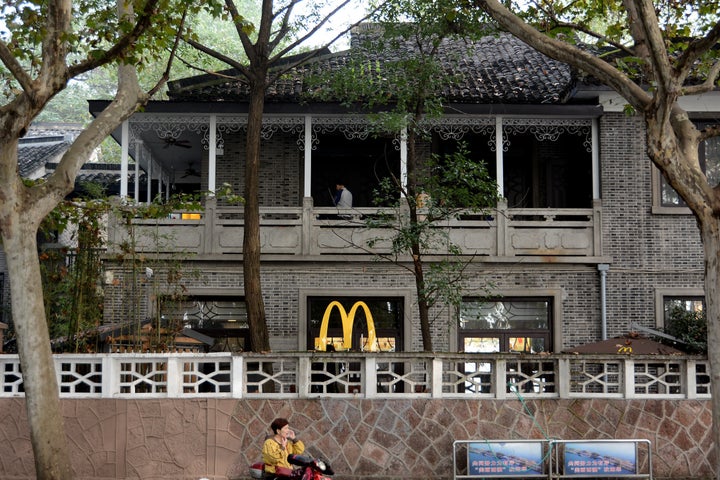 A historic villa once home to Taiwan's former president, Chiang Ching-kuo, opened its doors on Friday as a McDonald's McCafe, The Guardian reported. But not everyone's "lovin' it."
Chiang's grandson, who briefly resided in the villa in 1948 with his father, Chinese nationalist leader Chiang Kai-shek, is outraged over its commercialization.
"I don't understand, opening a McDonald's in the villa ... how exactly does that adhere to regulations on correct usage of cultural heritage sites?" Demos Chiang wrote on China's microblogging site, Weibo, according to the BBC.
The McDonald's opened a month after part of the two-story lakeside home was converted into a Starbucks and more than a decade after Hangzhou city officials designated the property a cultural heritage site in 2003.
Conservationists had reportedly suggested turning it into a historical museum focusing on China-Taiwan relations because of the building's past residents.
Maintaining the building was apparently too costly, however, and Hangzhou authorities said they needed extra funds for the building's upkeep.
After the fall of the once-dominant Kuomintang, Chiang Kai-shek fled from China to Taiwan in 1949, where his son became president from 1978 to 1988. The former Chinese leader resided in the villa with his family from October to November of 1948, the BBC reported.
View a slideshow of the converted villa below.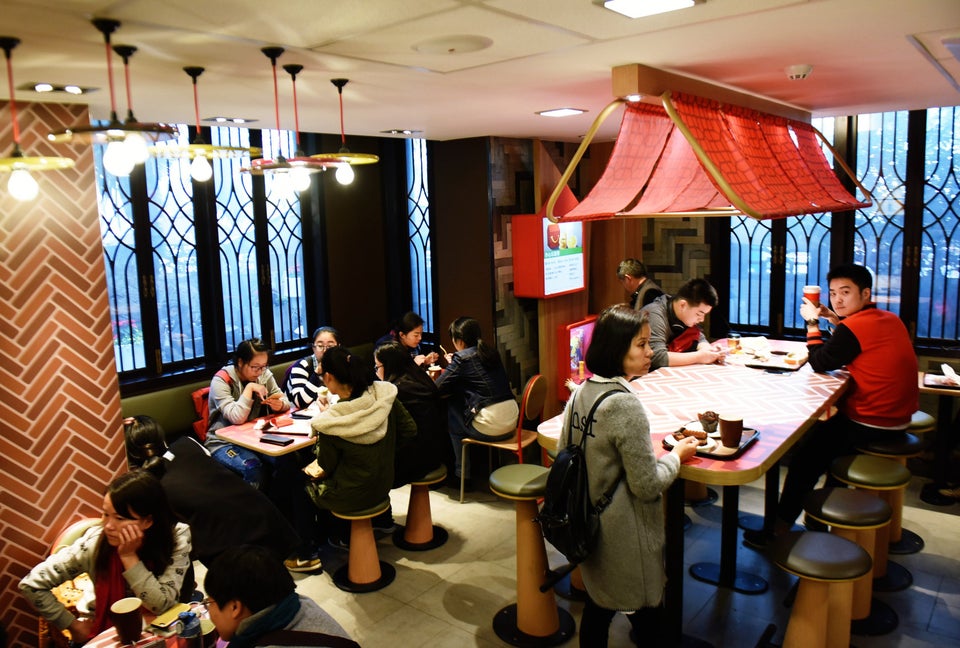 Historic Chinese villa turned into McDonald's
Popular in the Community