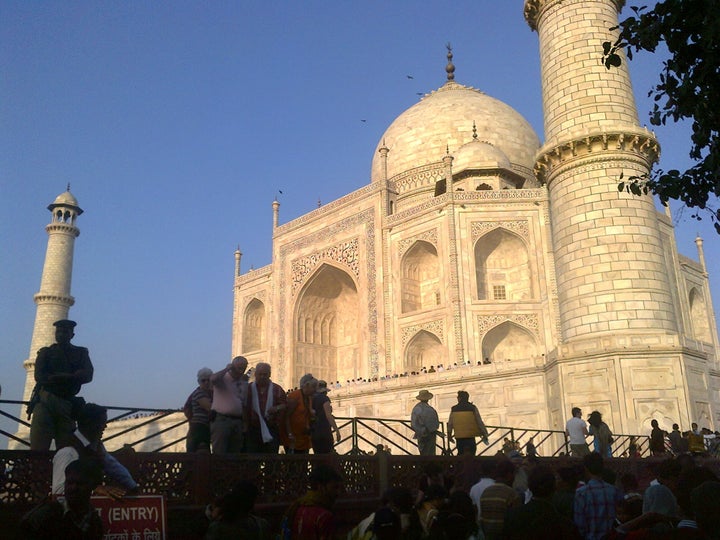 For those unable to make it all the way to India to see the Taj Mahal, another option will soon be available in slightly closer Dubai. Developers are planning a massive replica to be built in the emirate.
Dubbed Taj Arabia, the billion-dollar replica will be four times larger than the original, and is being touted as a wedding destination.
Taj Arabia will be part of a larger complex called Falcon City of Wonders that will also be home to replicas of the Pyramids, the Hanging Gardens of Babylon, the Eiffel Tower, the Great Wall of China and the Leaning Tower of Pisa.
Popular in the Community