In the bustling city of Mumbai, taxis will crowd popular areas, waiting for passengers to hop inside. In order to secure customers, some drivers amp up the look of their vehicles, adding lights, glitter balls or sound systems, making their service more than merely functional.
"People will sometimes pick one they like the look of," Nathalie Gordon, co-founder of Taxi Fabric, told The Huffington Post. "That's very much a cultural thing."
But one way of setting a cab apart from competitors had yet to be explored -- the upholstery. So, four entrepreneurial colleagues -- Sanket Avlani, Mahak Malik, Gordon, and Girish Narayandass -- set out to change that. Lamenting the collective lack of emphasis on design as a profession in India, they set off to showcase designers' work by pairing them with taxi drivers, morphing plain seats and ceilings into colorful, engaging artworks.
One eye-catching orange-and-white design features power tools, strainers and other household objects. Another design showcases cartoonish lotus flowers dancing across the car's backseat. All of the chosen designs must fit into a broad theme -- "Stories of Mumbai" -- and some address it more straightforwardly than others.
"Recently we created two designs around Indian and Pakistan Independence Day. They have in some ways really proved our point that design is visceral," Nathalie Gordon said. "It gets under people's skin, it makes people feel, it makes them laugh, and cry and angry and in this case, it's literally broken down barriers between nations."
In one Renaissance-inspired design, ethereal, gowned figures float among stormy clouds, bearing banners, preaching peace. In another, more lighthearted work, bottles, color wheels and 8-bit hearts populate the car.
"I hope more people feel like they can put their work out in the public domain without getting a bad reaction or worse, simply being ignored," Nathalie Gordon said. "Art, design, illustration and so on; these are areas that the Western world very much values and understands the need to nurture, but India isn't 100 percent there yet."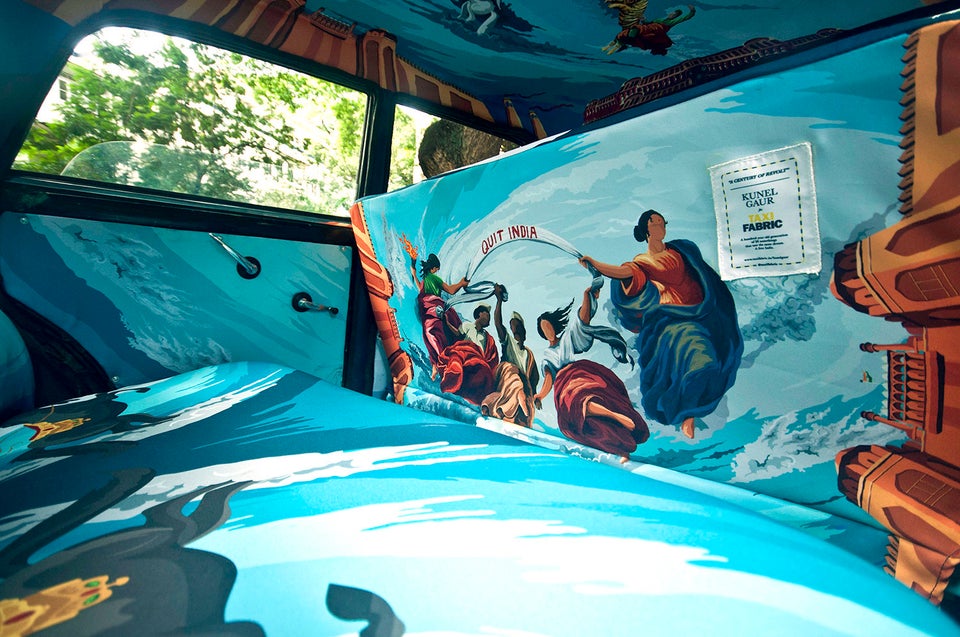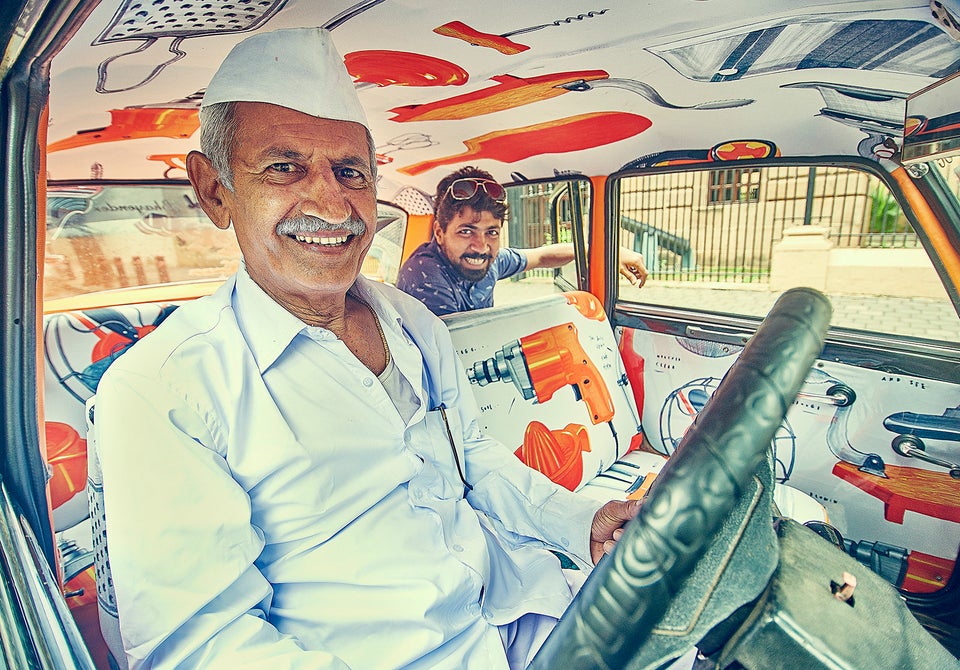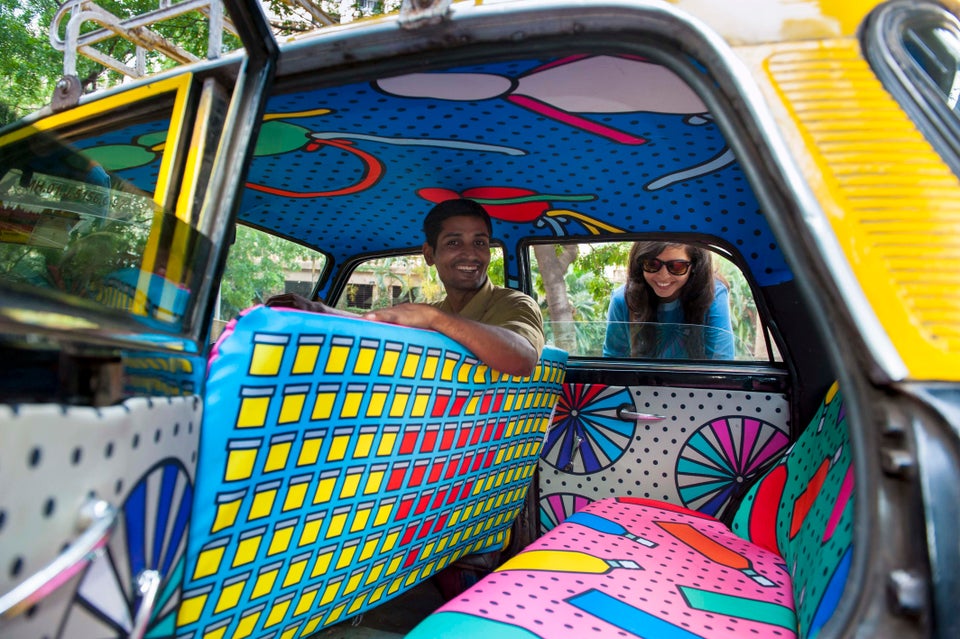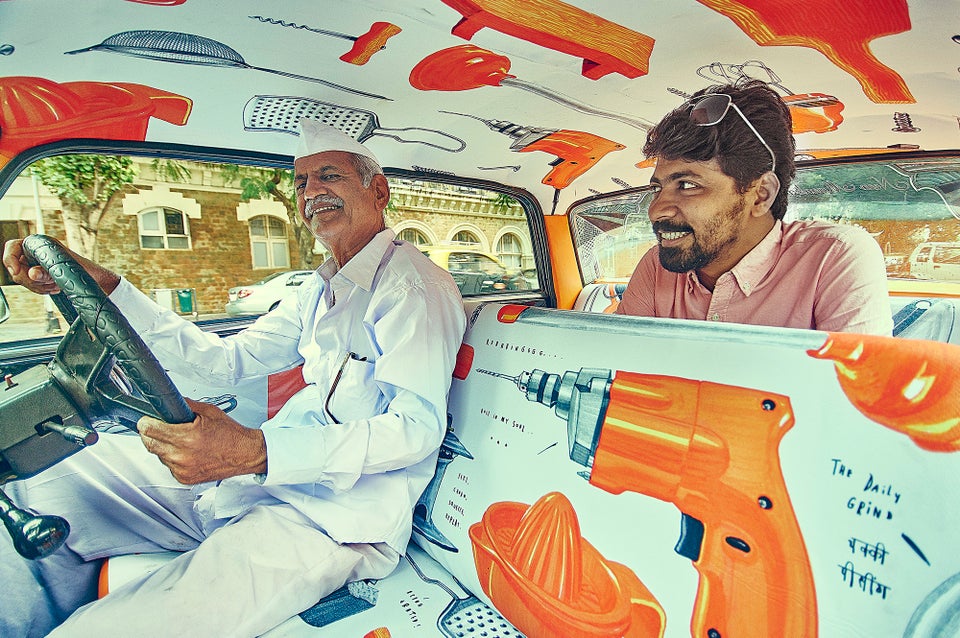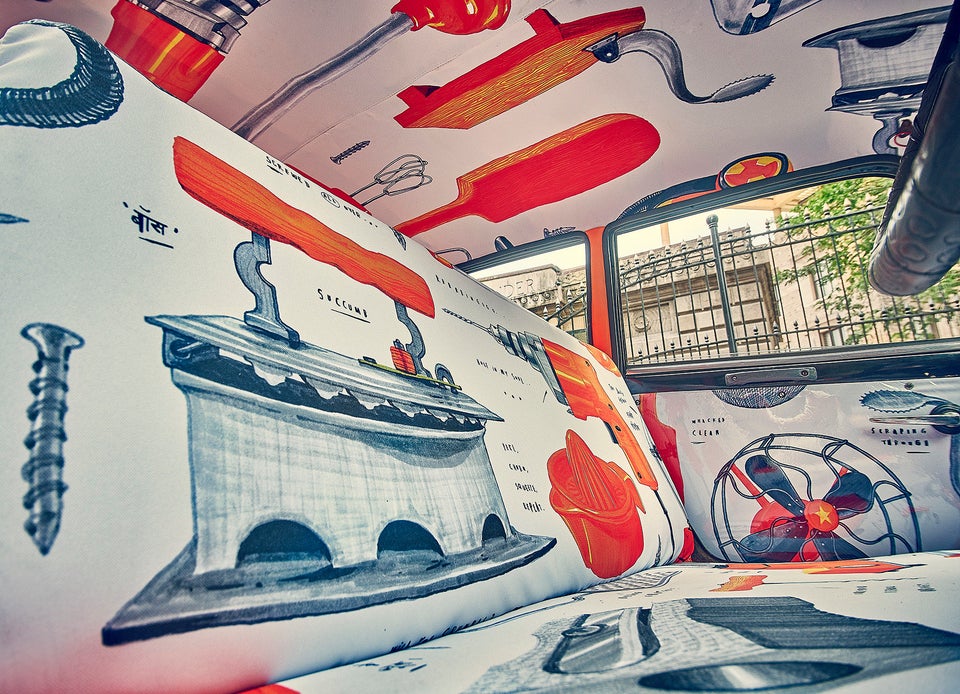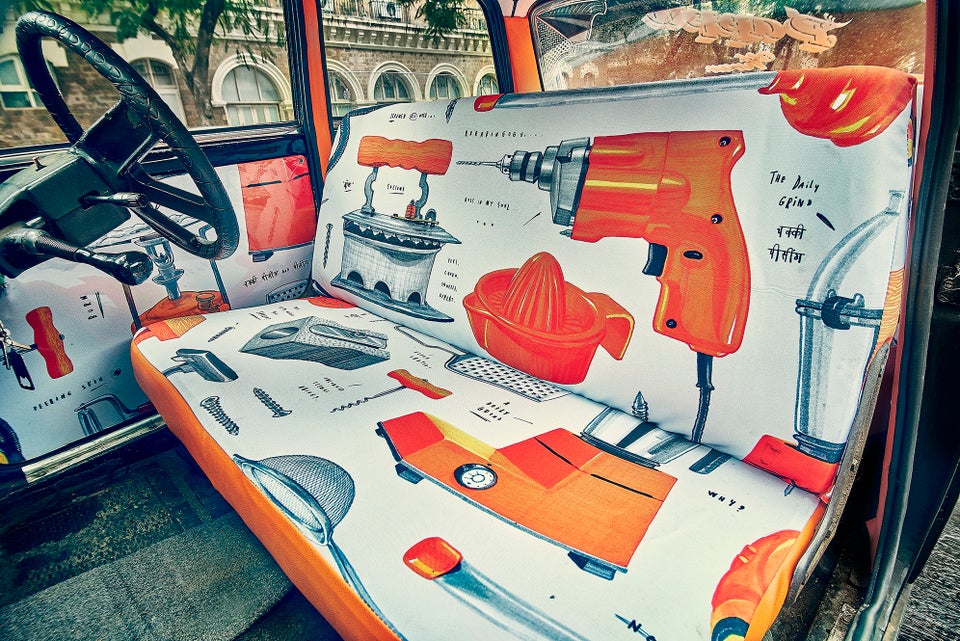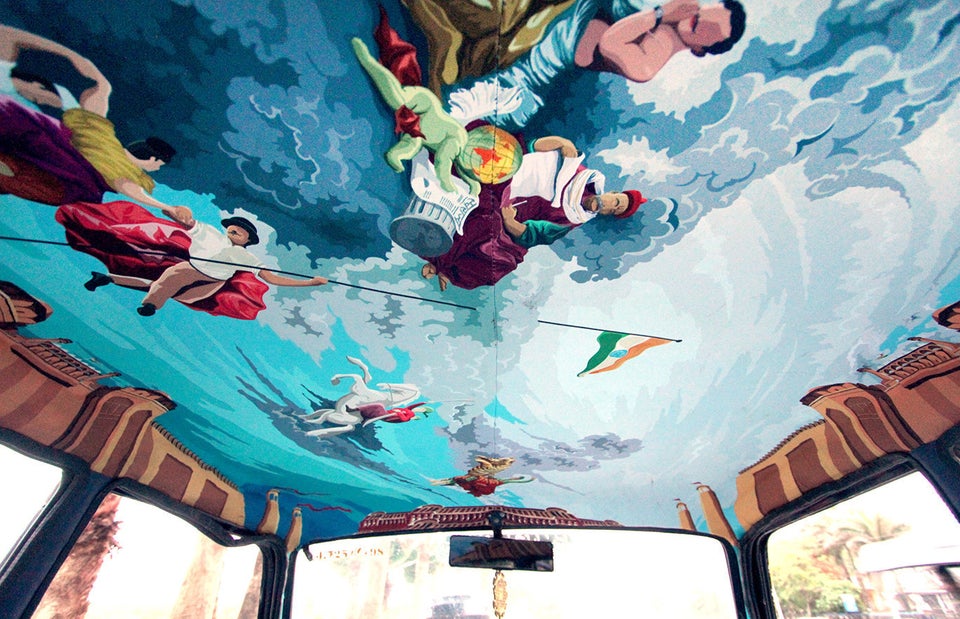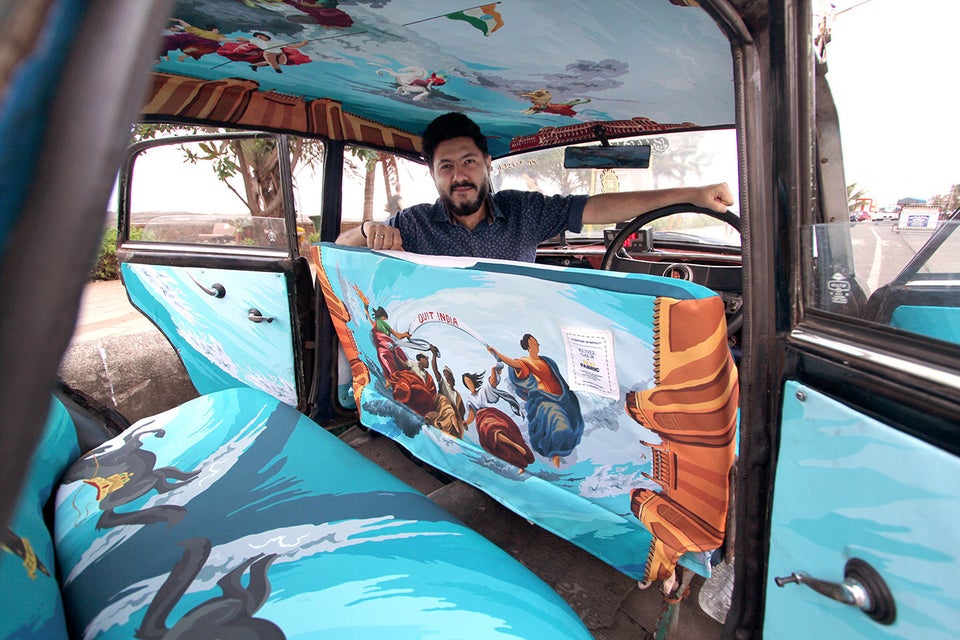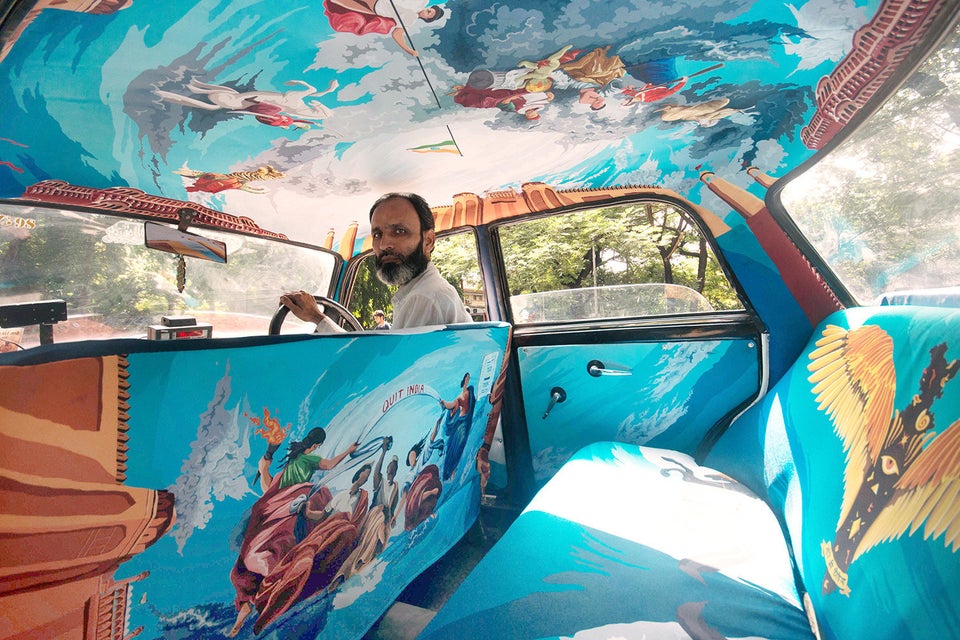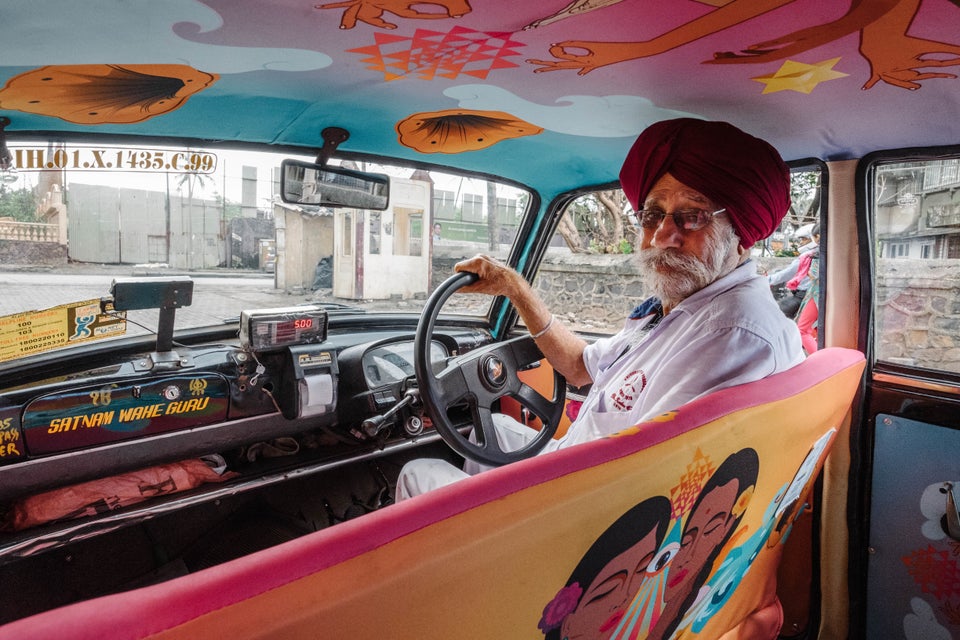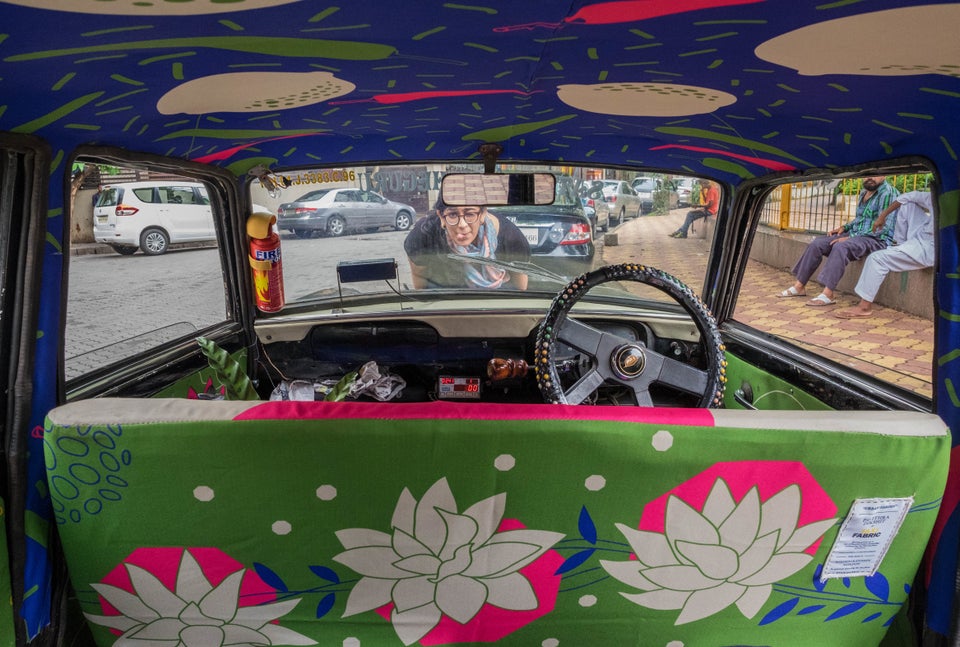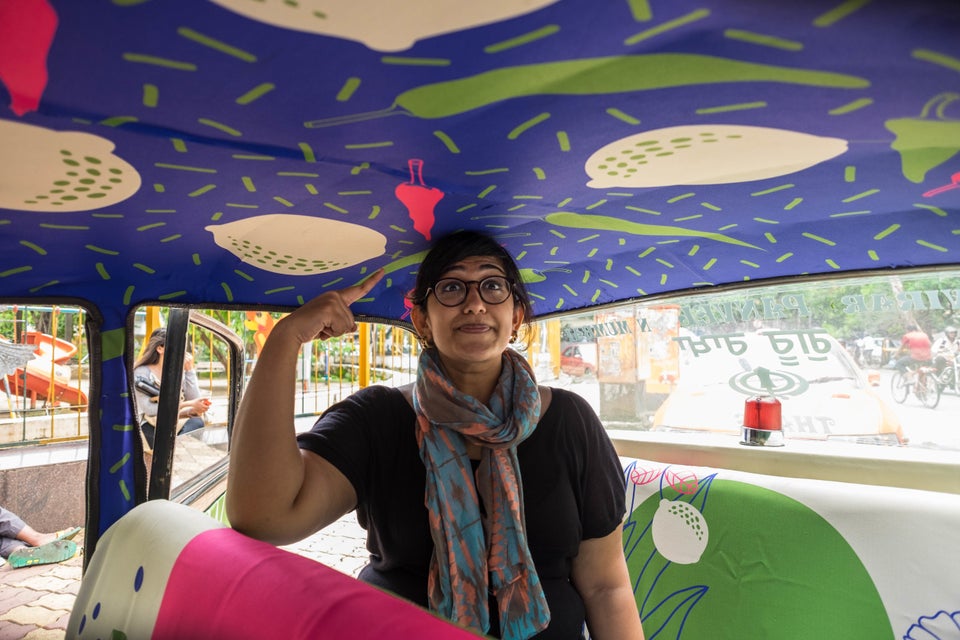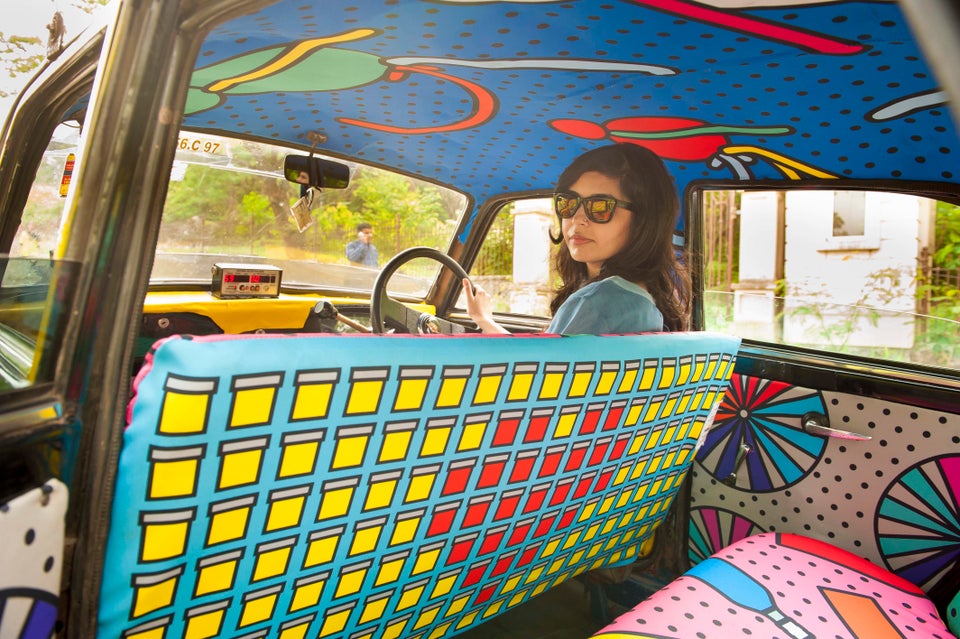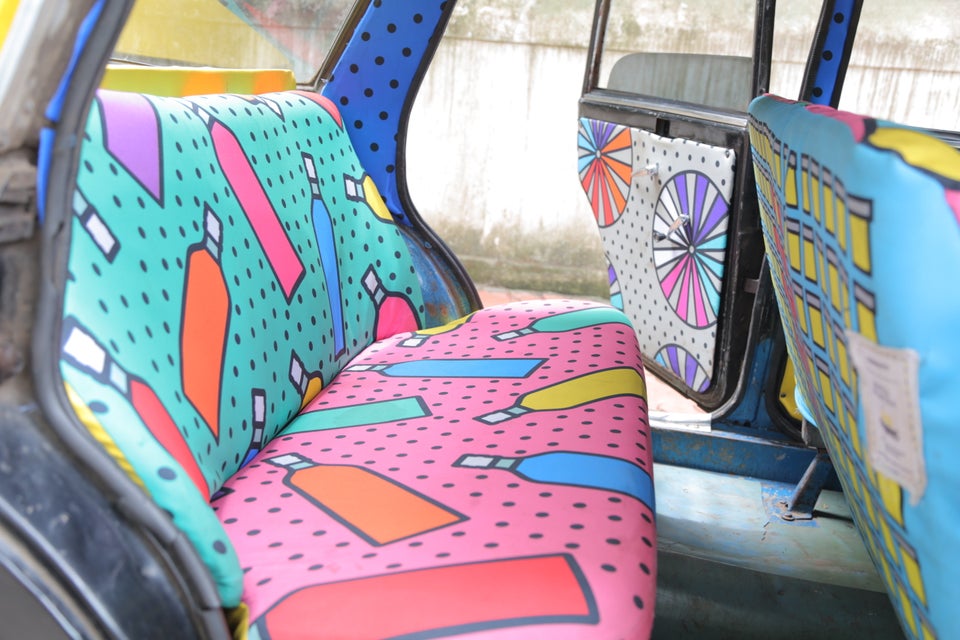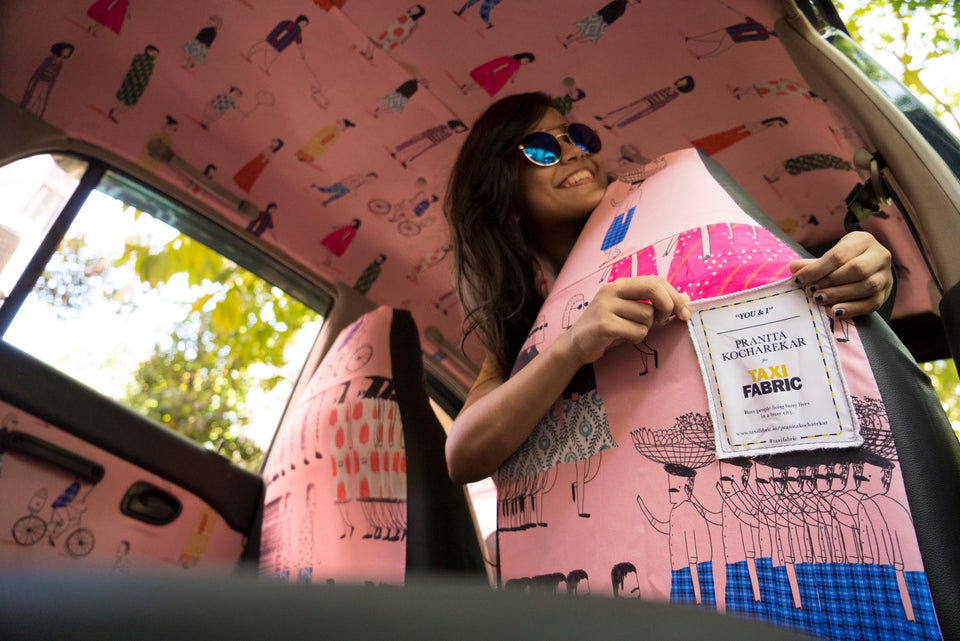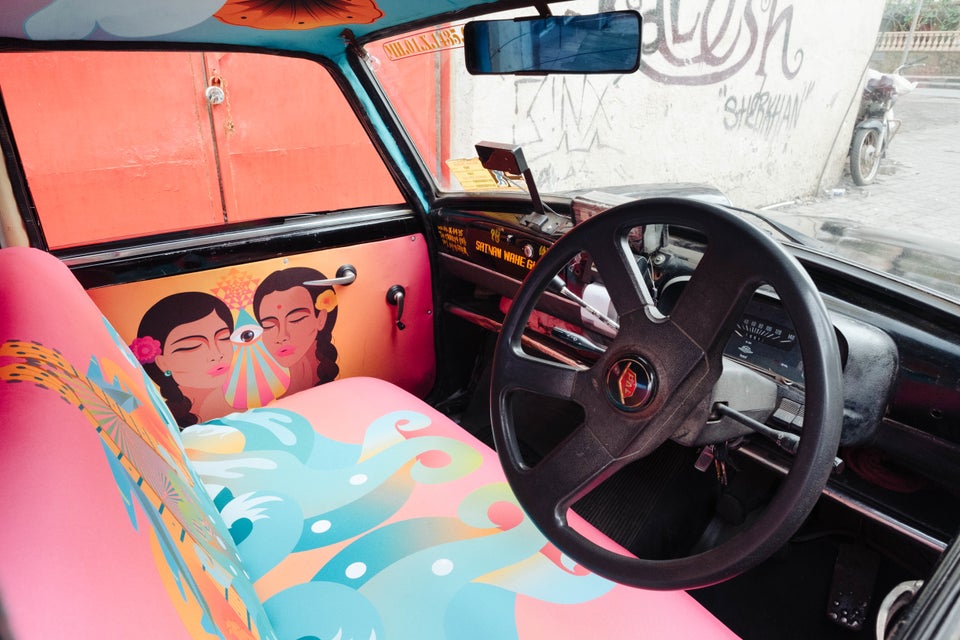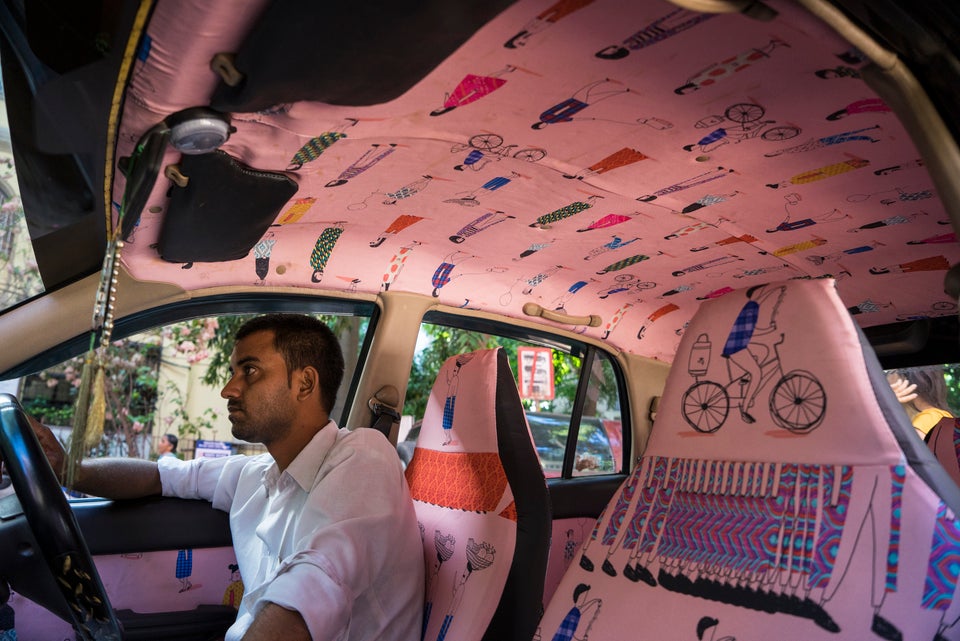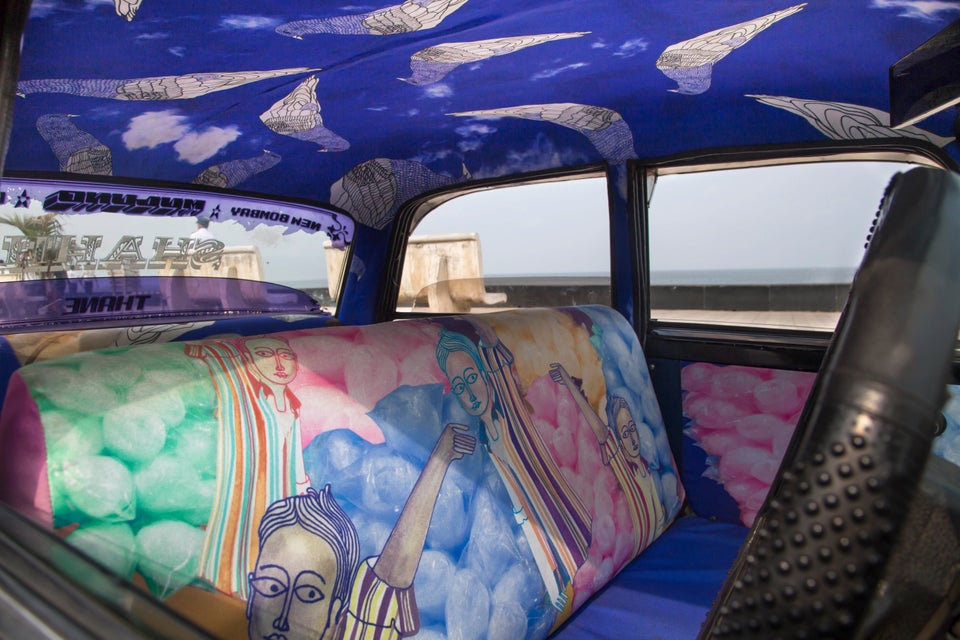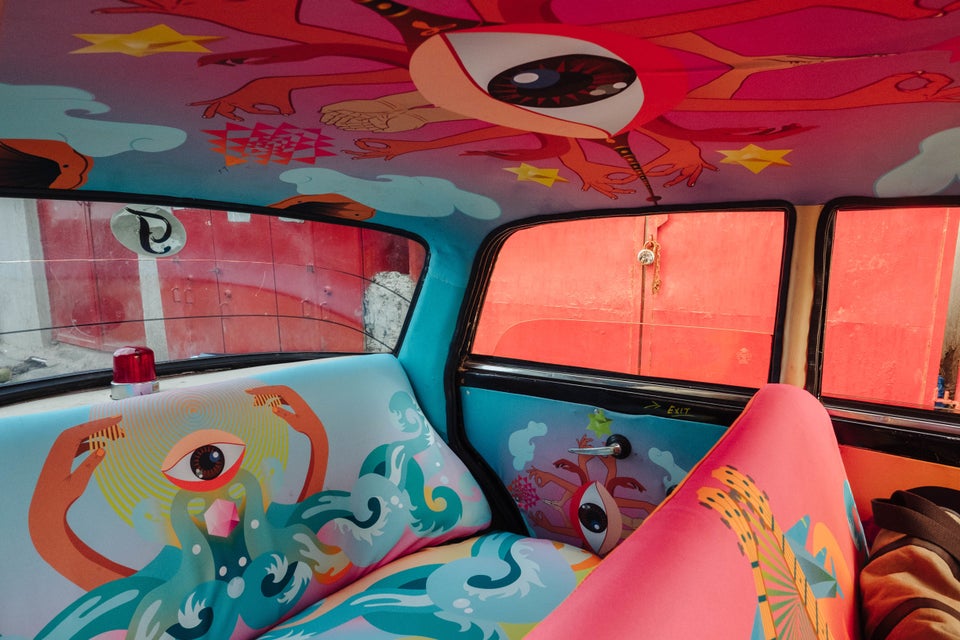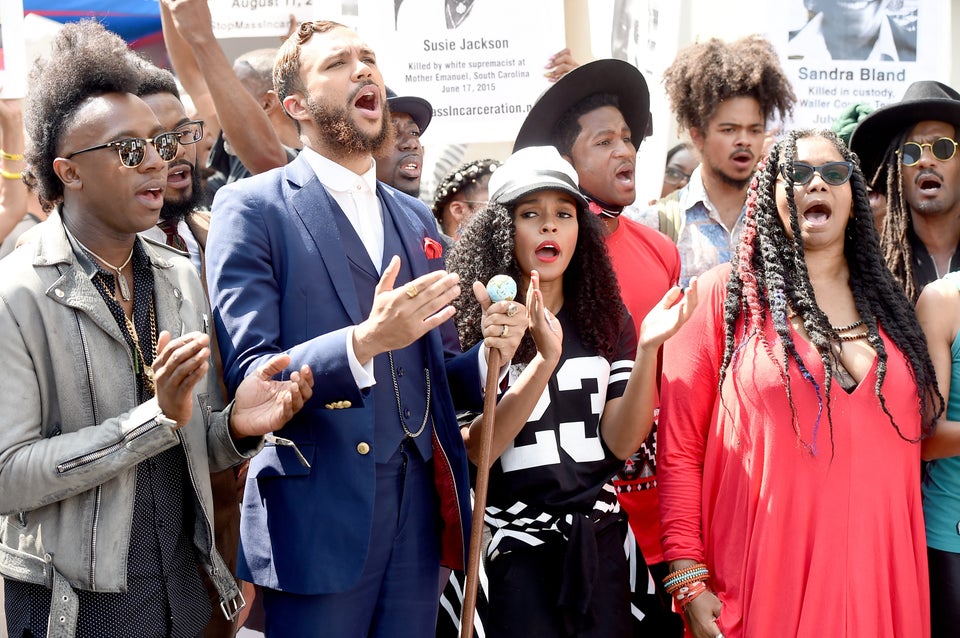 15 Ways Artists Fought For Larger Causes
Popular in the Community