Set on a charming cobblestone street in Manhattan's West Village, this impressive duplex was home to actor Robert De Niro.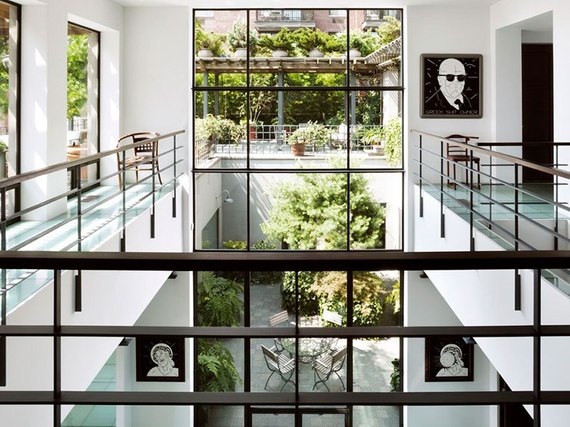 Stats: 5 Bedrooms, 4.5 Baths, 11,000 Sq. Ft., $39.8 Million
Natural light floods the West Village penthouse that Academy Award winner Robert De Niro called home for two years.
Contact: Dolly Lenz of Dolly Lenz Real Estate, 917-885-9169; dollylenz.com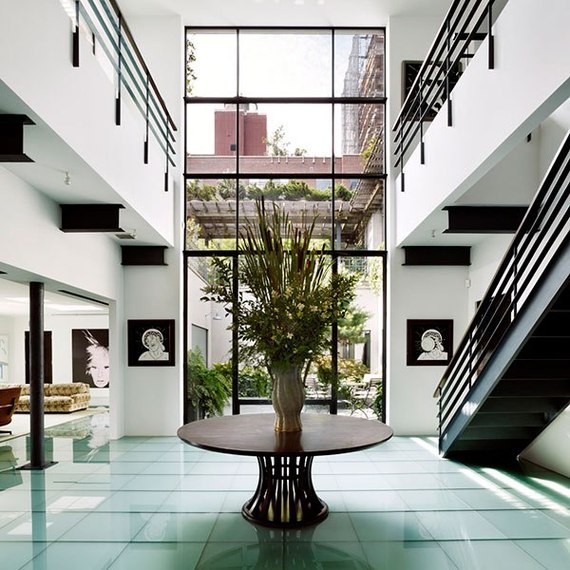 High ceilings and clean lines define the entry hall of the airy two-level home.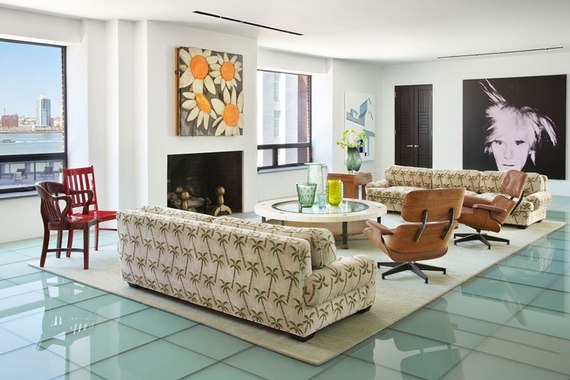 In the living room, a simple wood-burning fireplace sits between two broad windows that look onto the Hudson River.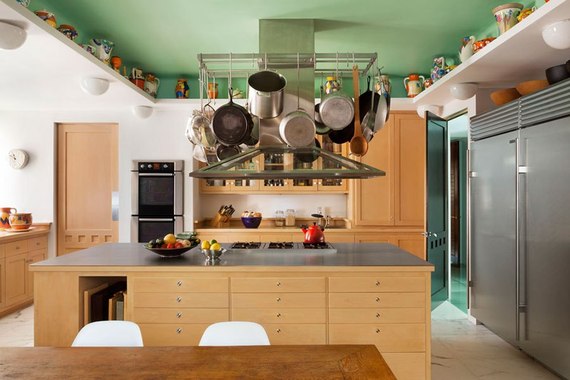 A classic pot rack surrounds the hood above the kitchen's large central island. In addition to the main kitchen, with its twin Sub-Zero refrigerators, the apartment has a prep kitchen and a walk-in pantry.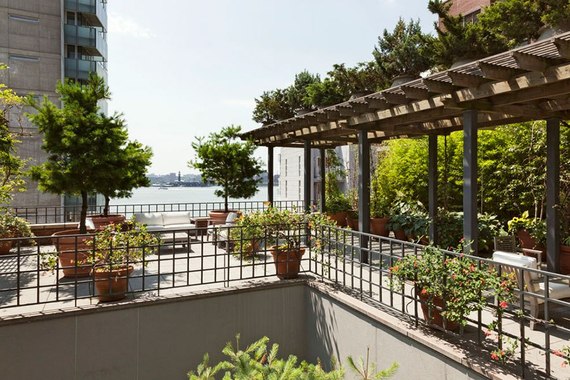 The upper level of the large landscaped terrace.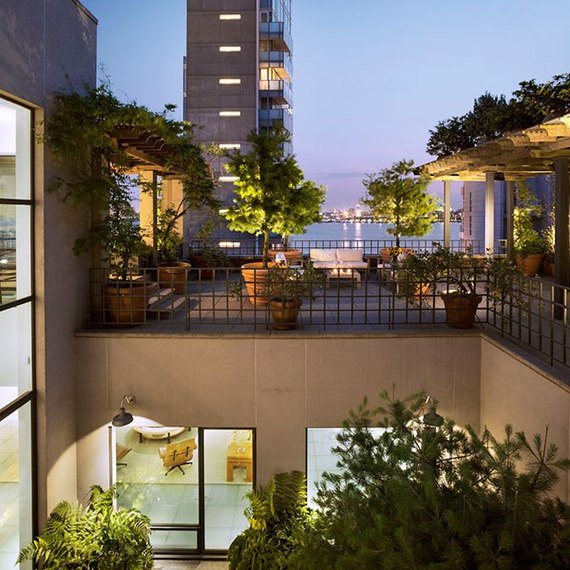 The home's expansive terraces are ideal for entertaining at night, when the city lights sparkle on the river. The impressive property also features a private garage that fits up to 14 cars.
More from Architectural Digest: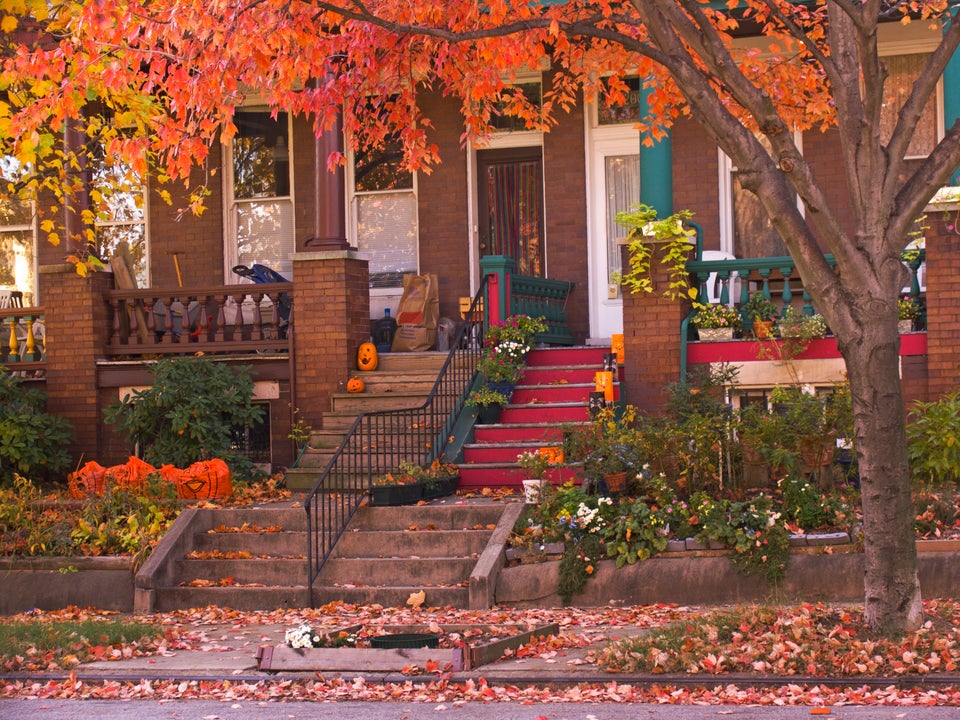 Top 10 US States With Million Dollar Homes