The zombie apocalypse overtook Universal Studios Hollywood on Tuesday as the theme park unveiled its latest permanent attraction, "The Walking Dead," based on AMC's hit horror series of the same name.
The walkthrough attraction features actors playing the grotesque living dead chasing attendees through various locations such as a hospital.
Several members of the cast, past and present attended the launch. Actor Michael Traynor, who appeared in the show in 2015, admitted, "I know I'm going to scream like a little girl because that's what I do when these things bop out of the woodwork. I did it on the show, I'd ruin takes …. but I'm genuinely frightened by this thing."
The attraction opens to the public July 4.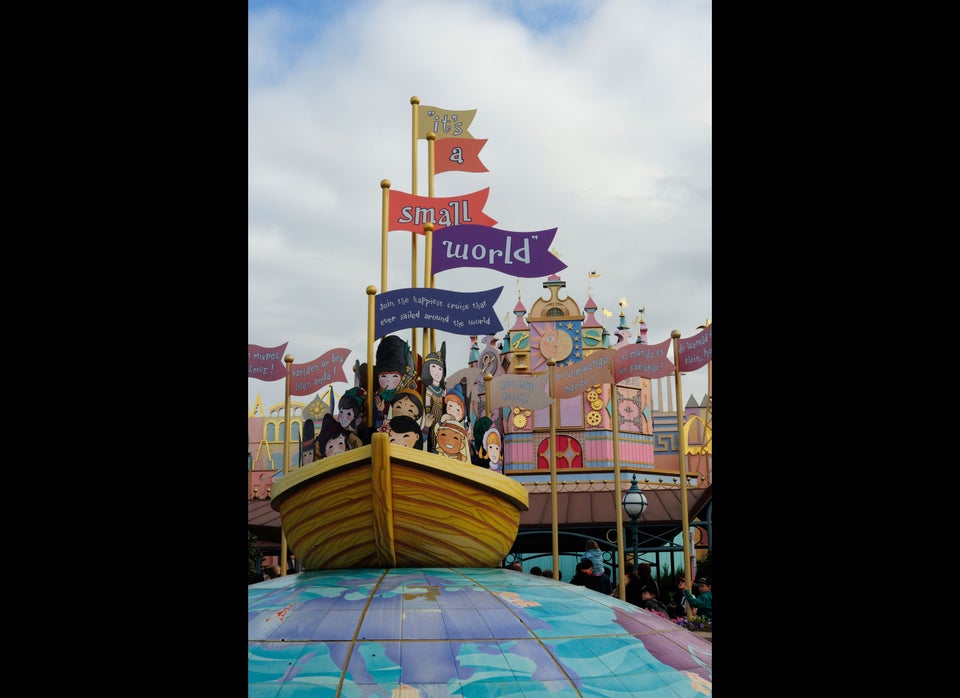 World's Most-Visited Theme Parks