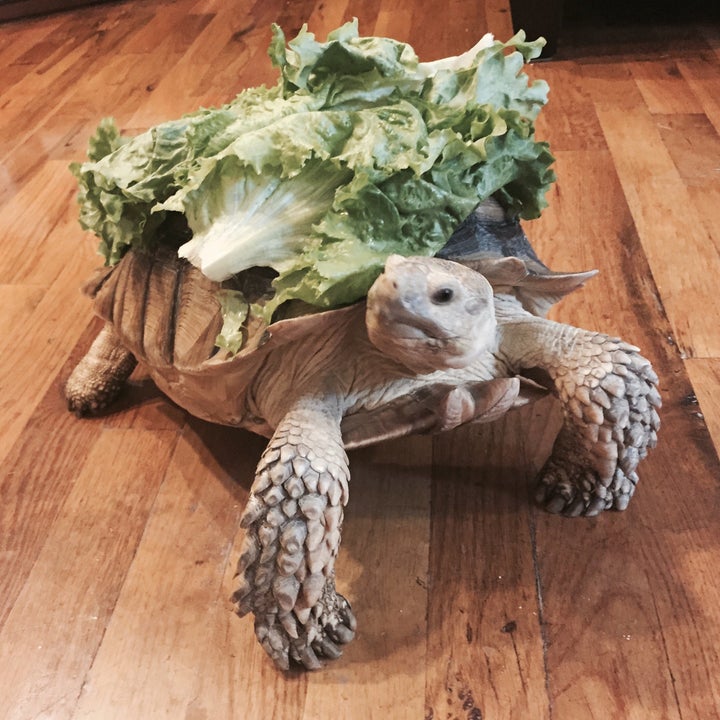 In what is perhaps the greatest job post we've ever seen on Craigslist, a woman in Manhattan's Harlem/Morningside Heights area is looking for someone to take her pet tortoise on regular outings in the park when the weather gets warmer.
The woman, Amanda Green, said in the ad that her 16-year-old sulcata tortoise, Henry, doesn't wear a leash and needs someone to keep him from wandering off. She noted that there's "no tortoise experience necessary" (LOL) and "no poop scooping required" -- oh, and she said she has a pet stroller to transport Henry back and forth from the park.
The gig pays $10 an hour, according to the ad. Green told The Huffington Post on Wednesday that she's received lots of inquiries since posting the listing earlier this week.
In an interview with Gothamist, Green said that she usually takes Henry to the park on weekends in the summer, "but weekdays are harder" because of her job.
Another thing to note is that it seems Henry has a dope Instagram account, where he is known as @thenotortoisebig.
The account highlights all his typical tortoise activities: lounging, laying in bed, whipping and nae nae-ing. Which, as Green told The Huffington Post, is typical for Henry.
"He does what he wants to do."
Green also gave us solid advice on owning a tortoise of your own:
"I feel like a tortoise evangelist. If you have the room, the knowledge, and the resources, I'd recommend them as pets. I wouldn't recommend them for the average New Yorker. They can be a logistical nightmare."
Our only question now is: Who wouldn't want to spend a warm afternoon outside with Henry?
This post has been updated to include new comments from Green.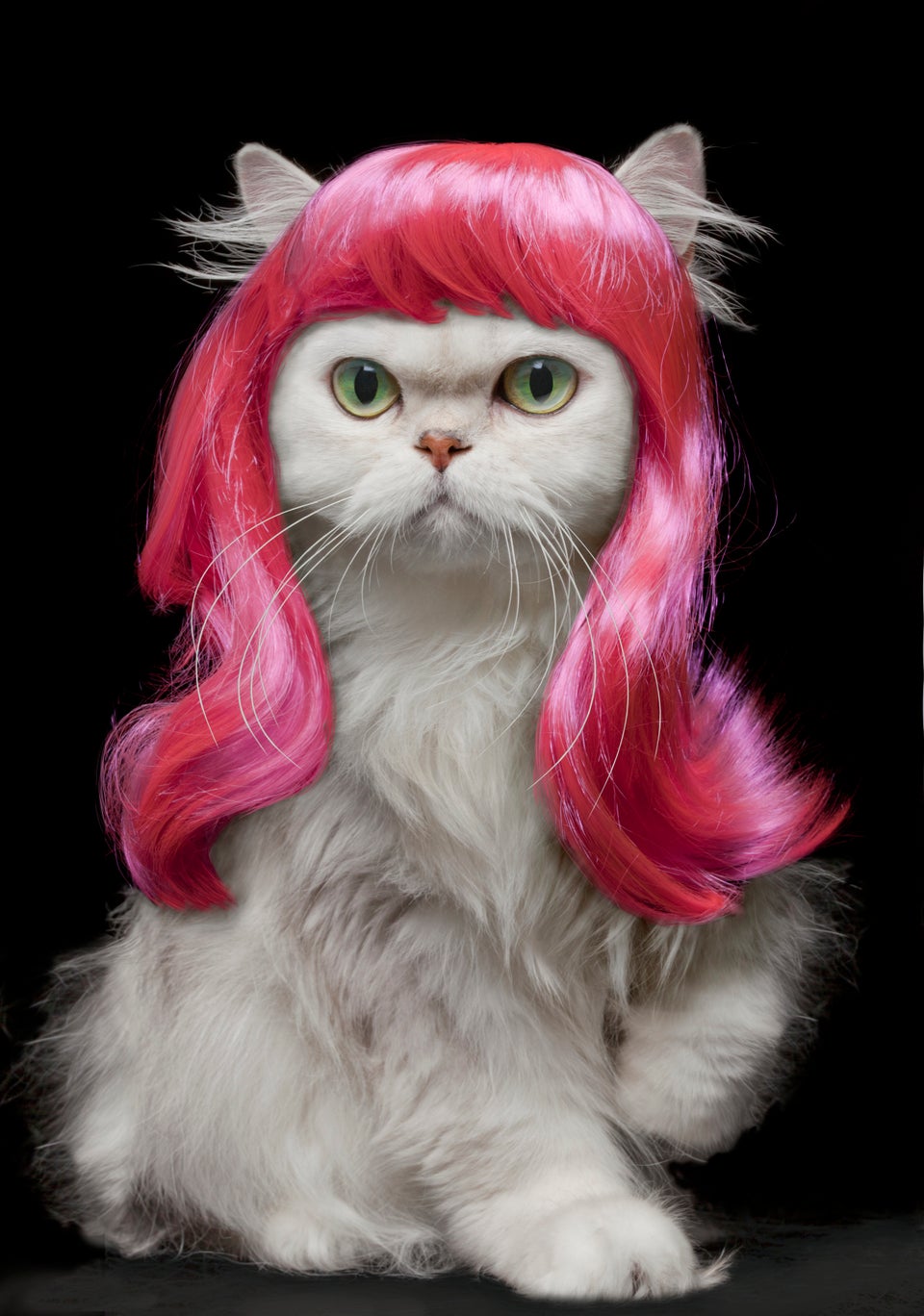 Animals With Wigs
Popular in the Community