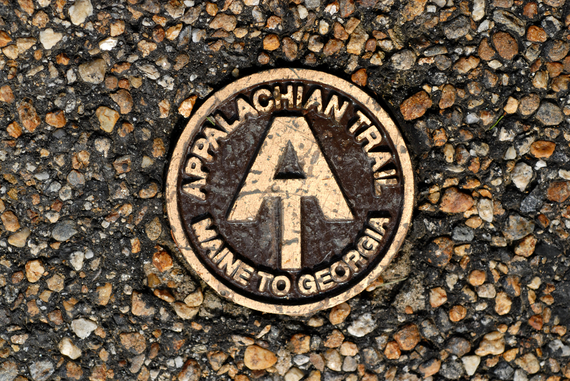 Road trips are an American institution. Pile your friends and family into the car with a map and a playlist and set out on an adventure. A tour of the Smoky Mountains via the iconic Appalachian Trail provides sublime scenery and plenty of opportunities for getting out and stretching your legs.
This road trip will also deepen your knowledge of American history and geography. The Appalachian Trail passes through 14 states, but the best driving routes are the Skyline Drive in Virginia and the Blue Ridge Parkway in North Carolina.
You can cruise easily from the Blue Ridge to the Black Mountains in your vehicle, but if you're dreaming of hiking the entire Appalachian Trail, be aware that the distance is the equivalent of climbing Mount Everest 16 times! Fewer than 15,000 hikers have completed the task.
You may want to go for the adventure of scaling the peaks of Mt. Rogers or Mt. Katahdin. Or take a different kind of trip: Seek out kitschy roadside attractions and iconic sigts, like Dinosaur Land in White Post, Va., or tour the stately Biltmore Estate in Asheville, N.C.