Frustrated teachers, unemployed college graduates and concerned citizens gathered in downtown Chicago Monday to "Take Back Chicago." The rally, which brought an estimated 6,000 people to Michigan Avenue, was the biggest Occupy Chicago-related event since the group began assembling more than two weeks ago.
Take Back Chicago brought organizations such as Stand Up Chicago, Occupy Chicago, National People's Action, the Jewish Council on Urban Affairs, the Chicago Teachers Union, the Chicago Federation of Labor, the SEIU, Chicago Jobs With Justice, Action Now, the Illinois Hunger Coalition, Southside Together Organizing For Power, Chicago Coalition for the Homeless and the Lakeview Action Coalition together for five separate feeder marches converged into a giant rally. (Scroll down for a Take Back Chicago live blog.)
Organizers said their goal is to "begin taking back the jobs, homes, and schools stolen from us by the greed of big banks and big business." They also hoped to draw attention to the "bad actors" of the financial industry. Housing advocates gathered outside the Hyatt Regency Hotel, where the Mortgage Banker's Association 98th Annual Convention and Expo is taking place. The five marches all ended up in front of the Art Institute of Chicago--where the association held a reception Monday night.
The rally comes after Occupy Chicago released a list of demands, calling on the federal government to repeal the Bush tax cuts, investigate and prosecute "Wall Street criminals," overturn the Citizens United vs. U.S. ruling, among other requests.
"When we join our voices with organized labor on Monday, believe me, they'll hear my demands," Occupy Chicago's Tom Hawk said in a statement. "It's time to take back power from the greedy 1%, funding school and job programs for the 99% of Americans left behind by the country's fiscal policy."
Take Back Chicago organizers told HuffPost Chicago that 28 people were arrested during Monday's demonstration. The number is small compared with how many people showed up--which SEIU officials predicted was between 5,000 and 7,000. Organizers said that some Chicago Police officers shook the hands of protesters at the end of the rally, and others nodded as the crowd chanted "We are the 99%."
"This is absolutely the most people I've seen out here," 30-year-old Mike Drabak told NBC Chicago. "I think union support has definitely been the turning point."
Check out photos from the rallies here: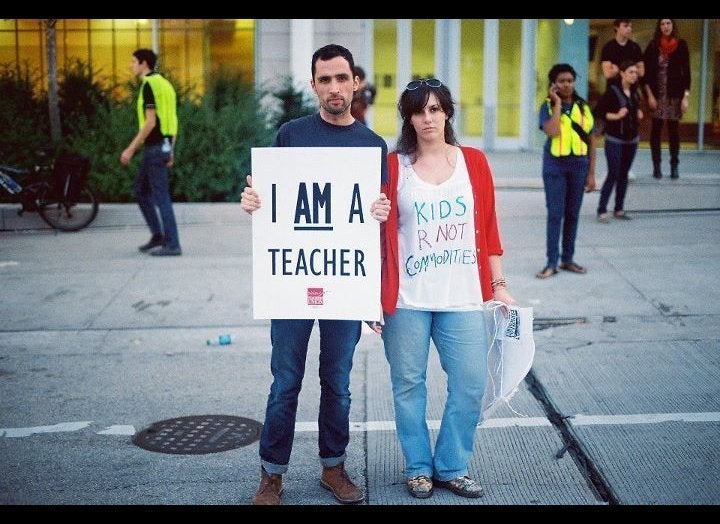 Take Back Chicago/Occupy Chicago
Popular in the Community