If you ask most people what the term "fiduciary responsibility" means, they will likely shake their heads. Though well-known among investment professionals and financial advisers, most individuals who are currently saving for retirement are unaware of the meaning or significance of this topic. Put simply, fiduciary responsibility means that someone who is giving you financial advice has a responsibility to do their job with your best interest in mind. It seems easy enough, but in today's financial services marketplace, the level of responsibility accepted by those offering financial advice can be very minimal. More than ever, individual investors must embrace their own financial responsibility.
Fiduciary responsibility is broadly defined, not specifically enforced and a bit of murky concept. I bring this up because there has been movement to increase fiduciary responsibility among professionals in the financial services industry. Regulators and legislators who want more accountability by stock brokers and other financial professionals are being fought by the SEC. It's now a political battle and victim to the ebb and flow and delays common in the nation's capital.
The Dodd-Frank financial reform law of 2010 gave the SEC the authority to create a rule to impose a uniform fiduciary duty for retail investment advice. Many investment advisers already meet this requirement, but many brokers do not. It has been under consideration for the last four years, but the current SEC chairman has said we might see a new rule this year. Don't hold your breath.
It seems like a simple concept. If you are giving financial advice, then be responsible. Do what's in the best interest of your clients.
For example, in my industry, life insurance settlements, regulators have been pushing the fiduciary responsibility concept for several years. Guidance from a national regulatory body recommends that insurance companies have a responsibility to inform their clients about the option to sell a life insurance policy before allowing it to lapse. While it looks good on paper, changing the culture among insurance companies and agents is a tougher road.
Earlier this year a California couple filed a class-action lawsuit against Lincoln National Life Insurance Company for failure to disclose the life settlement option. The suit alleges fraud, elder abuse and unfair and fraudulent business practices, and seeks punitive damages and injunctive relief on behalf of the class. The case is being closely watched by the insurance industry as it relates directly to fiduciary responsibility.
Regulators want to prevent future financial scandals and ensure that financial advice is given with the client's best interest in mind. As we have seen with the many financial scandals in recent years, it's easier said than done.
Here are a few tips toward boosting your personal financial responsibility:
Do your homework when investing. Because most of us are now in charge of our nest egg, we have to do our homework when investing. The good news is that many tools are available to offer guidance. All of the large brokerage houses have online tools that can help with determining asset allocation, timelines and savings rates. Most investors should stick with traditional investment vehicles: stocks, bonds and mutual funds. Legendary investor Warren Buffet always says that you should invest in what you know. More practical advice from one of the world's richest men is available here.
Think broadly and consider all options. Many people planning for retirement were severely impacted by the economic downturn, and many portfolios have not recovered. And with savings rates still low, it's important for investors to look at all of their options. While not for everyone, financial tactics such as reverse mortgages and life settlements can provide cash for retirement. Financial firms and life settlement funding companies are making it easy for consumers by offering free evaluations of assets on a yearly basis. It's now easier than ever to know what your assets are worth. Options like self-directed IRAs also can be used to invest off Wall Street. Because we are in a new era of retirement planning, we need to explore all options.
If it sounds too good to be true... When it comes to investing, I urge you to follow the advice your parents gave you: "If it sounds too good to be true, it probably is." If you are offered investment products that promise astronomical returns, be wary.
As baby boomers and seniors advance toward retirement, one certainty is that fiduciary responsibility rests more closely than ever with individuals.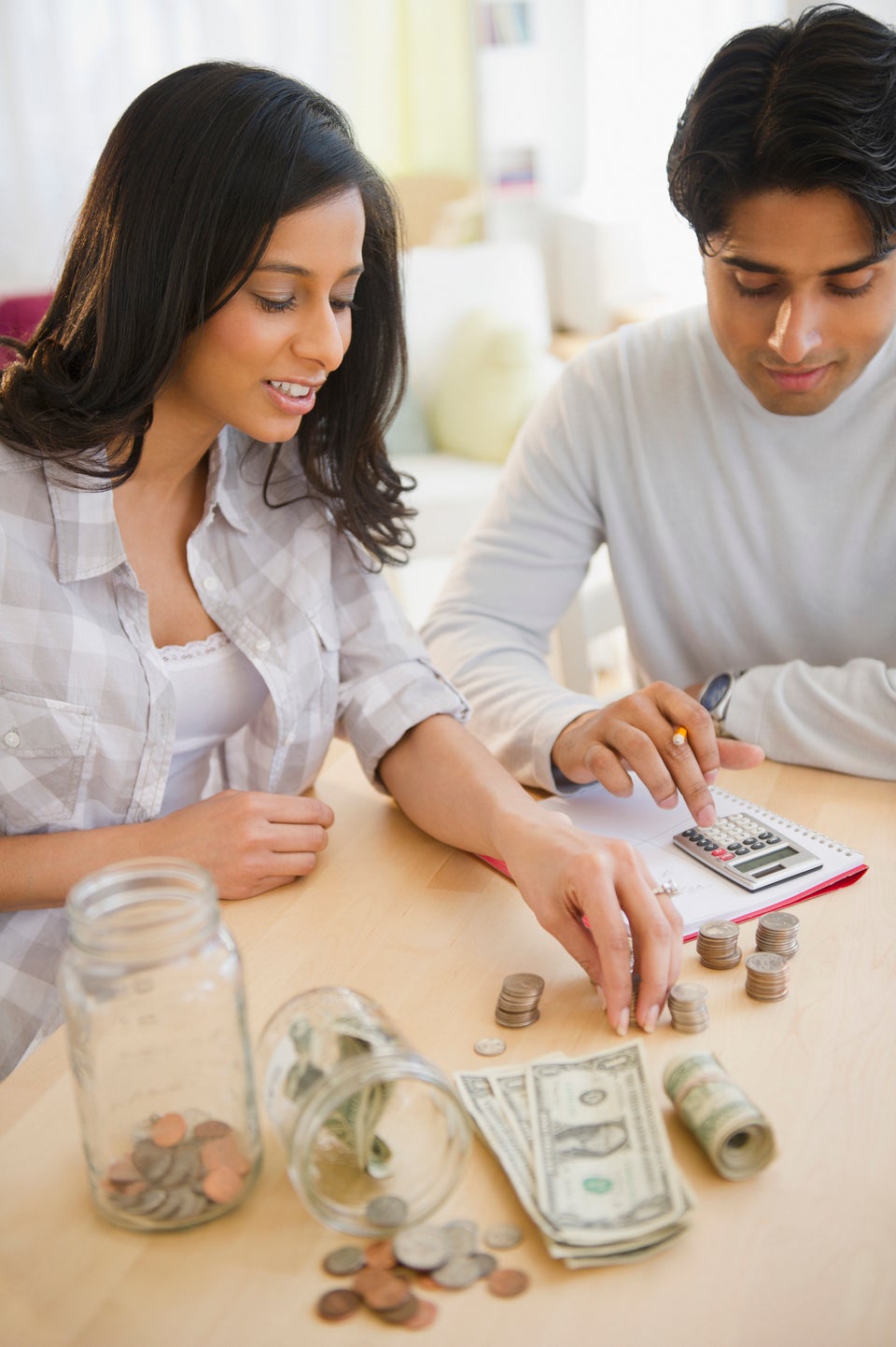 Top 8 Benefits of Financial Education