While everyone knows that they typically have a day off in early September that marks the end of summer, there is a general lack of awareness about the history of the holiday. The first Monday in September actually marks the creation of the labor movement and is dedicated to the contributions that American workers have made to our country.
As we enter the long weekend, it only seems fitting that we celebrate the art of relaxation and take the path of least resistance in recognition of all of our hard work. And how we consume our cocktails should be no different. Below you will find some of the easiest and best ways to toast the day.
They are often referred to as "ready to drink" for a reason. Yep, the most work you have to do here is crack the can open, oh - and maybe pour over ice.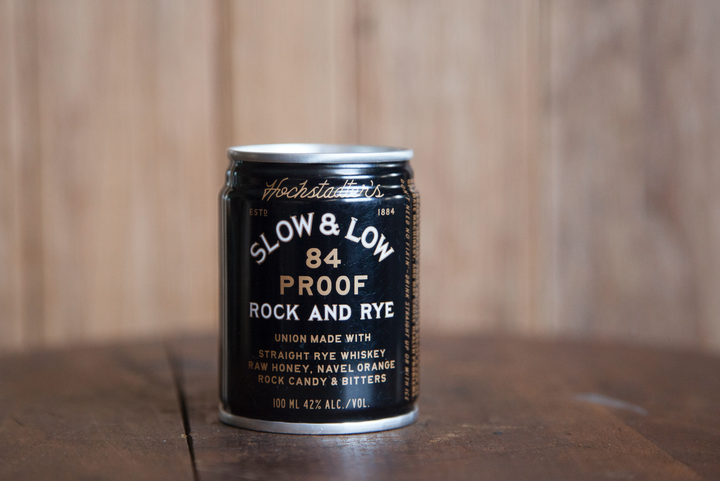 Slow & Low Rock and Rye 100ml Cans ($3.99 per can): The Slow and Low 100ml can is the next step in the evolution. Cooper Spirits took a proper 84 proof bar cocktail using a historic recipe and is not only introducing it in a different vessel, the can, but is doing so in a portable, convenient and novel size. Perfect for your outdoor pursuits, from camping to BBQs to sporting events, tailgates and concerts, the 100ml can is versatile and makes for just the right sized packaging.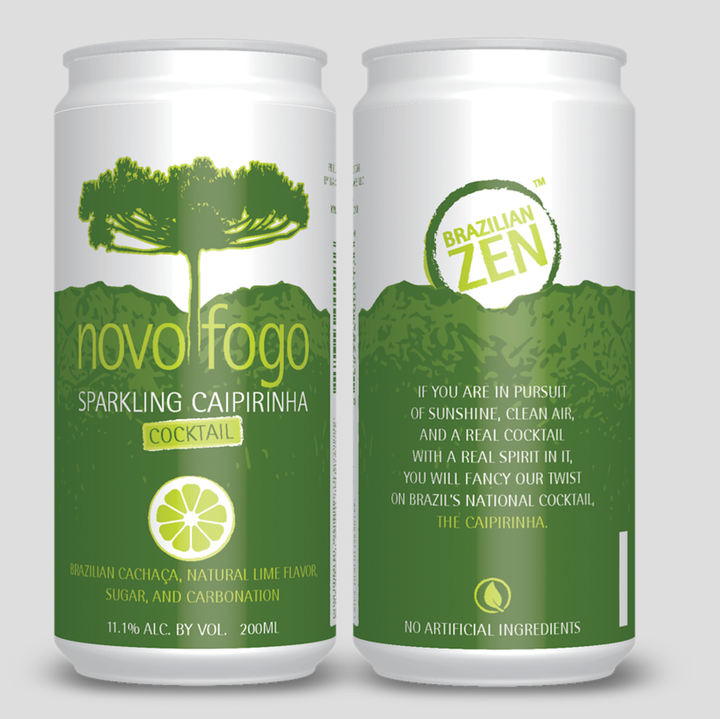 Novo Fogo Sparkling Caipirinha ($3.99 per can): Novo Fogo, a USDA-certified distillery that produces organic cachaças from fresh sugarcane, is highlighting the national spirit of Brazil in an accessible way by introducing the first ever Sparkling Caipirinha in a can. It's fresh, natural, flavorful, and carbonated, making the world's most popular cocktail by consumption sparkle and shine in a way that is easy to enjoy.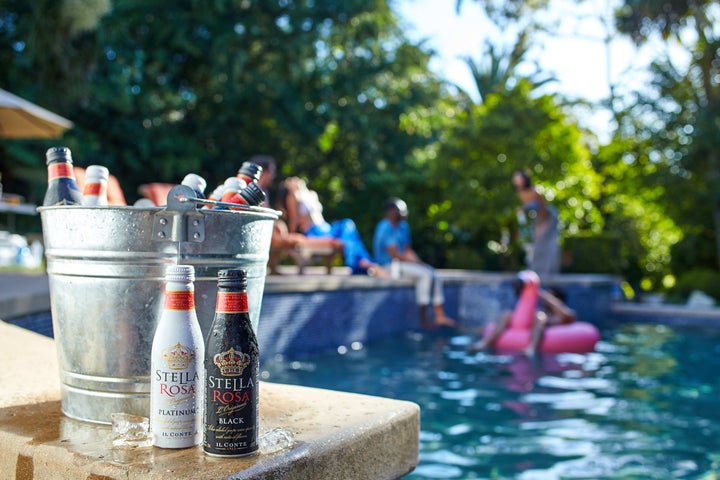 Stella Rosa Aluminum Singles, ($4.99 per can): The new 8.5 oz aluminum single-serves serve the purpose for wine anytime. Stella Rosa aluminum single-serve wine comes in our most popular flavors, Black and Platinum and pink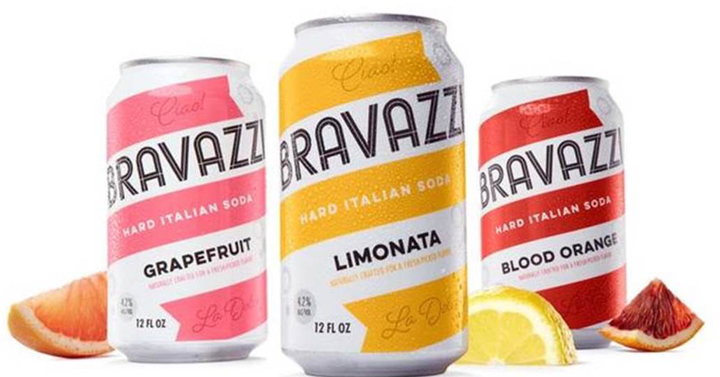 Bravazzi, ($9.99 per 6-Pack) is a malt-free, 4.2 percent alcohol by volume carbonated beverage brewed in Memphis, Tennessee. Produced with six simple ingredients, including a proprietary alcohol base derived exclusively from cane sugar, Bravazzi contains no high fructose corn syrup and no artificial flavors, colors or ingredients.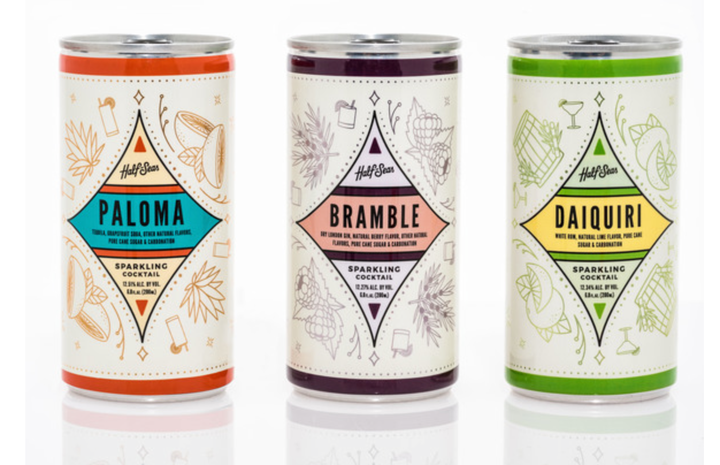 Half-Seas Bramble($16-20 per 4-Pack): The Bramble is a cocktail created in 1980's London and the original brings together dry London gin, berries, and citrus. The Half-Seas Bramble pays tribute to that original recipe with the added touch of effervescence. Half-Seas also makes a Daiquiri and a Paloma.
Complex cocktails certainly have their time and place, neither of which is now. Easy to mix, easier to drink.
2 oz VDKA 6100, .5 oz Fresh Lime Juice, .5 oz Simple Syrup Combine all ingredients in a shaker, add ice, shake, strain over fresh ice into a rocks glass and garnish
2 oz Casamigos Añejo Tequila, 1 oz Carpano Antica Vermouth, 1 Dash Angostura Bitters Combine all ingredients into glass mixer. Add Ice and stir for 30 seconds before straining into a coupe glass.
Rosa Martini (Matt Carter, Austin TX)
2 oz Código 1530 Rosa Tequila, Splash of Fresh Ruby Red Grapefruit, 1 Dash Angostura Bitters. Add ingredients to a shaker filled with cube ice. Shake and strain into a martini glass
Argentinian Buck (Jane Elkin, New York, NY)
1.5 oz Fernet-Branca, Splash of fresh lime juice, Top with ginger beer Pour in tall glass over ice
1 oz Vermouth Routin Original Rouge, 1 oz Italian Bitter Liqueur, 1 oz Espadin Mezcal Joven Combine ingredients together in a rocks glass with a single, large ice cube. Stir briefly and garnish.
3 oz Templeton Rye Whiskey, .75 oz Simple Syrup, 3-4 Dashes of Scrappy's Orleans Bitters Stir and strain into a chilled glass with an absinthe rinse.
Related
Popular in the Community