Americans have a twisted relationship with vacation days. We love to plan for time off (especially while we're at work), but we don't actually put our vacation days to use.
But in the U.S., where burnout is the norm and stress is a given, taking time off can actually be the best thing you do for yourself and your job. Below, 5 reasons taking time off actually makes you more productive.
1. Your stress levels will plummet.
Eighty-three precent of workers in the U.S. claim to be stressed about their jobs, so taking a vacation to relax should be a no-brainer.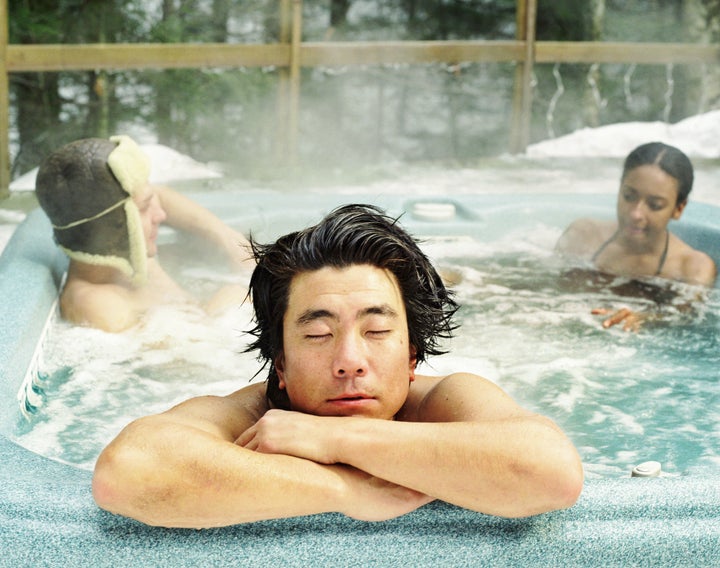 2. You'll be more effective when you get back.
Many employees feel guilt and anxiety over taking time off, but considering the benefits to the employee and the workplace, vacation time should be encouraged.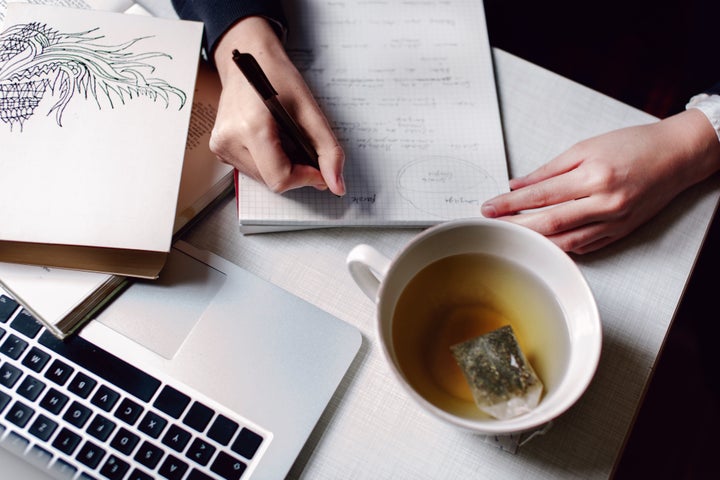 3. You'll be a better employee -- and a better colleague.
Don't believe your inner monologue: Your office will not fall apart if you're absent for a week or two.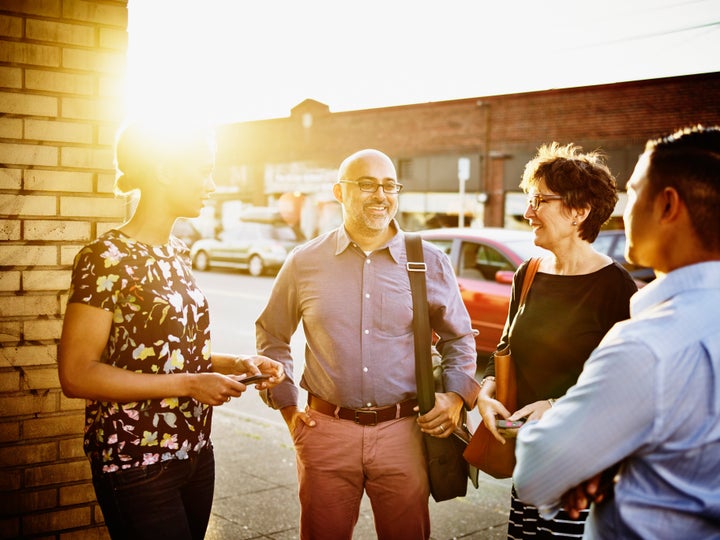 4. You'll actually catch up on sleep.
One of the best things about taking time off is having the option to ditch the alarm clock. By not setting an alarm, you give your body permission to sleep as long as feels natural.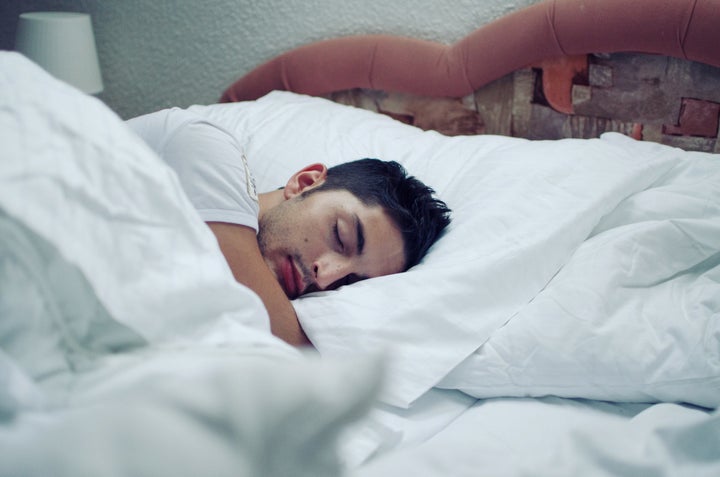 5. You'll be more creative.
Creativity in the workplace is an important tool, but it can be hard to find inspiration when you sit in the same desk chair for the same eight hours day in and day out. That's why an occasional change of scenery can be so effective -- and so necessary.
Basically, don't underestimate the power of a daydream.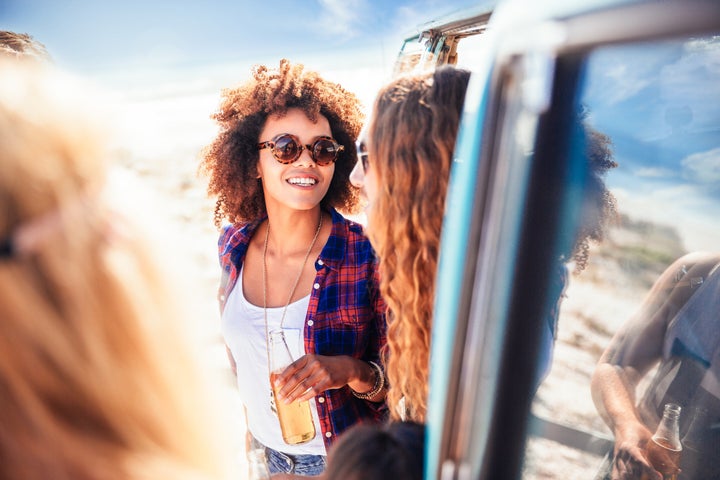 We don't know what you do for a living, but we do know you likely need a break. And, nearly halfway through the year, we're challenging you (yes — busy, overworked, financially stretched you) to #TakeABreak.
During the month of June, we'll help you nail down how many vacation days you have at your disposal, figure out where to go, and plan a trip you can actually afford. For 30 days of travel tips, cheap flight hacks, vacation ideas and wanderlust galore, sign up for our Take A Break action plan here!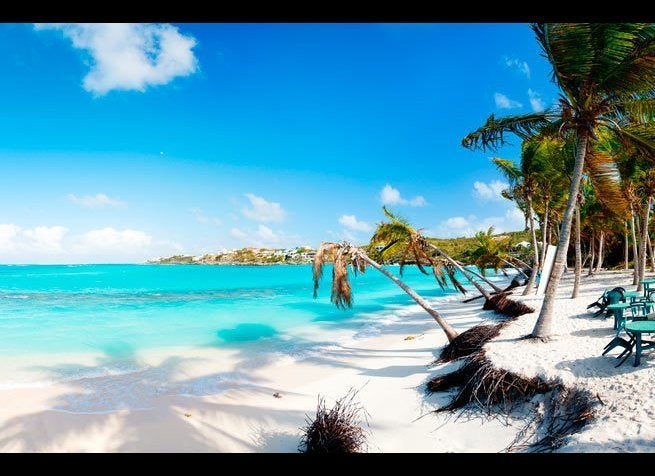 Under-The-Radar Vacation Destinations