It's the only day of the year when you can finally bring steamed fish or Thai red curry to work without feeling embarrassed about reheating your lunch in the microwave.
To get the scoop on the liberating holiday, comedian and woman-on-the-street reporter Jenny Yang shared a video that took us into the offices of Long Life Insurance, where employees chowed down on the smelliest home-cooked meals they've been aching to eat during lunch hour.
Meals included stinky tofu, globs of kimchi, stacks of whole fish and, of course, the ubiquitous fish sauce that pairs perfectly with everything from chicken and salad to oatmeal.
Take Your Ethnic Food To Work Day is the unifying holiday America needs right now, because it's high time we made lunchtime a celebration of every culture's food — no matter how smelly it may be.
Check out the fare people are sharing using the hashtag #FoodToWork: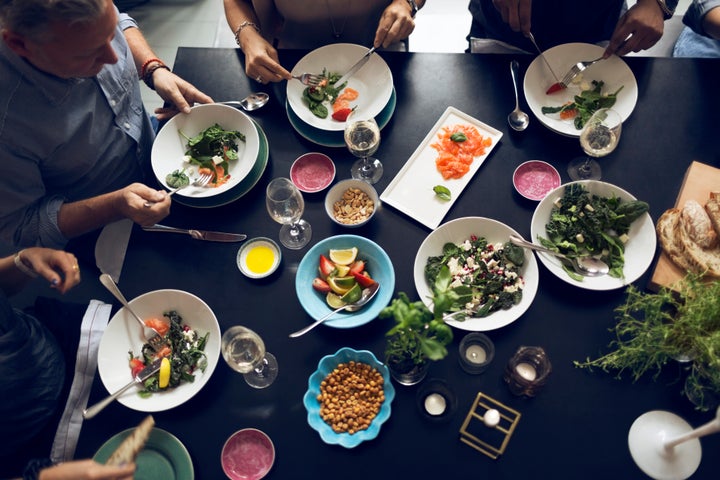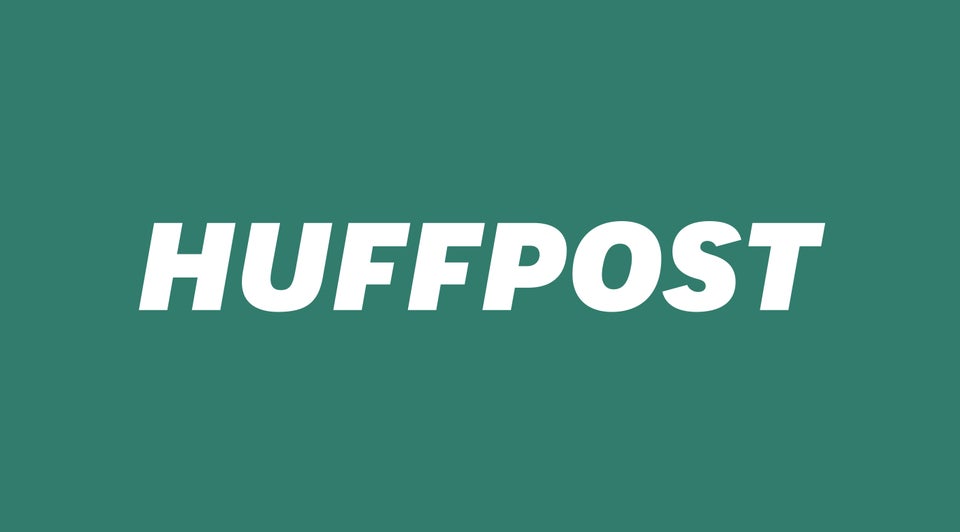 13 Delicious Japanese Foods That Aren't Sushi