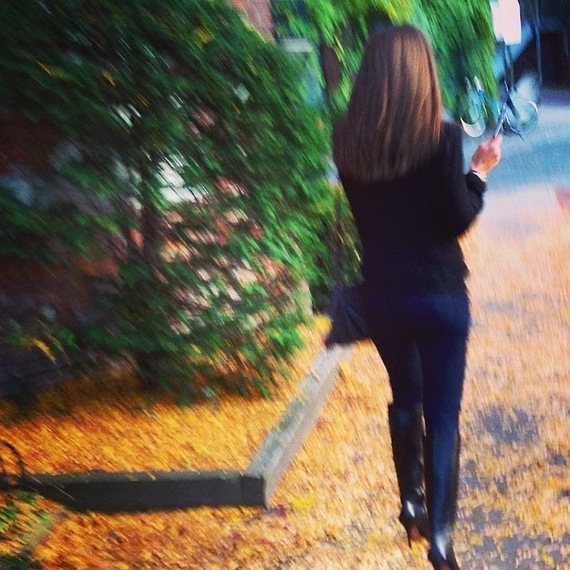 I hate to be the bearer of bad news, but the sun is setting on summer.
The good news is, while those hot summer days may be coming to a close, your wardrobe doesn't have to cower in the cold. You can savor the remnants of summer while dressing for the impending temperature plummet without an entire wardrobe rehaul. Trust.
Besides, lets be serious ladies, the end of summer means the beginning of leather jackets, cozy sweaters and booties galore, and if that doesn't make you down right giddy then I just don't know what will.
So go ahead and brace yourself for those brisk Fall nights with my 3 tips to seamlessly transition your wardrobe from Summer to Fall... no purchase necessary.

1) Cuddle up Buttercup.
Try pairing a light and oh so luxe cardigan or your favorite blazer with your go-to summer frock. For a boho chic vibe, cozy up your maxi skirt with a chunky knit sweater that will make your date wanna bring it in for the real thing.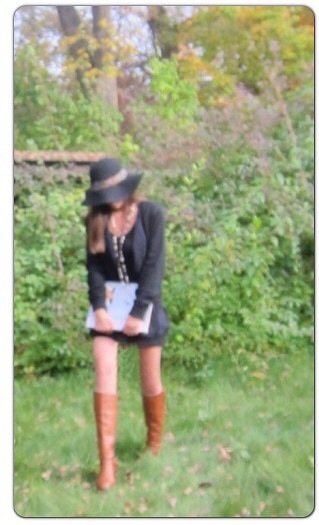 2)Biker Babe
To those who know me, my love of the biker jacket is no secret. It's an undisputable classic, synonymous with the spirit of rebellion. It has undoubtedly become one of those iconic wardrobe pieces that gives the wearer instant charisma and if you're anything like me, you've been itching to pull that bad boy out of your closet all summer! Luckily for you, (and me) now's your chance. Just pair it with your favorite denim shorts or even a lacy white dress for the perfect good girl gone bad ensemble.

3)These Boots are Made for Walking.
Booties are great for any season and always seem to be the perfect transitional shoe between summer and fall. But as the leaves begin to fall (see what I did there) around you, its time to pull out your knee high boots that have been begging for some action all summer. From floral minis to denim shorts and everywhere in between, boots are the perfect way to take your summer to fall wardrobe to new heights. Are you ready boots? Start walking...