 "We didn't start talking about [Taken 3] until we saw the numbers," Kamen said. "But then we said, 'Oh, okay. I think we should do a third one.' And Fox wants us to do a third one."
Still, don't expect more of the same. "We've taken everyone we can take -- it's going to go in another direction," Kamen said. "[It] should be interesting."
"How many times can she be taken?" he said when asked about the possibility of a third film. "I mean, it's bad parenthood, really, after that."
The original "Taken" film shocked critics when it opened with a $24.7 million weekend in 2008. Both films follow Neeson's character Bryan Mills, a retired CIA operative who is fighting to protect his family (played by Maggie Grace and Famke Janssen).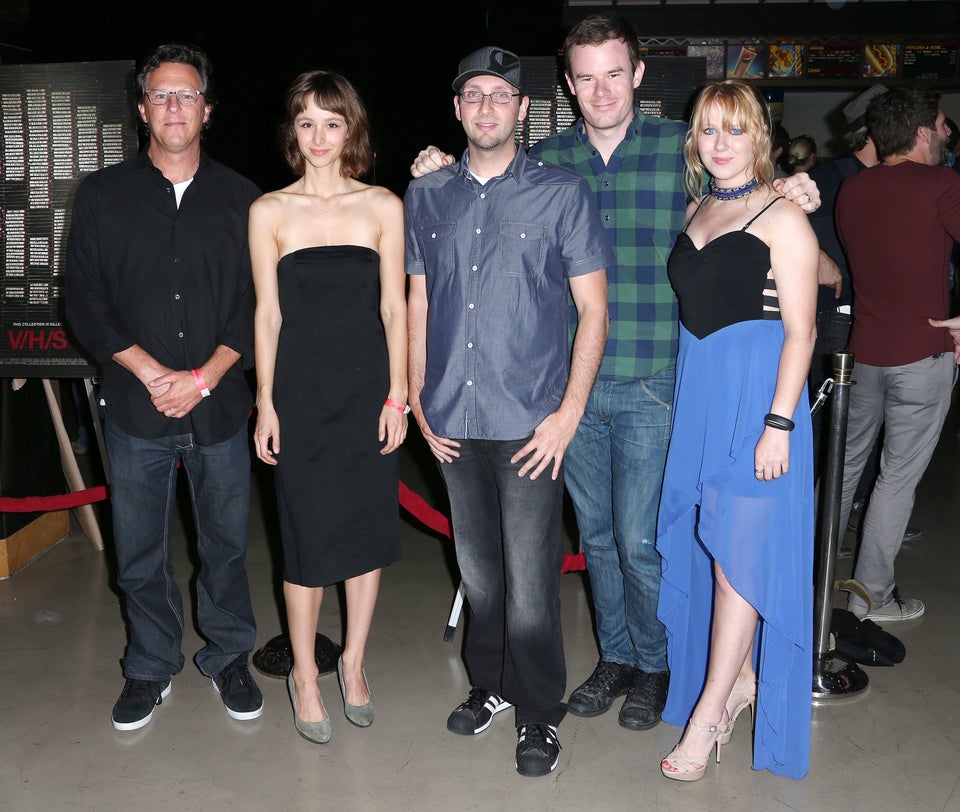 The Week In Ouch
Popular in the Community