Every year, millions of young people succumb to the symptoms of selfie madness, the multi-stage affliction responsible for many of the selfie fails you see on the Internet.
It begins with optimism and an extreme sense of duty to announce your friendship to the world. But that pressure to deliver, to say everything you need a photo to say, often builds to an unrealistic level, leaving you feeling unfulfilled.
Funny Or Die explores the stages of selfie madness and the lives thrown into chaos because of it.
So many young lives wasted.
Before You Go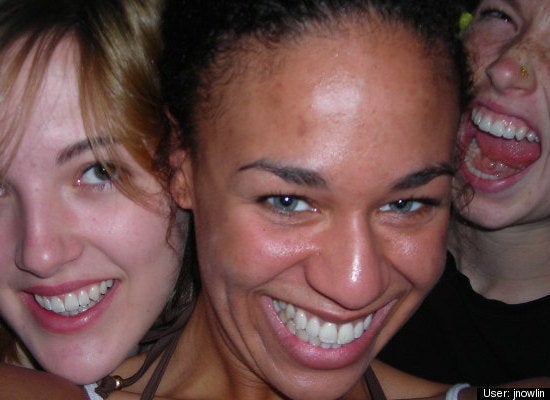 Selfie Photobombs
Popular in the Community