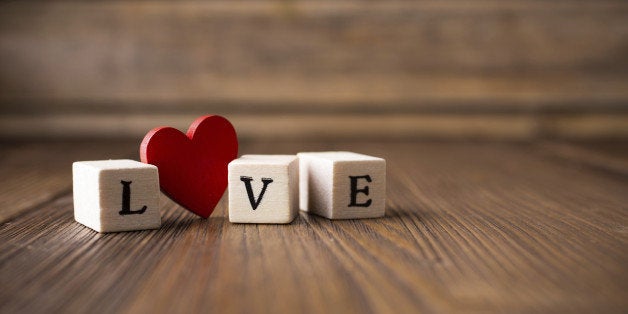 In order to form lasting relationships it will take more than just setting up an online dating profile or saying yes to suitors. You need to actually be open to the experience of dating---the good, the bad and the dates you wish never happened.
This is not a game; it is your life and you need to be taking it seriously. Dating is about building a connection with someone and experiencing romance. It is not "hanging out", booty calls, or free dinners. The process of dating means that you have to take risks---real emotional risks that require you to let go of the past and be present in your own life and a relationship.
Dating 101 - A crash course
If you have ever thought or said out loud that there are no available men or women out there, or that all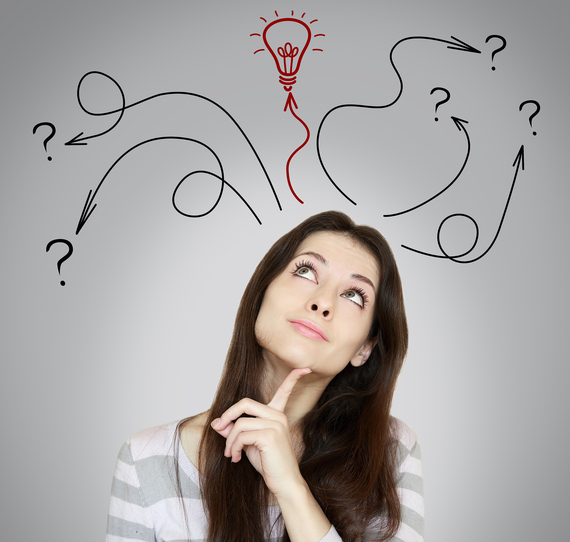 of the "good ones" are taken; you are dead wrong and the reason you think this is because you do not allow truly good people into your life. A partner who will treat you right is out there. You're just dating the wrong people now, and ignoring someone who isn't "your type" or doesn't hit all of the marks on your list. Throw that list away; otherwise you'll be living with 75 cats or that 40 year old guy who still has three roommates.
Dating involves the action of pursuing! Are you repelling and/or rejecting available people? The ones who are actively pursuing you, making plans, keeping their word, etc.? Maybe you are thinking "no one ever asks me out". Well, are you really taking action toward love or are you saying no to good prospects, and skipping over them for an okay for now fling? And as a dater on the other side of that equation, are you someone who pursues and makes time or do you just covet a short-term friend with benefits?
Dating involves actual planning and asking someone out. So when you text or call someone last minute, there is a disconnect between "I really want to date and court you" and "I have nothing better to do, or my friends cancelled, so let's grab a drink". You look like you do not value that person or their time when you do this. They feel like an afterthought. And you are the asshole.
Are you open to dating and willing to take down your guard? Vulnerability is a huge step, but a necessary one if you want love. If you fear being hurt or talking about the future you will never be able to connect with someone properly. Fear will hold you back until you face it, acknowledge that it doesn't have a strangle hold on you and allow people in. Your lack of emotional intelligence, insecurities and low confidence will keep you from dating with an open heart.
You have to make time. Dating takes effort and you cannot be half-assed about it. Your job, your friends and your family are absolutely important, but do not make them your go to excuse for not having the free time to date. Energy flows where your effort goes, so step out of the excuse bubble you've been floating around in and come back down to earth.
Attracting love means your mindset needs to shift from day dreaming to tangible future planning. You have to date like a grown up and not a delusional teenager. Stop waiting for next week, that perfect moment or person, or for someone to "complete you". Let go of exes and toxic relationships in your life. You cannot be happy if you are numb and living in the past or a fairy tale. No one wants to date you when you're hung up on an ex, seeking them out for fulfillment or involved in drama.
Free will can trump the best choice every time, so choose the most direct path to finding love---take a leap of faith. Make yourself a promise to be more open, believe in the one who is perfect for you and enjoy all of the frogs along the way.
Lisa Schmidt is a Dating and Relationship coach in Detroit, Michigan and the author of her own blog. She is a regular contributor to The SWexperts. Dating and relationship questions can also be sent to her directly -- Ask Lisa Here. Grab this free resource to work on your own dating goals and dating checklist.