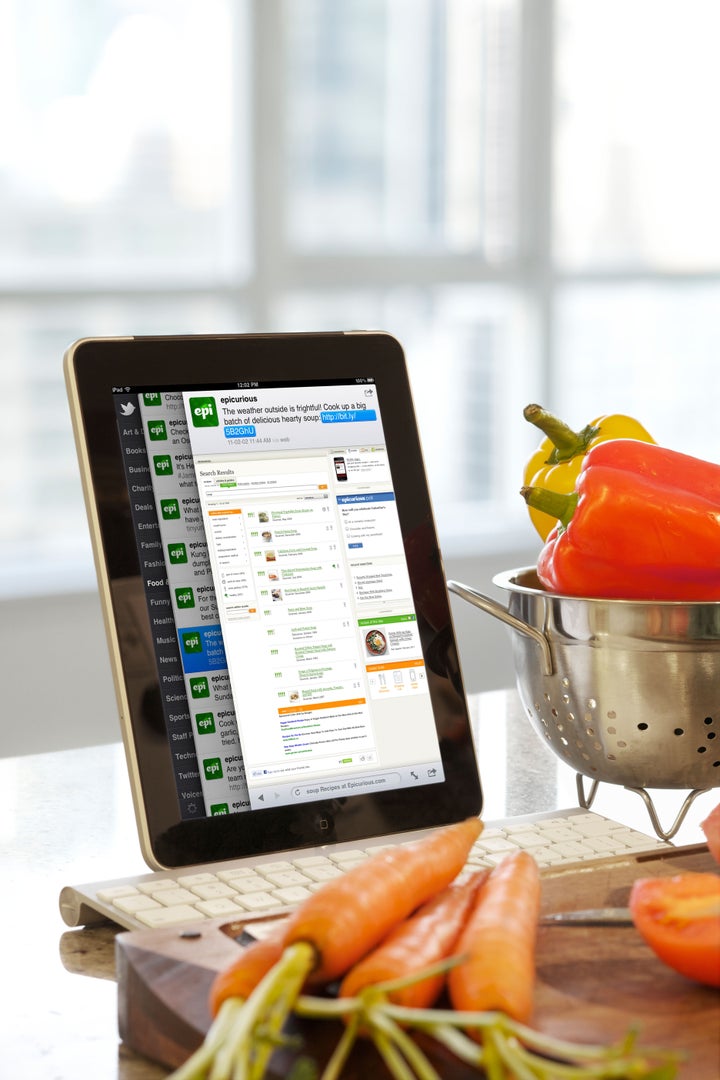 Many writers, myself included, have focused on the benefits that internet technology offer to arts institutions: reaching many new people at lower cost, explaining new and challenging work, educating children, and on and on. It is easy to say that internet activities are a powerful new tool for arts organizations. Websites, social media, email blasts, etc. are all potentially potent tools.
But I worry that the largest arts organizations are doing the best job exploiting new technologies and that smaller organizations are lagging far behind in developing strong web content and in making their web offerings visible.
The gap between the largest and smallest arts organizations could get substantially larger in the future if the most powerful organizations create the most interesting websites and do the most to get them noticed. The Metropolitan Opera has an astonishing website; I imagine that it receives many millions of hits each year. How is a smaller institution to compete?
And the focus of too many arts organizations has been on the content of online communications without giving enough attention to getting them noticed.
Anyone can create a website or tweet or create a Facebook page. That is the beauty of this technology; it is inexpensive and available to almost everyone. But therein also lies the problem. So many people and groups are developing websites and Facebook pages and tweeting that getting them noticed by more than a handful of people (usually already our best friends) is a huge challenge. And so many companies (for-profit and not-for-profit alike) are sending emails to ever larger lists that spam protectors are getting more aggressive and the delete button is being worn down on too many computers. If no one sees your website, does it really exist? Does tweeting to no one matter? If an email blast is deleted before it was even opened, was it worth the effort to create it?
Simply having a Facebook page and a few hundred friends does not guarantee that new people are being moved to buy tickets, give funds or volunteer for the organization.
As people add friends on Facebook, the messages sent are flying by, often appearing on home pages for a matter of minutes. If I am not monitoring my homepage at the precise moment friends post on their home pages, I might miss their messages entirely.
As with any potent new technology, we must experiment, monitor how they are most effective and develop more sophisticated strategies for employing them.
We need to avoid the platitudes like "everyone should be on Twitter."
We need to evaluate what works and what doesn't work and adjust our marketing strategies accordingly.
And smaller arts organizations must work especially hard to develop approaches for getting their people to view their websites and tweets and to open their emails.
I would rarely say this but it is time to focus as much time and energy on visibility as on content.
Support HuffPost
The Stakes Have Never Been Higher
Related
Popular in the Community