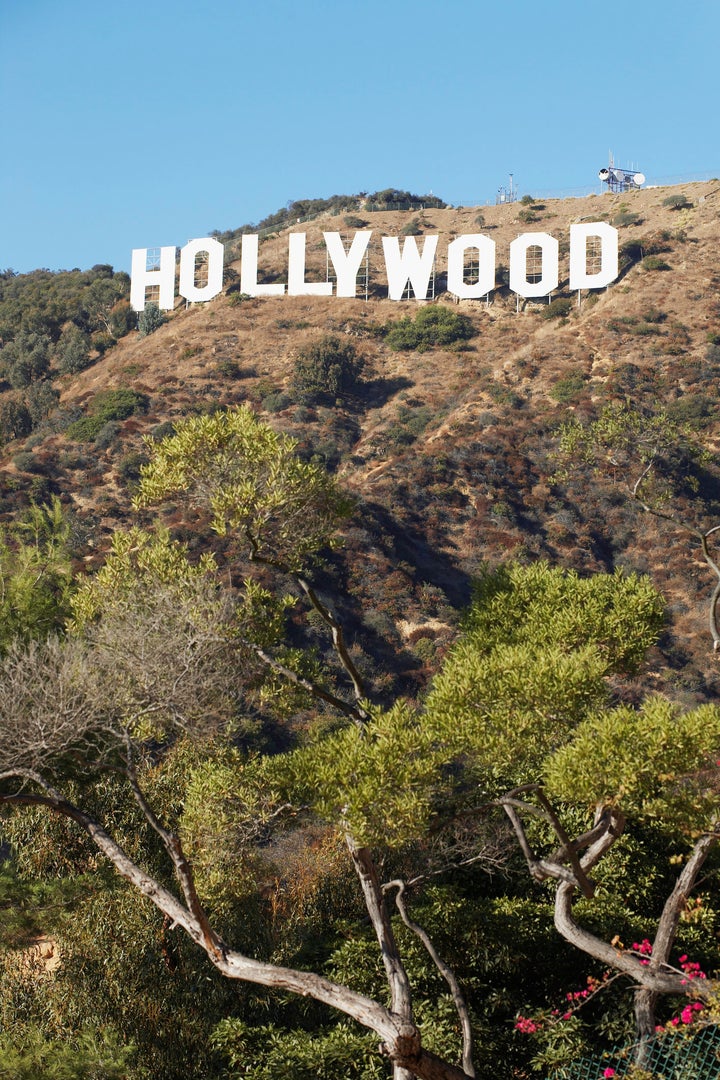 California Governor Jerry Brown just signed a bill that will require IMDb Pro to remove the ages of actors listed on the site when asked to. The bill was promoted by SAG-AFTRA as a way to combat age discrimination, but, as noted in Deadline Hollywood and elsewhere, it's limited in scope and will likely face a 1st Amendment challenge.
The bill applies only to "commercial online entertainment employment providers" that charge a "subscribers" fee, as does IMDb Pro. Other online publications that can be viewed for free are exempt from the law.
Age discrimination has been a major problem in the entertainment industry. Sites like IMDb at StudioSystem are used by casting decision-makers, said SAG-AFTRA president Gabrielle Carteris on the union's website. As bill author Assembly majority leader Ian Calderon said, "Unfortunately, it is common practice for casting directors and producers to use web sites such as IMDb and IMDb Pro to access information about actors, which can contain age information that should not be part of the casting decision."
IMDb Pro ultimately may have the last word, though. The site could skirt the law just by canceling the contract of those who don't want their ages listed on the site, because the law does not apply to free sites like IMDb. And then those casting decision-makers wouldn't have to know the actor's age ― or anything else about them including the fact that they exist.
So while a step in the right direction, it's hard to imagine that this measure will stop age discrimination in Hollywood any time soon.
Before You Go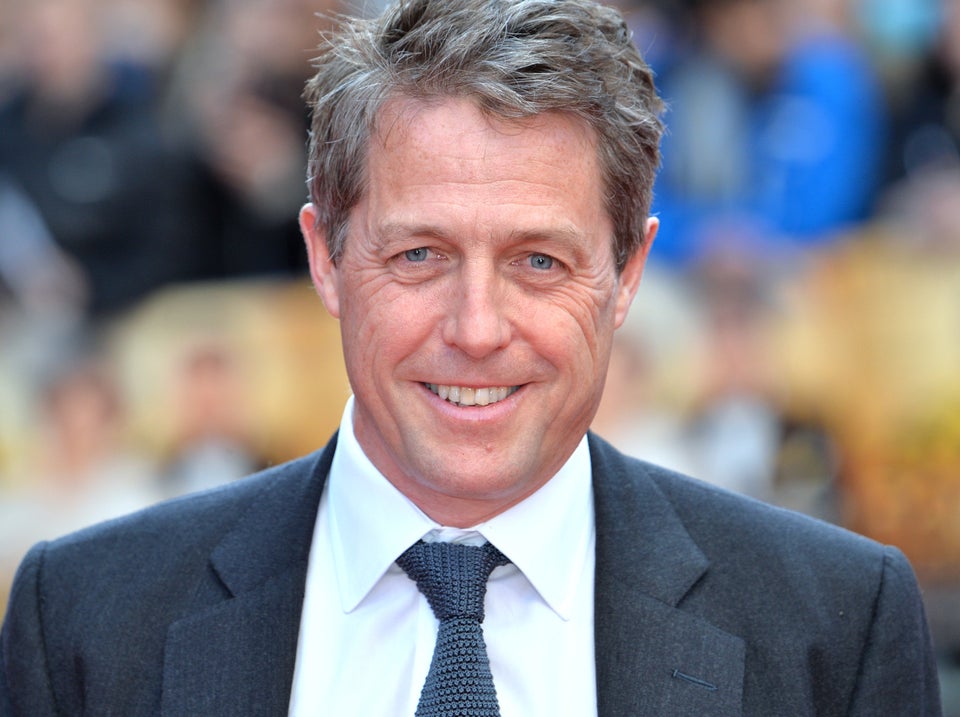 7 Celebrity Dads Who Embraced Fatherhood After 50
Popular in the Community