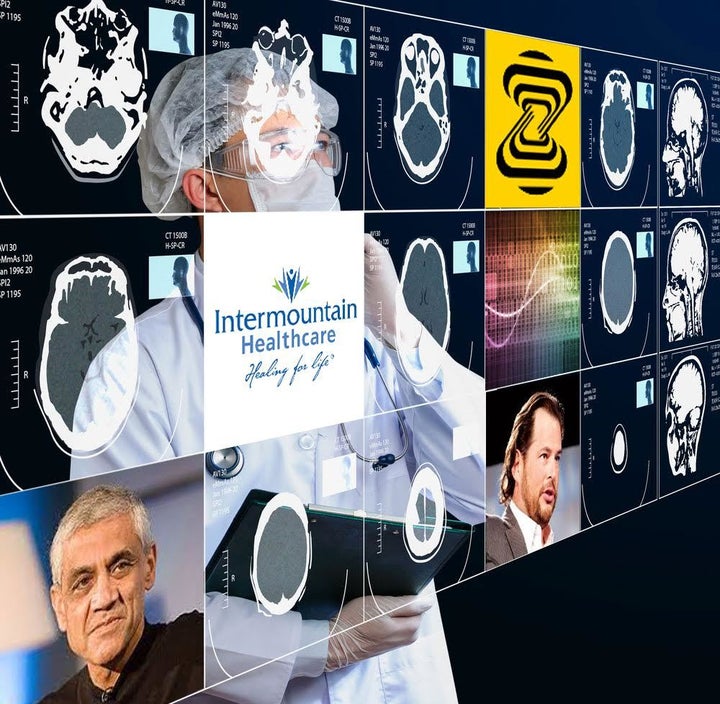 Recently CB Insights listed what it believed to be the 100 most exciting AI based companies in the world. Proudly taking its place in the healthcare category was American imaging company Zebra Medical Vision.
The company specialize in analyzing medical images using deep learning based technology. We have seen the potential of such analysis via a number of high profile examples from tech giants such as Google DeepMind and IBM Watson, both of whom have been able to use artificial intelligence to provide rapid, accurate diagnoses of a range of medical images.
So it's pleasing to see that Zebra have announced a close integration with American healthcare provider Intermountain Healthcare that will see such machine learning based analysis integrated into the image analysis done by a mainstream healthcare provider for the first time.
The AI driven analytics engine is designed to receive imaging data and analyze it for a range of conditions, including cardiovascular, pulmonary, metabolic and bone health. The analysis will be used by Intermountain to diagnose patients faster, and provide more effective treatment at an earlier stage than is currently possible.
The team are also confident that their solution can be used to detect more population-wide trends in areas such as chronic illness, with the hope being that they can encourage earlier, more effective interventions.
"We believe imaging analytics will change how we practice radiology over the next decade. Our physicians will be more productive and be enabled to create clinically actionable discrete data through the use of automated assistants that will help them deal with ever increasing workloads – without compromising quality of care. We look forward to deploying the Zebra-Med solution and starting to realize these benefits," Intermountain say.
We've seen such technologies deployed in a number of pilot projects, but this is the first to do so at scale. Intermountain operate 22 hospitals and 185 clinics, so can utilize this technology at a scale never seen before. It will be a fascinating partnership to follow.
Related
Popular in the Community