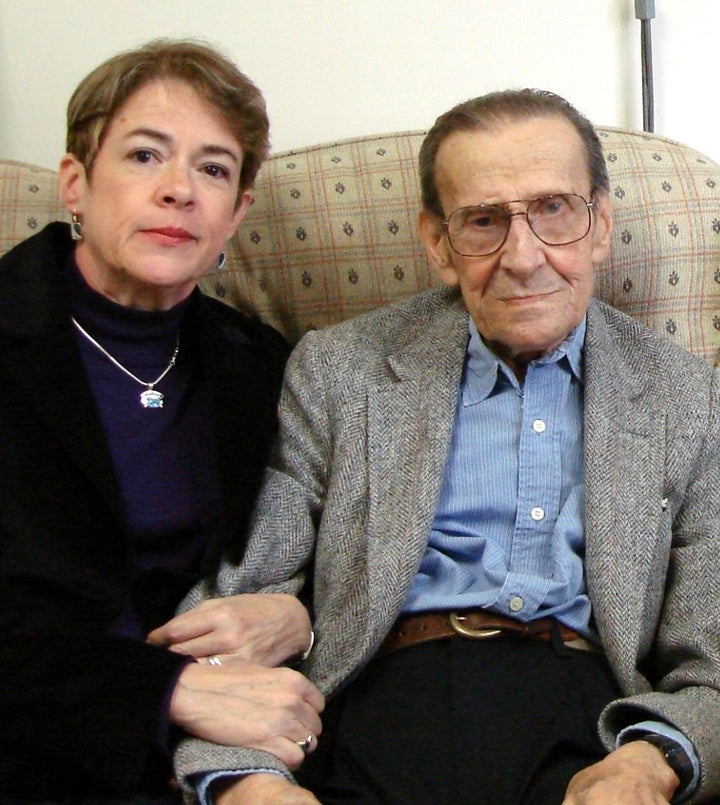 Taking Care of a Person With Alzheimer's at Home
The tips are 1) Use resources in your area, 2) Make sure the house is safe to prevent falls, 3) Be patient, 4) Make sure your loved one has a Durable Power of Attorney for finances and healthcare, and 5) Make sure there is proper food and water in the home.
All five items also apply to taking care of a person living with Alzheimer's at home. Some additional advice relevant to Alzheimer's caregiving include: 1) Utilize on-line and phone resources, 2) Ask for help, 3) Join a support group, 4) Consider using respite care, and 5) Engage hospice services when needed.
Let's look at each in detail.
1. Utilize on-line and phone resources
My first piece of advice is to visit the Alzheimer's Reading Room, an award-winning blog founded by Bob DeMarco in 2008. The site focuses on Alzheimer's disease and the art of Alzheimer's caregiving. It has more than 5,000 articles in its searchable database. Visitors can also pose specific questions to which others can respond.
Another source of specific advice for Alzheimer's caregivers is the Alzheimer's Association. The website has ample advice for caregivers. The Association also has a 24/7 Helpline manned by trained professionals. Call 1.800.272.3900.
Still another resource is the Alzheimer's Foundation of America. The Foundation offers counseling and advice Monday through Friday from 9 am to 5 pm (Eastern). You can reach them at 1.866.232.8484.
Many Alzheimer's caregivers are reluctant to ask for help. This is either because they think they should be able to do it all or because they don't want to burden friends, family members or neighbors.
The truth of the matter, however, is that most people really do want to help—they just don't know what to do. So the next time someone says, "Let me know if there's anything I can do," be prepared to tell them one thing they could help you with. This might include running an errand, cooking a meal, picking up medications from the pharmacy, or even taking your loved one out for a drive so you can have some time alone. The possibilities are endless. And you might be surprised at the positive response you'll get!
It can be helpful to talk with other people who are in the same situation you're in. Although some people may not feel like speaking up, it can be helpful just to listen in as others discuss their caregiving issues.
To find a support group in your area, ask your doctor, call your local Area Agency on Aging, or call the local chapter of the Alzheimer's Association. You can also go to the Alzheimer's Association website (Alz.org) and search for a group near you or sign up for one of the online support groups the Association operates.
4. Consider using respite care
Respite care can give you some time to yourself to recharge your caregiving batteries. Respite care in your own home can be obtained from home health companies. In addition, some nursing facilities will let your loved one stay with them for a while. If you can't afford these services you could ask a friend or family member to provide all needed care for a period of time either in your home or in theirs.
5. Engage hospice services when needed
Hospice care is a team-oriented, compassionate approach to care for terminally-ill patients that focuses on improving their quality of life in the time that's remaining. It addresses physical, social, emotional, and spiritual aspects of the person's life.
When we think of hospice, we often associate it with cancer patients, but it's also valuable for people with Alzheimer's. Hospice care may be provided in patients' homes, assisted living facilities, nursing homes, free-standing hospice facilities, or hospital hospice units.
To locate a reputable hospice care agency, ask for a referral from your physician. You can also consult the excellent directory at hospicedirectory.org.
Popular in the Community