The stress and strain of constantly being connected can sometimes take your life -- and your well-being -- off course. GPS For The Soul can help you find your way back to balance.
GPS Guides are our way of showing you what has relieved others' stress in the hopes that you will be able to identify solutions that work for you. We all have de-stressing "secret weapons" that we pull out in times of tension or anxiety, whether they be photos that relax us or make us smile, songs that bring us back to our heart, quotes or poems that create a feeling of harmony, or meditative exercises that help us find a sense of silence and calm. We encourage you to look at the GPS Guide below, visit our other GPS Guides here, and share with us your own personal tips for finding peace, balance and tranquility.
In her GPS Guide below, yoga and mindfulness expert Ritu Riyat shares how she prioritizes calming moments throughout the day. Check out her breathing technique below, along with the images and words that keep her inspired. Share your personal tips for finding zen through your own GPS Guide by emailing GPS@huffingtonpost.com.
Press pause. Then, take time to notice the pause -- that brief moment between the inhale and exhale. That pause is the key to mindfulness. Close your eyes and turn all of your senses inward. Take a deep breath in through the nose and notice your pause -- one weightless moment before you naturally exhale. Repeat five times. Then, open your eyes, smile and play on with your day.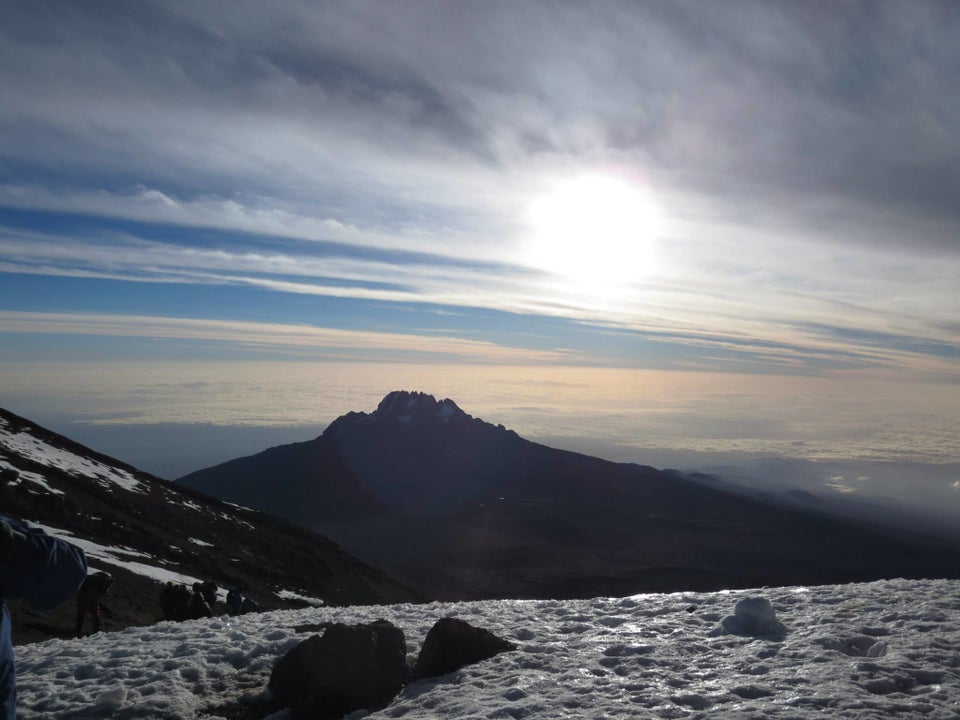 Ritu Riyat's GPS Guide For Taking Pauses
Ritu Riyat, MPH, CHES is an applied yoga and mindfulness expert. She teaches her clients how to take a deep breath so they can stress less, smile more and live productive and optimal lives. She is an avid cyclist, crossfitter, yogini, meditator and writer. Read more at www.eatmovemeditate.com, www.rituriyat.com and follow her on Twitter @rituriyat.
For more GPS Guides, click here.