Harvard Law School says that beginning this fall it will no longer require students to submit the traditional Law School Admissions Test as part of their application, marking a major shift in the schools rigorous admissions process.
Instead, candidates will be allowed to submit either the Graduate Record Examination or LSAT when applying for entry into the 2018 three-year Juris Doctor program, the law school said Wednesday.
In the past, many students have taken both the GRE and the LSAT when applying to graduate programs, costing them hundreds of dollars in testing fees. By accepting the GRE, Harvard Law School officials hope to ease the financial burden and expand legal education access to applicants from a range of socioeconomic and academic backgrounds.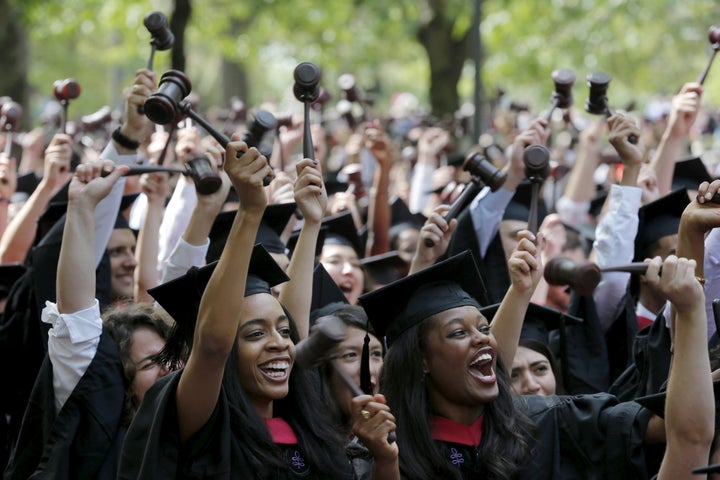 "Harvard Law School is continually working to eliminate barriers as we search for the most talented candidates for law and leadership," Harvard Law School Dean Martha L. Minow said in a press release. "For many students, preparing for and taking both the GRE and the LSAT is unaffordable. All students benefit when we can diversify our community in terms of academic background, country of origin, and financial circumstances."
A recent Harvard Law School study found that the GRE and LSAT equally predict the success of first-year law students prompted the school to change its admissions requirements. The American Bar Association is currently reviewing its rules regarding exam requirements for law schools.
For decades, the LSAT was a requirement for nearly all J.D. programs. The University of Arizona's college of law announced it would accept either the GRE or the LSAT in February 2016, becoming the first ABA-accredited law school to do so. Harvard is now the second.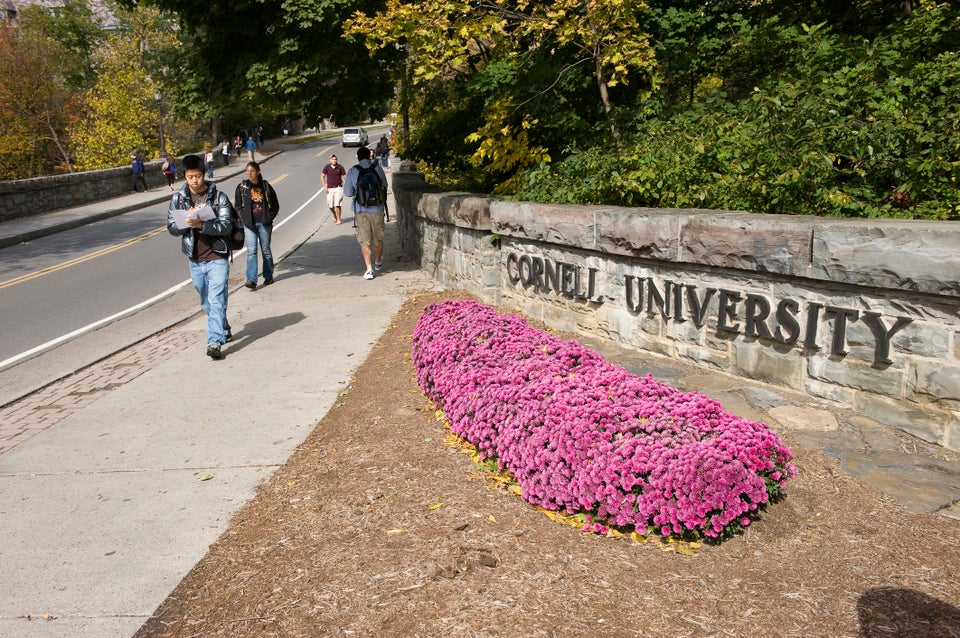 14 LGBT-Friendly Universities And Colleges