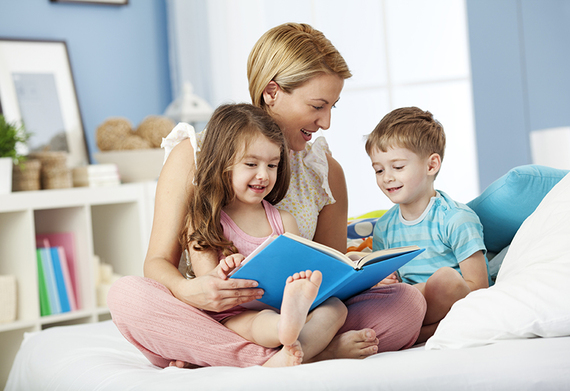 While walking along Broadway in Lower Manhattan recently, I noticed a group of young adults handing out booklets and inviting passersbys to a prayer station set up on the sidewalk. Some people stopped and engaged in conversation, while others avoided contact by crossing to the other side of the street. I was intrigued by this and wondered, "How do people view spiritual care? What feels comfortable -- or uncomfortable -- about something we all need?" The fact that many people did stop at the prayer station certainly indicates a strong need.
We live in troubled times and in addition to our daily jobs and routines, our hearts and minds are often stressed by the continuous news cycle about violence around the world. In an age of hyper-vigilance, it is crucial that we take a time-out and connect with our spiritual core. Any quiet contemplation can be a form of spiritual care, whether we practice tai chi or sit in a park or garden and, to use a cliché, smell the roses. Whatever it is, spiritual care should become an everyday practice, not just on whatever day of the week is subscribed by a particular faith ceremony. There are many formal spiritual rituals, of course, such as water purifications, sweat lodges and silent retreats, but these are not always easily available. Just as we bathe and feed our physical body each day, we need to devote some time to caring for our spirit. For each of us, that can manifest in a different way.
Out of curiosity I asked some colleagues how they practice spiritual self-care. A woman whose job is to respond to phone inquiries from the public, said when she gets home from work, she spends a half hour alone without television or telephone and just putters around in the silence to restore her spirit so that she can later "be present" at dinner with her family. On the other hand, a man who deals with finances all day, listens to music when he gets home, just sitting in a chair with his feet up letting the sound erase all other concerns.
Another woman told me that when she is relaxed and in the presence of someone she loves, such as when she is reading stories to her daughter, she feels most connected to her spirituality. Walking down to the harbor at lunch time and sitting on a bench is the practice of a woman who said tension and stress float away with the rhythm of the moving water, and that being near the Statue of Liberty adds to her sense of the spiritual. People often connect with their spirituality in the presence of specific landmarks or majestic or sacred buildings.
While many people connect with their spirit when physically relaxed, another colleague told me she feels most spiritually alive when she is doing strenuous exercise. "Getting beyond the minutia of daily life, I can see the bigger picture of my spirituality," she said.
I thought again of the people who crossed the street to avoid the prayer offer that day. Perhaps they were just too busy, or thought the young people were trying to convert them to their religion. The prayer station, I learned, is operated by a Christian group called Youth with a Mission, a 40-year-old organization with volunteers all around the world. They began in New York after 9/11. Wearing red aprons with a "Prayer Changes Things" logo, they offer brief conversation or a prayer request from people of any or no faith. All faiths have prayer rituals, but prayers are also non-denominational and often have no connection to a particular faith. At Soul Care Project anyone of any or no faith can find a comforting prayer, or ask for one to help them find comfort when they are grieving, or facing illness or other challenges.
As the renowned paleontologist and animal rights activist, Jane Goodall, wrote at the World Prayers website, "We pray to the great spiritual power in which we live and move and have our being."