These days, more often than not, you will find me on some device - either my computer or my iPhone. As founder of the advocacy website No Nut Traveler, I respond to every person who asks a question, needs advice, or has a bad flying experience. I catalogue and enter all airline testimonials, post on my site, write my blogs, and engage on the topic via social media.
Sometimes, however, I need a break and that is when I go to my favorite spin class. I often say that Flywheel is the only place I can "fly" and not think about nuts on planes. But that changed recently, too.
I was preoccupied tweeting about flying with food allergies, so I had to rush to the exercise studio with only two minutes to spare. My favorite instructor was talking to a woman who seemed very upset outside the spin room.
Being somewhat nosy, I could not help listening to their talk as I was putting on my spin shoes nearby. Imagine my surprise when I hear the words "No Benadryl, United Airlines, his throat was closing, he's 18 years old, always eaten nuts, we did not know he had a nut allergy."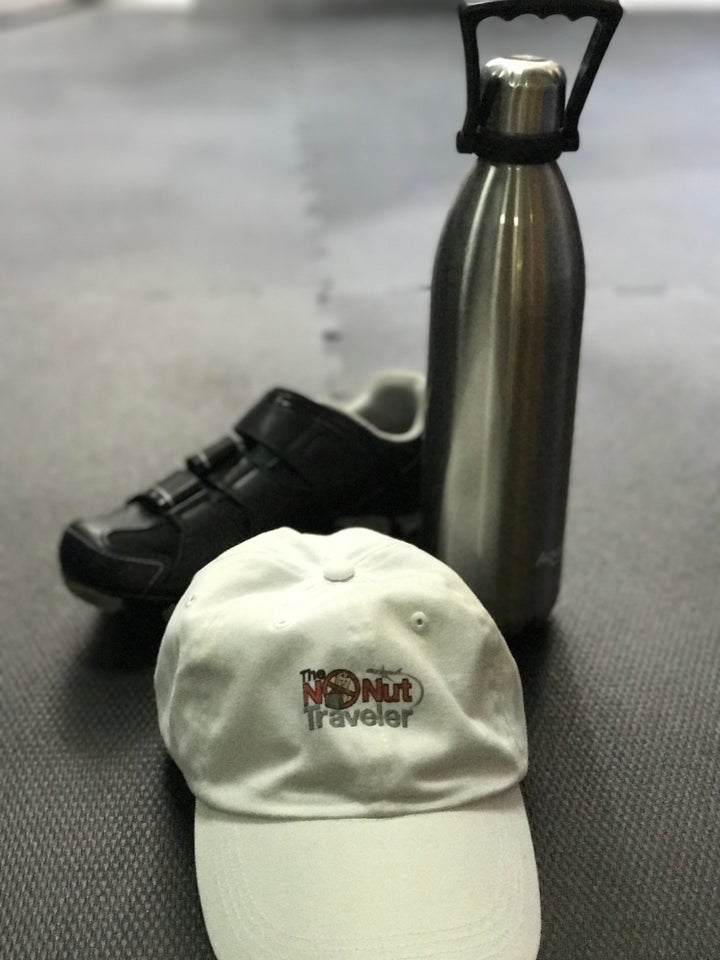 It's amazing to me that sometimes in life, timing is everything. If I was not running late, I would never had overheard their conversation. I asked the instructor to introduce us and instead of going into the class ― I took some time to listen to Karen's story.
Her family had taken a vacation to Mexico and was flying back home on United Airlines. Her 18-year-old son, who had no history of food allergy, ate the warm nuts they served and felt his throat heat up. Not knowing what was happening, he kept ordering Sprites to quench his throat as it seemed to be on fire.
Karen told me that "My son was really scared and kept minimizing the symptoms ― he ordered drinks, tried to sleep but he broke out in hives and was really nauseous."
Once the family finally realized this could be an allergic reaction, they asked airline staff for Benadryl. The crew told Karen they did not have any on board in the medical kit. According to her, they had absolutely no clue what to do for a food allergy reaction. Finally, as hives began to creep up his body, and Karen insisting, they made an announcement asking if any other passenger had Benadryl. Someone gave them his medicine and he took a dose.
By the time they landed he was covered in hives with his throat feeling very constricted. Karen described the end of the flight as somewhat chaotic as "They had to pry my son out of the bathroom because he was so nauseous and covered in hives." An ambulance and paramedics met the plane and he was taken to a local hospital.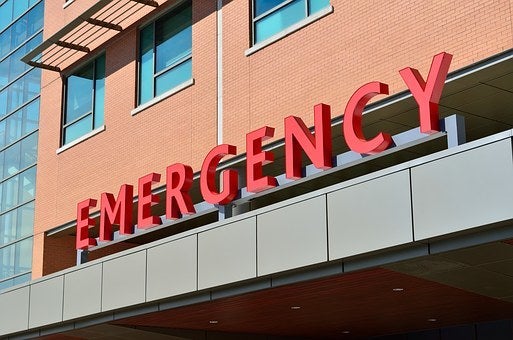 Thankfully we have a happy ending here. I shared the story of 11-year-old Oakley Debbs who had recently died from food-induced anaphylaxis. Karen had no idea that things could have turned out so drastically different.
This story reminds us that food allergies can happen at any age to any person and triggered by ANY food ― even one you have been eating forever. A study in the Journal of Allergy and Clinical Immunology shows upwards of 15 percent of the people with potentially harmful food allergies have developed them as adults.
This is frightening considering many airlines still serve potential trigger foods among them nuts and shellfish.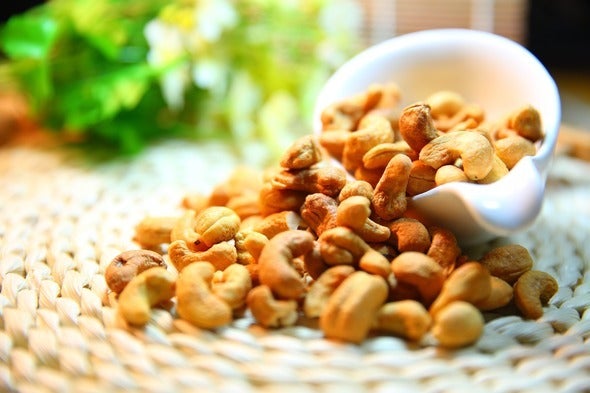 Airlines are not required to stock their planes with easy-to-use auto injectors that any adult or child could operate. I am part of a FARE-led coalition seeking to replace the unlabeled epinephrine ampules currently on planes with easy to use auto-injectors, concurrent with training the staff on how to recognize and treat an anaphylactic reaction.
Having an easy to use auto-injector may mean the difference between life and death for a known food allergic person, as well as a person who doesn't know they have developed an allergy.
Unknown food allergies in children are more common than you would think - data shows that approximately 20-25 percent of stock epinephrine in schools was administered to children whose allergy was unknown at that time.
I have encountered many naysayers who don't think a food allergy is their problem. But I caution you that one day, it may be you, your spouse or your loved one who has an undiagnosed food allergy and experiences anaphylaxis at 35,000 feet.
You might not have the happy ending as Karen did. So when I lobby for auto-injectors on airlines, I am not just thinking about my child. I am thinking about you as well.