Meet the new faces of Burberry -- although they should look familiar to you.
That little lady on the right is Tali Lennox, daughter of songstress Annie, who we've already told you is kind of a big deal. And on the right? Tara Ferry, son of rocker Bryan Ferry.
We would have loved to be a fly on the wall (on the beach?) at this photoshoot. We've already married them off to each other in our minds.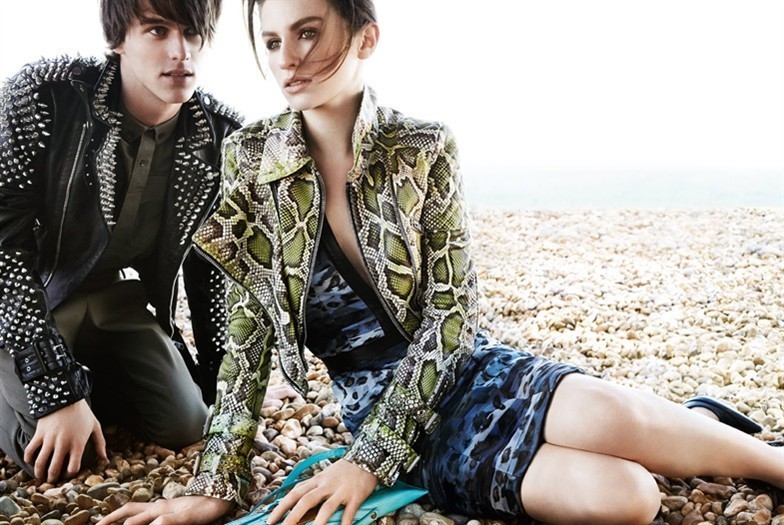 Related