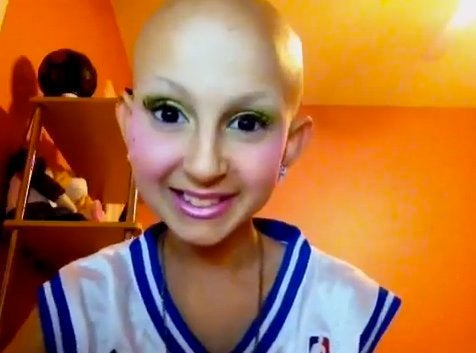 But against those odds, Talia is one of the most bubbly, bright and exuberant tweens we've ever seen, and she channels all this positivity into an awesome series of Youtube makeup tutorials.
On her channel, taliajoy18, Castellano extols the benefits of matte bronzer, pressed powder, false eyelashes, Neutrogena makeup remover wipes and other fun drugstore buys. She also gets real about her cancer, both the neuroblastoma she's been suffering from since 2007 and the preleukemia that's recently sprung up in her bone marrow.
Multiple bouts of chemotherapy have left her bald for years, but the rising seventh-grader embraces makeup as her own kind of wig, a way to feel confident and take control over her appearance in a fun, creative way. Many of her makeup videos focus on the products themselves (classic "haul videos") and others on technique, like this wild New Year's Eve look.
But as Talia says in her August 2 video, entitled "Vlog-Bad News...", "This [Youtube] channel is not strictly a beauty channel. It's whatever I want." She adds, "When you guys see my beauty videos, you guys don't really know what's going on in my cancer world." So in "Vlog-Bad News..." and another video from August 7, Talia gets real about "her cancer world": her two cancers, a rare combination, are life-threatening and leave few options left. A bone marrow transplant, one of the last possible treatments, would be Talia's most harrowing procedure yet. "Right now," Talia tells her followers, "I'm leaning towards not doing it."
Her current condition has left her with four months to a year to live. But the upbeat, articulate tween tells the camera that she's going to continue with the videos as long as she can:
"Having cancer has been a gift yet a horrible, horrible, terrifying thing. But I've gotten so many benefits from it...

Having a Youtube channel and having to inspire people and having people look up to me and explaining to you guys how I love and adore makeup, using it as my wig and having so much self-confidence to go out to the grocery store without a wig... it's just amazing."
Watch and be amazed by Talia's makeup skills, her charming wit and her unbelievable tenacity at www.youtube.com/user/taliajoy18 and see some of our faves in the slideshow below.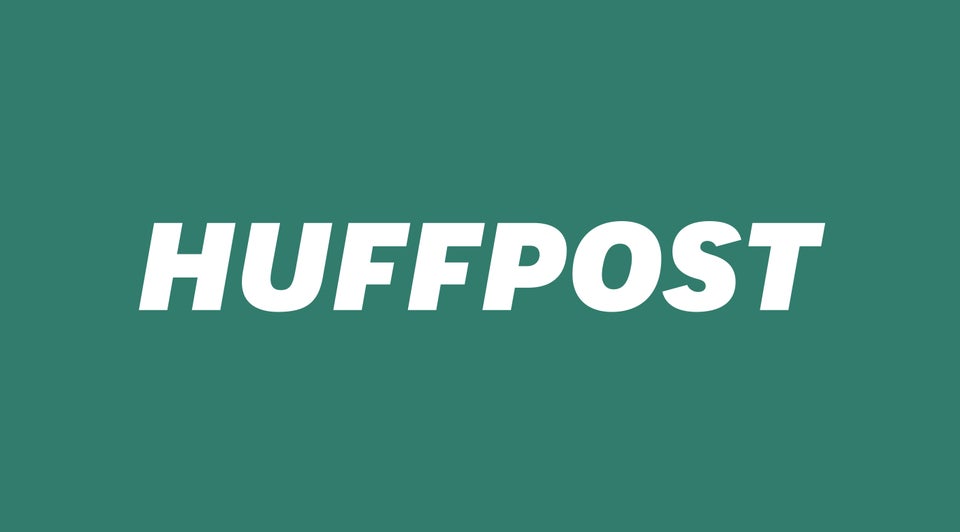 Talia Joy Castellano's Youtube Videos
Related