The proposed law is named after Talia Williams, a 5-year-old who was beaten to death in 2005 by her father, Naeem Williams, then an active-duty infantryman stationed in Hawaii.
According to Delilah Williams' court testimony, Talia was denied food for days at a time, duct-taped to a bed and whipped, and kept out of daycare to hide physical signs of her beatings. Naeem Williams' fatal blow, prosecutors said, left knuckle imprints on the child's chest.
Legal proceedings revealed that multiple federal employees, including military police and employees at her on-base child care facility, failed to report suspected signs of Talia's abuse.
"Despite multiple reports to officials at the Army base in Hawaii where Talia and her father lived, the system failed to protect her," Gabbard said Tuesday during a speech on the House floor.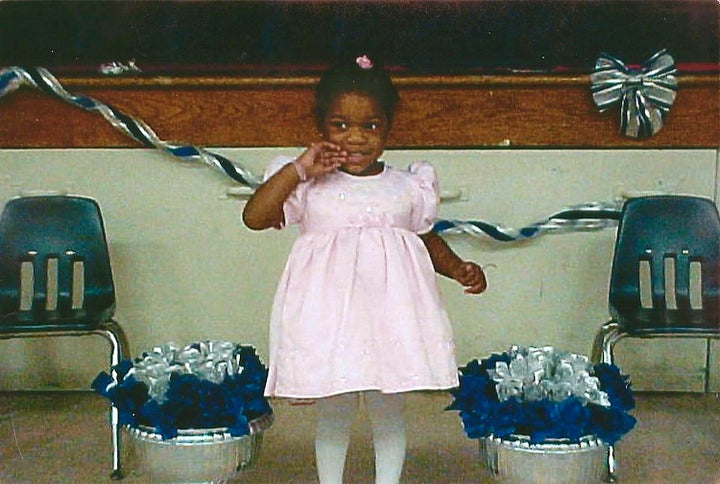 Currently, military professionals who come into contact with children are required to report suspected cases of child abuse and neglect to a military point of contact, who is then supposed to notify the state Child Protective Services.
"Talia's Law" would "close the communications gap that may exist," according to a release from Gabbard's office, by requiring military professionals to immediately report such cases directly to state Child Protective Services as well as their military point of contact.
"Talia's tragic story is just one of over 29,000 cases of child abuse and neglect in military homes over the last decade," Gabbard said on the House floor. "This is a problem that demands better protections for our children in military families who are being abused, and better support for military families facing the stresses of war, multiple deployments and economic hardship."
A 2013 investigation by the Army Times found 118 children of Army soldiers died in the previous decade due to child abuse or neglect, and more than 1,400 Army children were subjected to sexual abuse.
"Our military keiki (children) should never feel unsafe or neglected," Takai said in a statement. "I hope that through Talia's Law we make the necessary changes to protect these military families and their children."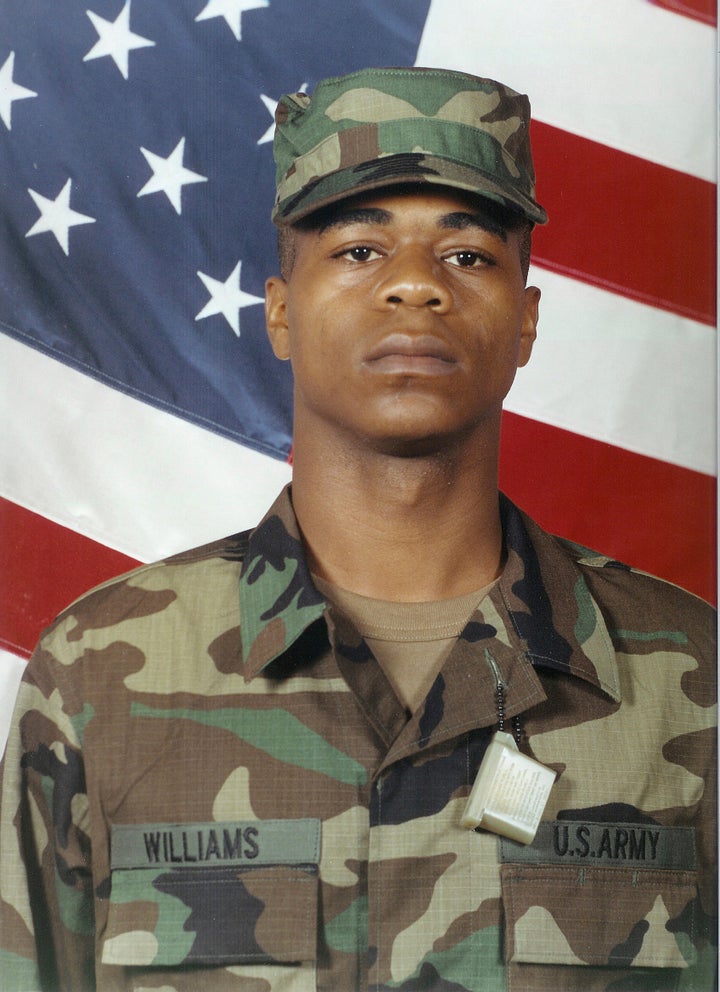 Delilah Williams was sentenced to 20 years in prison as part of a plea agreement.
Talia Williams' biological mother, Tarshia Williams, began pushing for new legislation shortly after she was awarded a $2 million settlement from the U.S. government in May over the death of her daughter.
Watch Rep. Gabbard speaking about "Talia's Law" on the House floor Tuesday: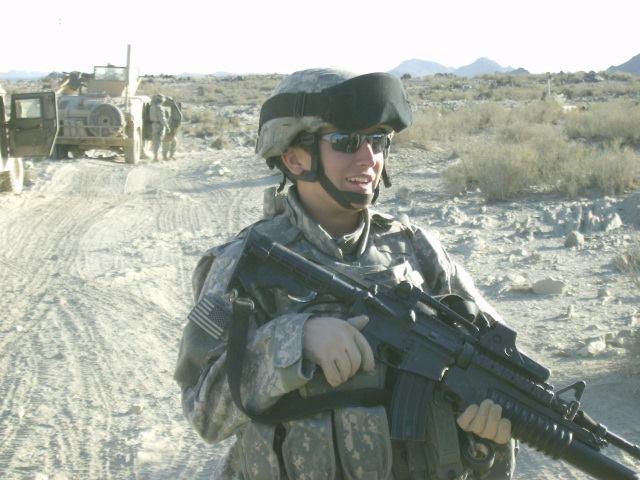 The Faces Of Military Sexual Assault
Support HuffPost
The Stakes Have Never Been Higher
Popular in the Community