An Afghan official said Monday that two children were beheaded by the Taliban.
A statement released by the governor's office in the southern province of Kandahar said the 10- and 16-year-old boys were put to death by the terror group as punishment for spying, according to the BBC.
The 10-year-old boy is reported to have regularly accepted food handouts from police to feed his family, the outlet notes.
"The boys were on their way back ... when they were stopped by Taliban insurgents who beheaded them," the chief of Zhari district, Jamal Agha, told Reuters. "Both of them were innocent children and had nothing to do with government or foreigners."
The Taliban denied beheading the children, BBC reported, citing Taliban spokesman Qari Yousef Ahmadi.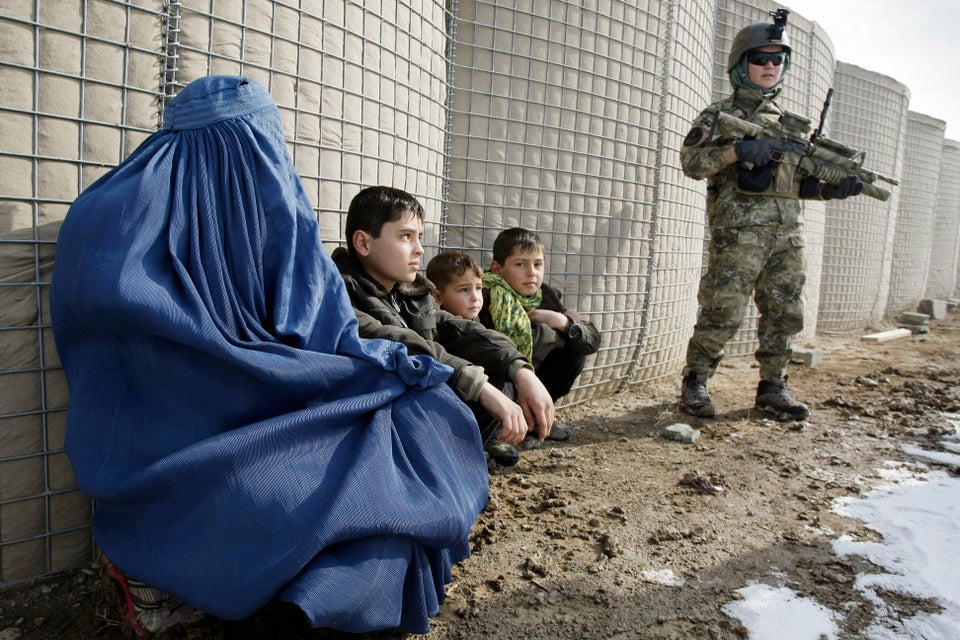 Afghanistan's Female Special Forces