WASHINGTON –- Rep. Mike Rogers (R-Mich.), chairman of the House Intelligence Committee, criticized the Obama administration's agreement to release five Taliban detainees at Guantanamo Bay in exchange for an American prisoner of war as setting a "dangerous" precedent.
"If you negotiate here, you've sent a message to every al Qaeda group in the world -- by the way, some who are holding U.S. hostages today -- that there is some value now in that hostage in a way that they didn't have before," Rogers said in an appearance on CNN's "State of the Union" Sunday morning. "That is dangerous."
Sgt. Bowe Bergdahl, 28, was captured in Afghanistan five years ago. He was released Saturday following negotiations that the Qatari government helped mediate.
Rogers suggested this move is a break from U.S. policy and could lead to the capture of more American soldiers abroad. "The No. 1 way that al Qaeda raises money is by ransom -- kidnapping and ransom," Rogers said. "We have now set a price."
Before You Go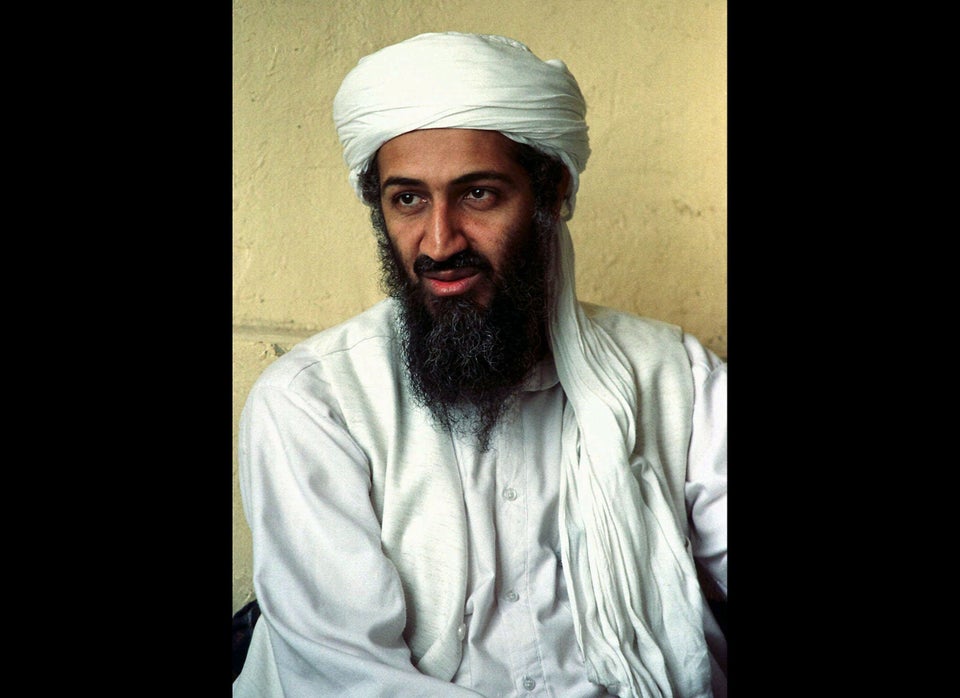 Deceased Al Qaeda Leaders
Popular in the Community