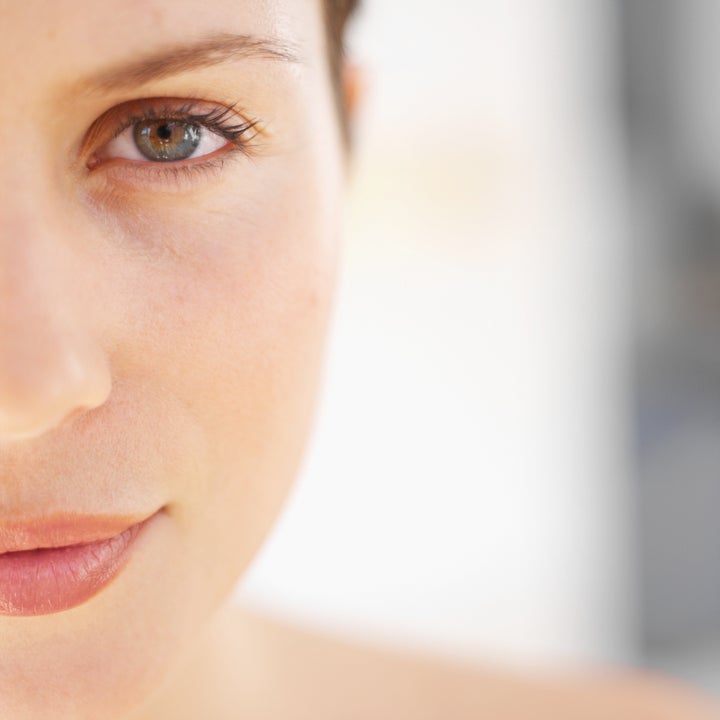 I want to start something new with the Talk Nerdy to Me experience. All of your discourse has inspired me to take a thematic approach to my future posts. Also, beginning next week, I will be starting a video portion of my blog. I hope we can all "beta test" this concept together. I also hope you will join me and the rest of the HuffPost commenter community to keep this moving forward organically.
It is important to me that we remain focused on the overarching goal of these discussions: to learn together and maintain a scientific perspective. I do not want this to devolve into a series of "did you know?" posts or regurgitations of science news. Of course we should discuss new discoveries in the sciences, but let's really discuss them. Let's engage in critical thinking. Let's ask questions that might make us squirm in our chairs a little. Let's really embrace those qualities of skepticism and open-mindedness. Let's respect one another because our posts command that respect.
I want to dedicate the month of November to a conversation about sexuality. This is such a fascinating and often taboo (in American culture, at least) subject. It is also often rife with pseudoscience, pop science, junk science, and whatever other forms of non-science exist out there in magazines, books, and online. Let's find the good studies, let's discuss the real evidence, and we can each draw our own conclusions about topics in sexuality. This can be very broad, from gay, lesbian, and transgender issues, romance and attraction, how sexuality is taught in schools, etc.
What would you like to talk nerdy about?
REAL LIFE. REAL NEWS. REAL VOICES.
Help us tell more of the stories that matter from voices that too often remain unheard.