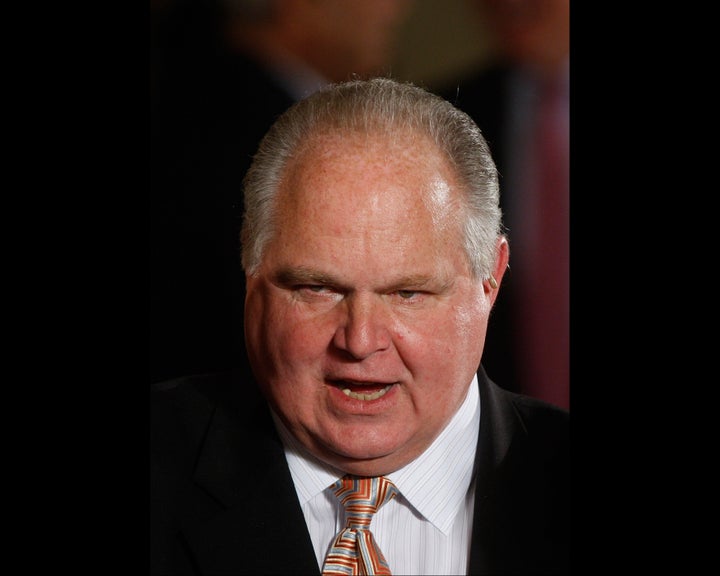 The overwhelming exodus of advertisers from Rush Limbaugh's show has big-name companies rethinking their relationship with talk radio.
According to a memo published by the industry website Radio-Info.com, at least 98 advertisers -- including big names like Ford, GM and McDonald's -- have indicated they want to avoid "environments likely to stir negative sentiments."
"To all Traffic Managers: The information below applies to your Premiere Radio Networks commercial inventory. More than 350 different advertisers sponsor the programs and services provided to your station on a barter basis. Like advertisers that purchase commercials on your radio station from your sales staff, our sponsors communicate specific rotations, daypart preferences and advertising environments they prefer…

They've specifically asked that you schedule their commercials in dayparts or programs free of content that you know are deemed to be offensive or controversial (for example, Mark Levin, Rush Limbaugh, Tom Leykis, Michael Savage, Glenn Beck, Sean Hannity). Those are defined as environments likely to stir negative sentiment from a very small percentage of the listening public."
Sponsors began abandoning Limbaugh's show en masse after he made offensive comments about Sandra Fluke, calling the law student a slut for her testimony in support of President Barack Obama's birth control mandate, and suggesting she should make sex tapes if she wants birth control covered by insurance.
On Thursday, Limbaugh's program was practically devoid of paid advertisements, according to reports. Of the 86 spots that aired, 77 were "free public service announcements donated by the Ad Council." Seven ads were from companies "in the process of pulling their spots."
After intense backlash, the radio host offered a rare apology for his comments, saying he was "sincerely" sorry about his "insulting" characterization of Fluke.
"I don't think that a statement like this, issued saying that his choice of words was not the best, changes anything," Fluke said during an appearance on ABC's "The View." "Especially when that statement is issued when he's under significant pressure from his sponsors, who have begun to pull support from his show."
Many in the Republican Party are still trying to overturn the mandate, which requires insurance companies to cover birth control at no cost to the consumer. After the Blunt amendment -- which would have overridden the contraception coverage rule -- was defeated in the Senate, House Speaker John Boehner (R-Ohio) promised to continue the fight in the House.
On International Women's Day, all 12 Democratic women senators sent a letter to Boehner, asking him to abandon those plans, saying the legislation would "turn the clock back on women's access to health care."
As for Limbaugh, riling up adversaries is nothing new. Take a look at some of his past feuds: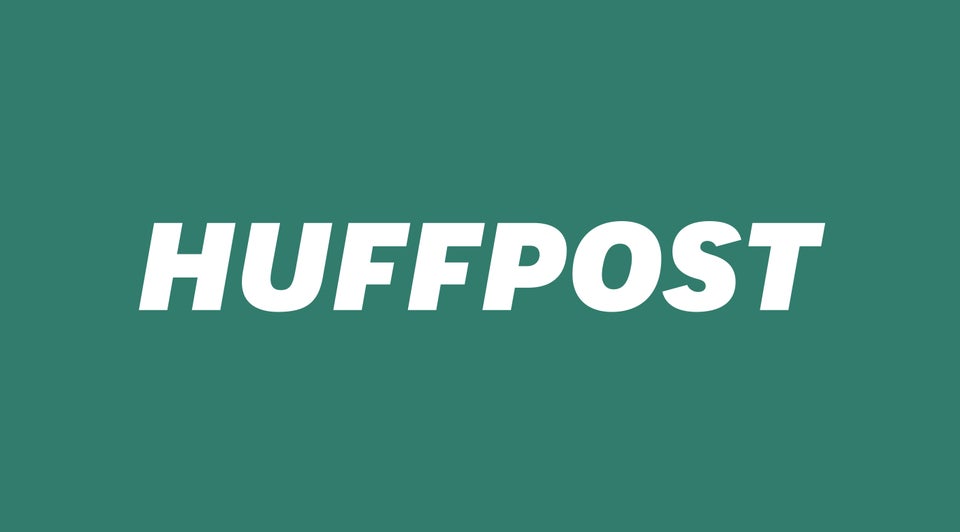 Related
Popular in the Community