Do plants really grow stronger and healthier when spoken to?
That's just what a new social experiment from advertising agency Carmichael Lynch and the Denver Museum of Nature and Science is putting to the test.
Called "Talk to a Plant", the experiment invites the entire Twitterverse to help test the myth that plants respond positively to speech.
Here's how it works: Go to talktoaplant.com. Send the plant a message. (Sign into Twitter if you're not already signed in). You can tweet whatever you like to the plant and a tweet-to-speech technology developed by Carmichael Lynch will then read your tweet aloud to one of the plants. The other plant, sits in silence.
Participants are encouraged to tweet about anything -- Obamacare, Tropical Storm Karen, the government shutdown, giant Asian hornets, whatever. Then watch the plants respond -- or not -- via the 24/7 livestream over the next couple of months to see if the myth holds up.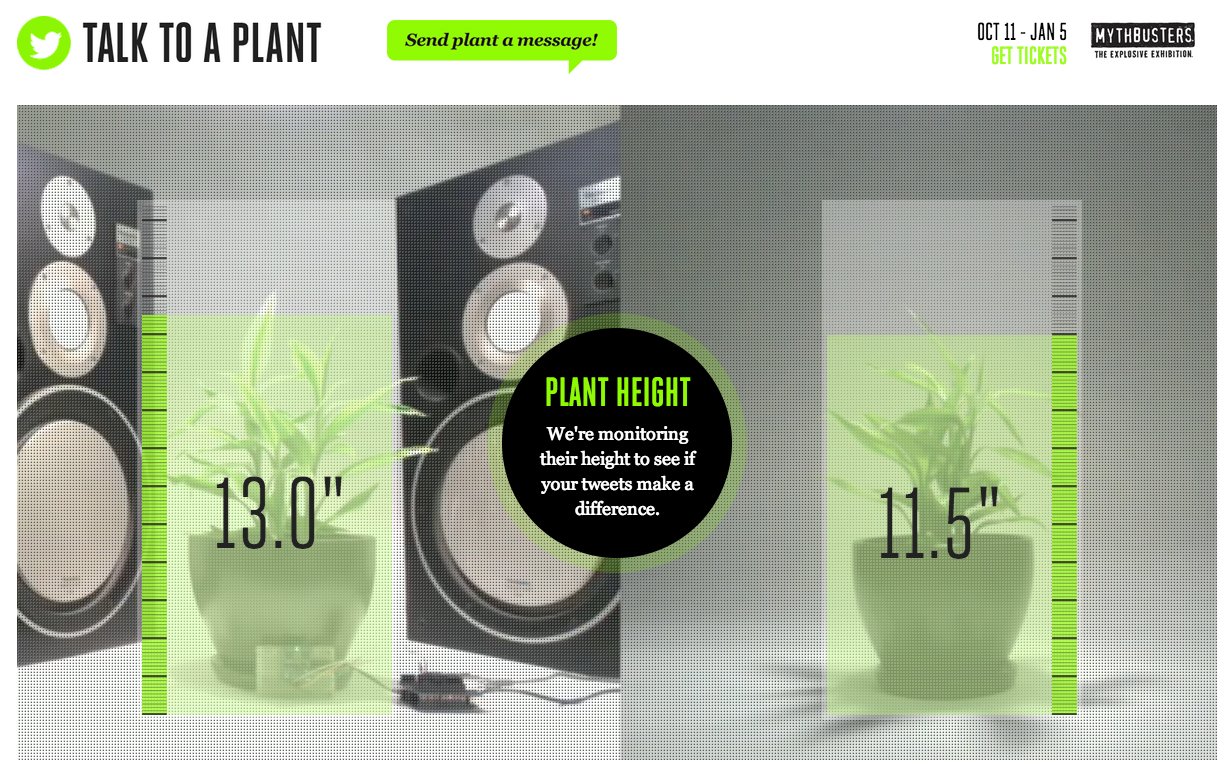 The website gives constant updates on the plants with height graphs, leaf size charts and more.
"Tweet, or the plant dies," the agency and museum write in a joint statement about the new web experience. The plants obviously can't live on tweets alone and, instead, run on a 12-hour light cycle and are watered by an in-house tech.
"Science -- and life in general -- it's not a spectator sport," Dave Damman, Carmichael Lynch's chief creative officer said to The Huffington Post. "We are inviting you to play. We are taking advantage of today's digital landscape and bringing to life the experience of scientific curiosity -- and making some cool art along the way."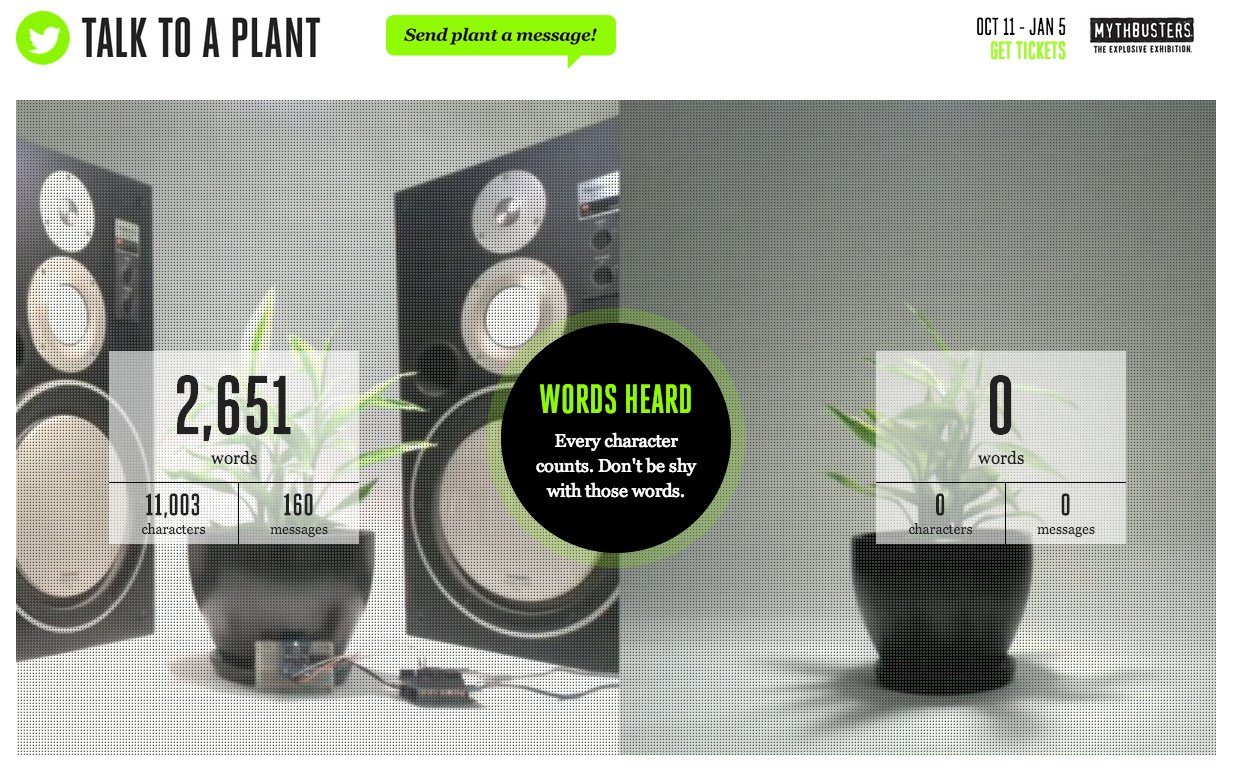 Related
Before You Go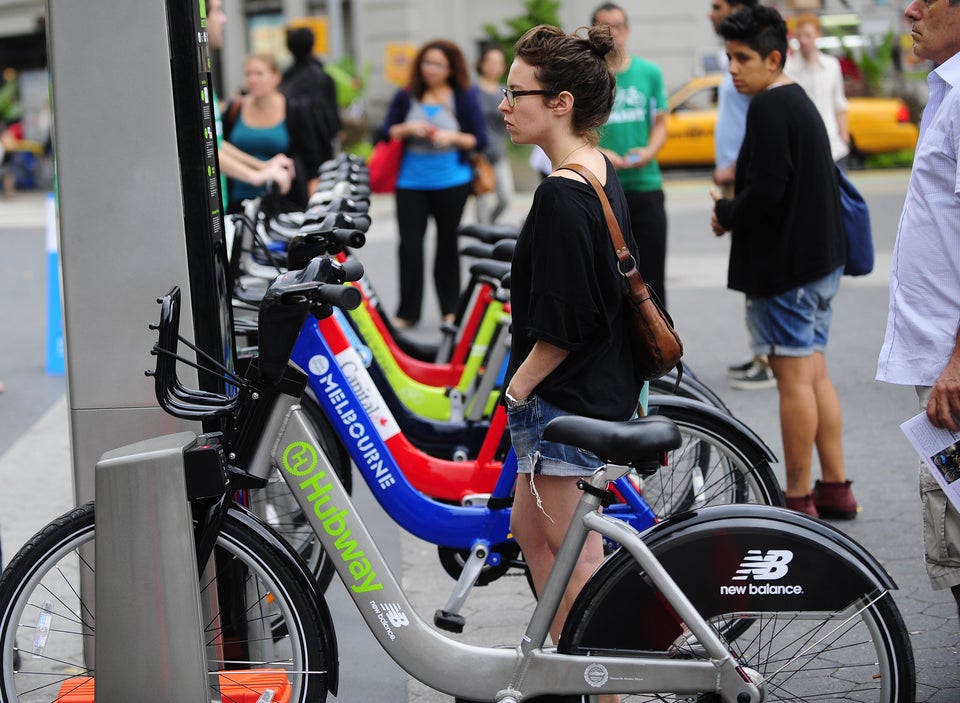 10 Hot Green Innovations
Popular in the Community