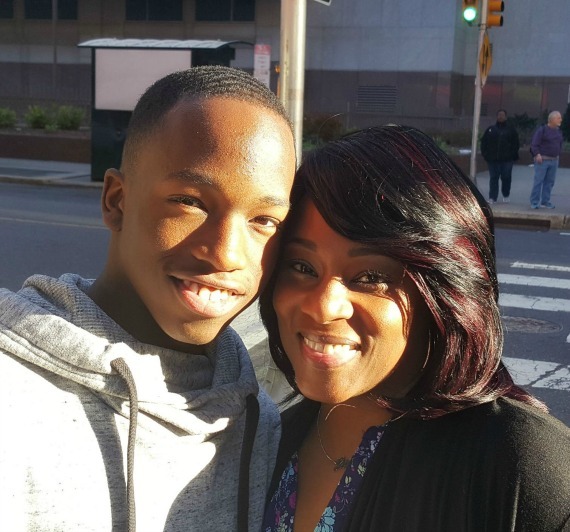 I am honored to have been asked by Huffington Post to participate in the Talk To Me video series encouraging communication between children and their parents.
Here is a list of some of the suggested questions that were provided by Huffington Post for our interview.
Tell me something you've never told me.
•What do you wish you knew when you were my age?
• Tell me the story of the happiest moment you've ever had.
•What is the hardest challenge you've faced in your life?
•What's the biggest lesson you'd like to pass onto future generations?
•What are some of the little things you did for yourself or our family that made the biggest impact?
•If you could have one wish for me and my children, what would it be?
•If you had to choose one role model for me, who would it be and why?
I had an incredible time being interviewed by my 10 year old son. He actually made me feel really comfortable and the fact that I had to really stop and think about my answers, was really great.
Once Mike and I were finished with our interview, I shared it with my facebook friends and family. The response has been amazing! Check it out for yourself!
The Talk To Me video series is providing an opportunity for these communications to be forever documented and remembered and I am grateful for the opportunity.