Excitement abounds when Stan Lee's around! Few know that excitement (and the man himself) as well as Terry Dougas: he of humble Greek small-town origins, who followed his dreams to Los Angeles, in 2005 partnered with producer Paris Kasidokostas to form 1821 Media (history buffs: 1821 being the year the Greek Revolution began) -- and thus impressively produces films, television, digital media, graphic novels, and, with uncommon devotion, children's books: including the ever-expanding line at Stan Lee's Kids Universe.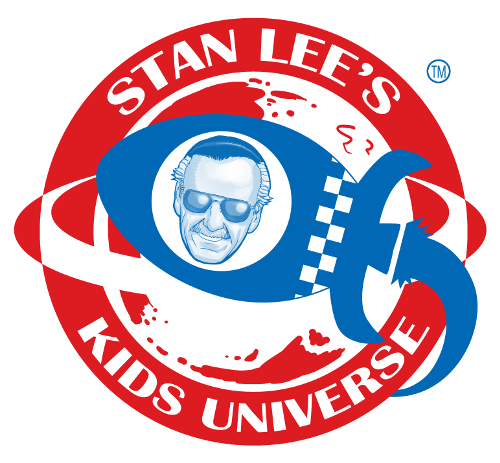 What is Stan Lee's Kids Universe? It's a partnership between Stan Lee's POW (Purveyors of Wonder) and the aforementioned 1821 Media -- specifically to produce children's properties. "Stan really wants to build something unique," explained Mr. Dougas during our inspiring and wide-ranging conversation. "He's never tailored things specifically for that audience before, and he's really excited about it."
The first time I spoke with Terry was regarding the POW-1821 graphic novel, Romeo & Juliet: The War. At the time, Terry noted that he wanted to keep working with Stan, but that this proved challenging due to 1821's film projects taking up much of the company's time and resources. "They had set up multiple projects at the studios, were in post-production on a Natalie Portman movie, about to start shooting their Lily Tomlin Movie, Grandma, and executive producing a Tom Cruise movie. We were slammed!" Terry smiles. "But when you have the opportunity to work with one of the greatest creative minds of a generation, you find the time.
"I was just with Stan right now," Terry cheerfully adds, as if everyone could enjoy their job so much, "and every day when I walk into the office, I ask him: 'Are you proud? Are you happy?' We want to build something that Stan is really proud of."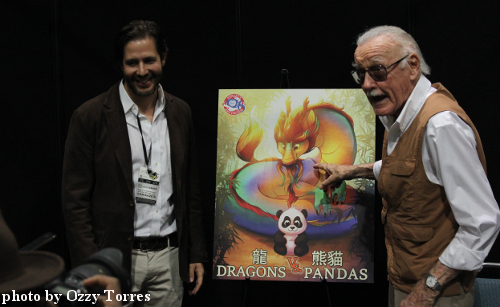 There's an earnestness to Terry that -- while perhaps not entirely rare in Hollywood (I haven't taken an official poll) -- proves profoundly refreshing. I ask about the origins of Stan Lee's Kids Universe, and he refreshes me on Romeo & Juliet: The War (four weeks on the New York Times' Best Sellers list -- in addition to the world record for being literally the largest graphic novel ever produced!) This effort taught Mr. Dougas the value of having his own publishing company, so he and Messrs. Kasidokostas and Lee launched SLKU.
"We proposed to Stan: 'Stan, why don't we create a new brand -- for your younger fans and families. We'll name it Stan Lee's Kids Universe! And Stan was like, 'I love it!'"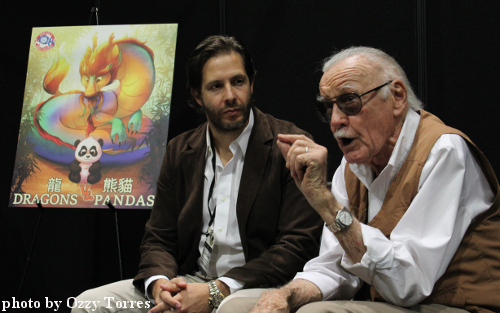 SLKU did indeed launch boldly, publishing titles as diverse as Dex the T-Rex, Reggie the Veggie, Once Upon a Time There Was a Pig, and the exceedingly charming Monsters Vs. Kittens. "We scour the earth to try to find really good people with really unique outlooks," Terry notes.
I ask about their winning philosophy.
"We love new creators. We really want to embrace new writers, new artists. Some are younger, some are older...some are mothers, some are fathers. We want to help people get out there. So when we found Dani Jones, whom we really like, we started with Monsters Vs. Kittens. Stan comes from the printed medium; he's an icon for comic books and printed material -- so we wanted to embrace it!
"We've focused on quality, we've focused on really nice, unique art. We are building partnerships with creative talent but also strategic relationships like Scholastic, who released our Monsters Vs. Kittens book. We are also releasing our next two titles: B is for Blobfish [by Kev Payne], and our Chinese-themed title, Dragons Vs. Pandas [wonderful art by Chelsea Kenna], that we are very excited about. And we are now in heavy development in terms of going towards animation in both film and TV, and games, and etc.
"We got an amazing response to the cover of Dragons Vs. Pandas -- because it looks very different, it sticks out from anything else you see, and it's really beautiful art. And, at the same time, it doesn't scare the children. You've got to be careful, because kids actually love something that's a little more edgy -- but not too edgy!"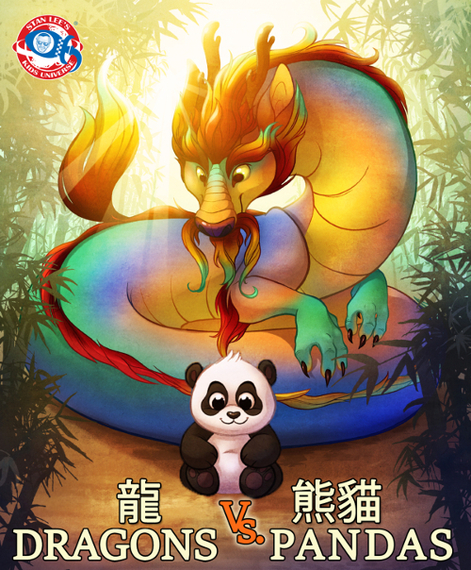 Mr. Dougas succinctly but gleefully describes the creative merger between POW and 1821:
"Here's what we do: After the first meeting with Paris, and Gill [Champion: Stan's business partner], and me, I go in every two weeks -- when Paris is in town, we go all together -- we sit around the table, and try and come up with ideas. And Stan is very funny -- like, he will hand-write-down the idea, and then sign it for us, and we take it, and we frame it, and it's really cool to have that original be there in the moment an idea is born!"
SLKU'S other future projects are, for the moment, left somewhat ambiguous. "Like the way Stan always says, 'I can't give you specifics, but it will blow your mind!'" Happily, given Stan's super-stature in the genre, Terry adds: "Yes, they will include superheroes!"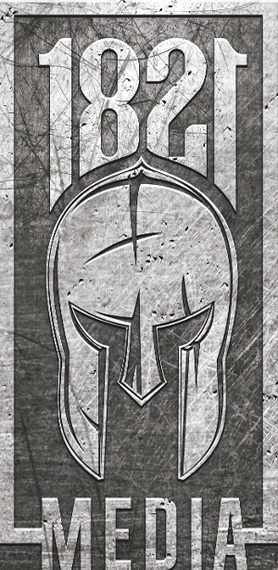 Mr. Dougas then lays out their general approach:
"Our plan is to make Stan Lee's Kids Universe a destination for the best products for children and families. High-quality, educational, inspirational, and entertaining. We start with establishing our characters in book form -- which is the medium by which Stan Lee reached millions of fans -- but also releasing the books digitally; and then we are in the process of going into animation and other platforms. With our US slate set for this year and next, and our partnerships creating wonderful content, we are expanding into territories that request our books, such as Brazil, Germany, France, England, Japan, and more. China is of course a massive priority for us.
"Having a global icon as your partner certainly makes that a lot easier," Terry laughs.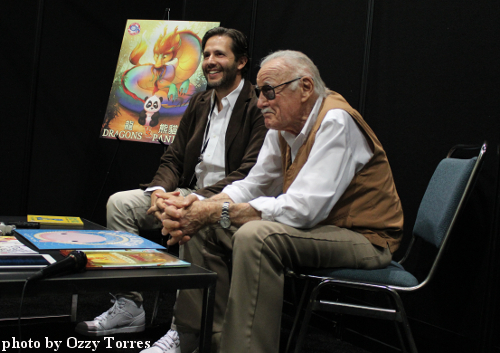 In closing, I sincerely thank Terry Dougas and his lovely Hellenic people for giving birth to Western culture. Bonus: the collaboration between Terry and Stan has already led to amazing things. As evidence, Romeo & Juliet: The War is being developed as a franchise for Lionsgate. And both want SLKU to reach its maximum potential.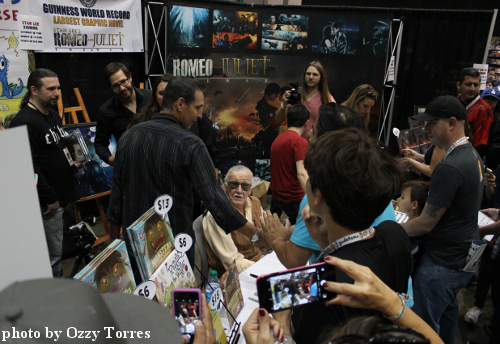 "Working with Stan is a dream come true," concludes Terry. "And we want SLKU to inspire kids to follow their dreams."
photos courtesy of Stan Lee's Kids Universe, and by Oscar Torres, and by Taran Caraposo
REAL LIFE. REAL NEWS. REAL VOICES.
Help us tell more of the stories that matter from voices that too often remain unheard.